Pet adoption really is a beautiful thing, and there's nothing that thrills rescuers more than seeing shelter animals find forever homes. But sometimes, loving animals can't seem to find families. Whether they have complicated histories, are victims of breed stereotyping, or have physical disabilities, these deserving animals spend far too many months in shelters that sadly can't accommodate them.
Thankfully, organizations like Home for Life are there to give these precious pets the love and affection they deserve. According to their website, "The animals that come to Home for Life could not be helped by any other option but a care-for-life sanctuary. Once an animal comes to us, it truly has a home for life."
Now that winter's finally rolled around, the caring folks at Home for Life let their furry friends have a snow day of epic proportions.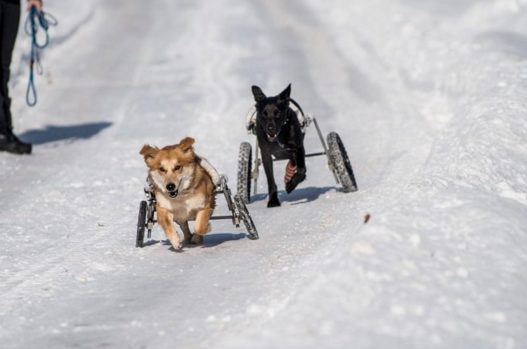 And they were thrilled to share the fresh powder with their favorite humans!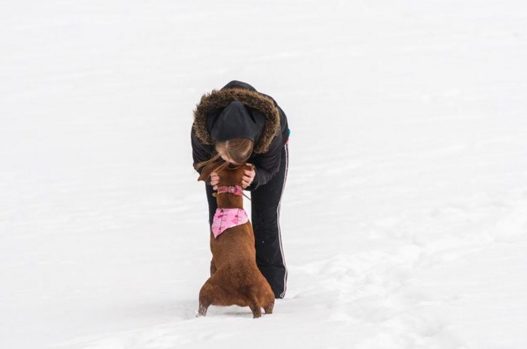 While a few of them opted to watch from inside…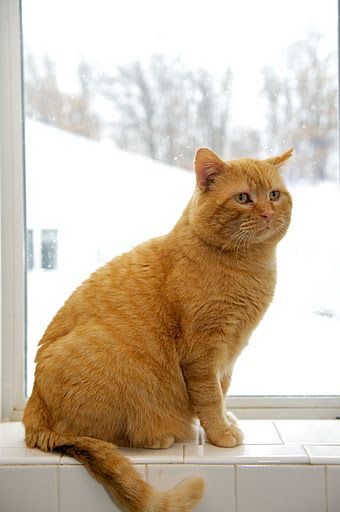 …others just couldn't get enough of the great outdoors.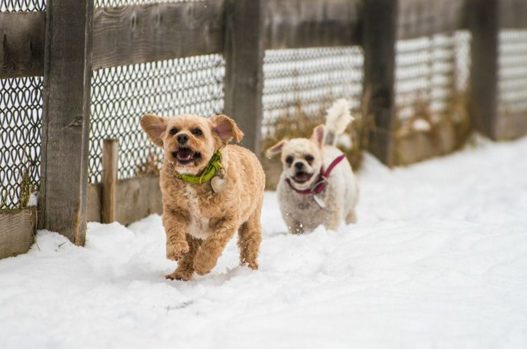 Thanks to this sanctuary, these dogs and cats never have to face abandonment or euthanasia. Instead, they get to experience lives that are full of happiness.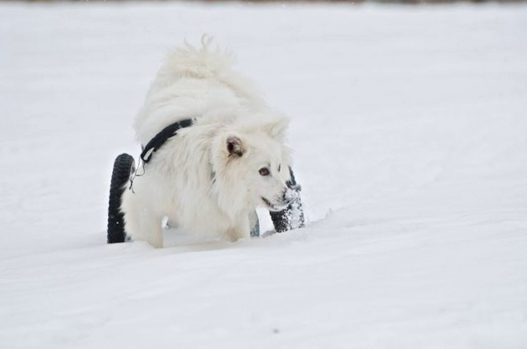 While few people have the resources to take on dogs with disabilities, the Home for Life gang provides them with constant care. Most importantly, they help them get in on the festivities!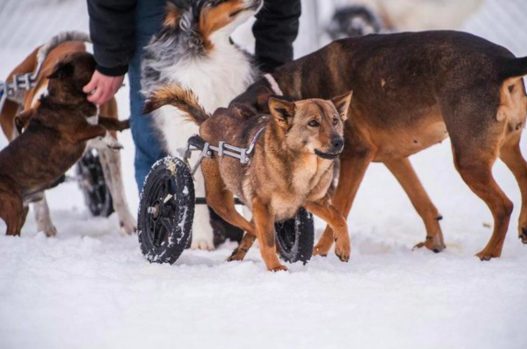 How could you resist this level of cuteness?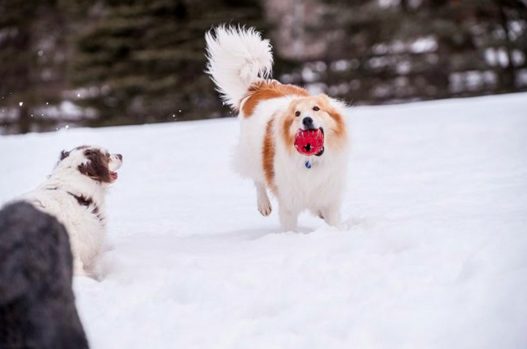 That adorable mug could melt anyone's heart.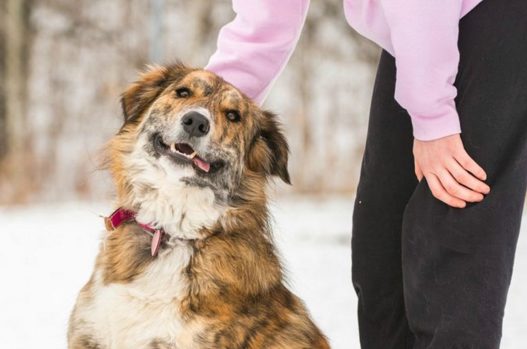 Home for Life is breaking the cycle of euthanasia and inspiring animal lovers to look for alternatives that will help pets in need.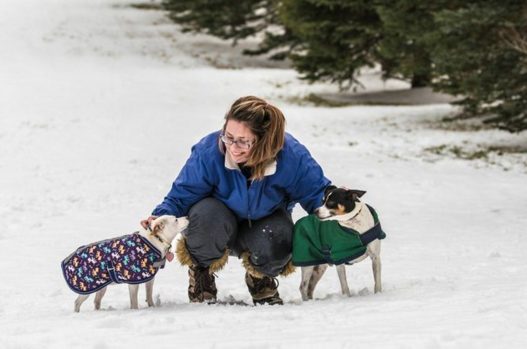 These images embody a simple truth that this organization wants to share with the world: "Animals that couldn't be adopted — but don't deserve to die — can still live great lives if given the opportunity."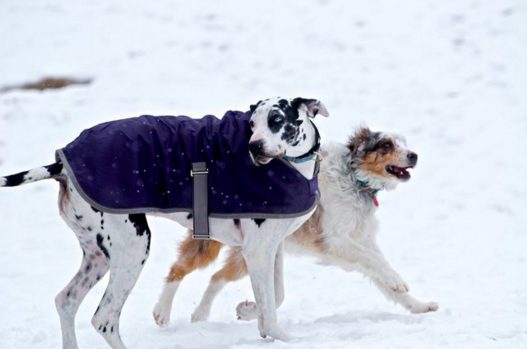 This organization's mission is so important. To learn more about the Home for Life Sanctuary (and the cuties that call it home), be sure to check out their website and follow them on Facebook!
If you want to donate to the cause or sponsor one of their animals, you can do so here.