During the Cold War, threats of aerial attacks in America were at an all-time high. Officials across the country began constructing fallout shelters in public buildings to prepare for possible bombings, confronting everyday people with mortality in an effort to protect as many citizens as possible from the very real threat of disaster.
After the war ended, many of these fallout shelters were sealed off, never to be thought of again. Recently, however, journalists from The Auburn Journal revealed an immense discovery made at Placer High School in Auburn, California.
This Cold War fallout shelter was found in Placer High's Earl Crabbe Gym. The bunker stood as a forgotten time capsule dedicated to one of the most tumultuous periods in U.S. history, and it was presumably built to protect students in the event of an attack.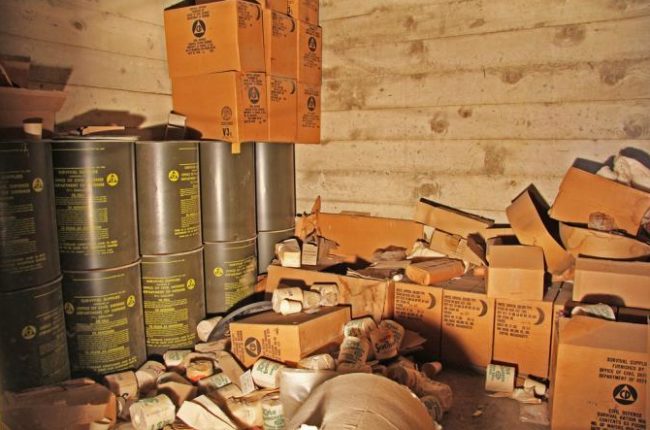 Volunteers on the scene came across everything people would've needed to survive in the event of an aerial attack, including biscuits, clean water, and medical supplies.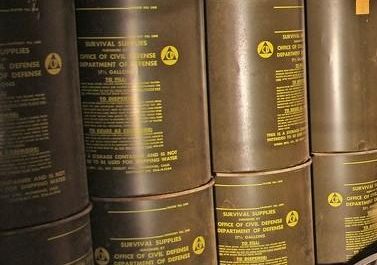 So what will come of the decades-old artifacts? According to journalist Gus Thomson, officials at Placer County Museums are doing their best to make space for them. Because storage conditions at this location were close to perfect, curators are impressed by how beautifully these items were preserved.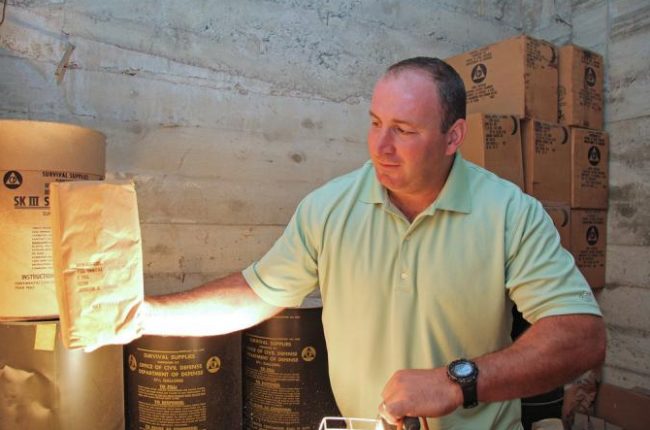 (source: The Auburn Journal)
It's crazy to think that such an incredible find could have remained hidden for so long. For more on this story, be sure to check out the rest of the news coverage.