We've all probably heard about or even used this popular lip balm.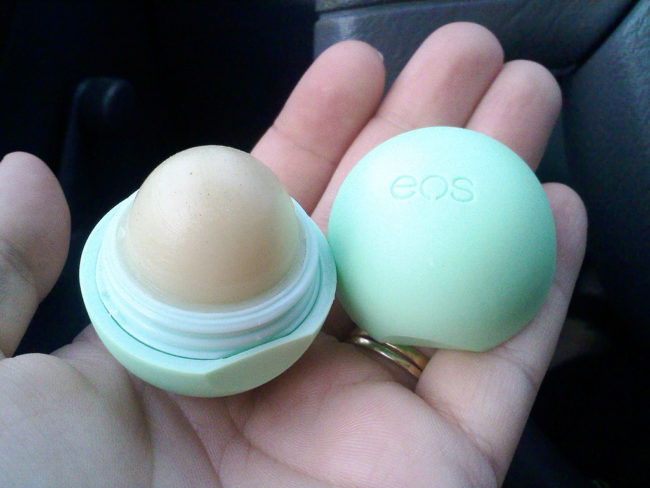 Eos promises beautiful, moisturized lips.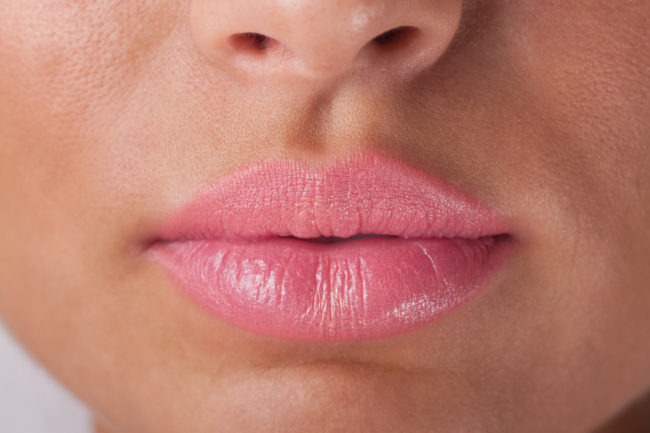 But when Rachael Cronin put the balm on her lips, the product did everything but what was advertised.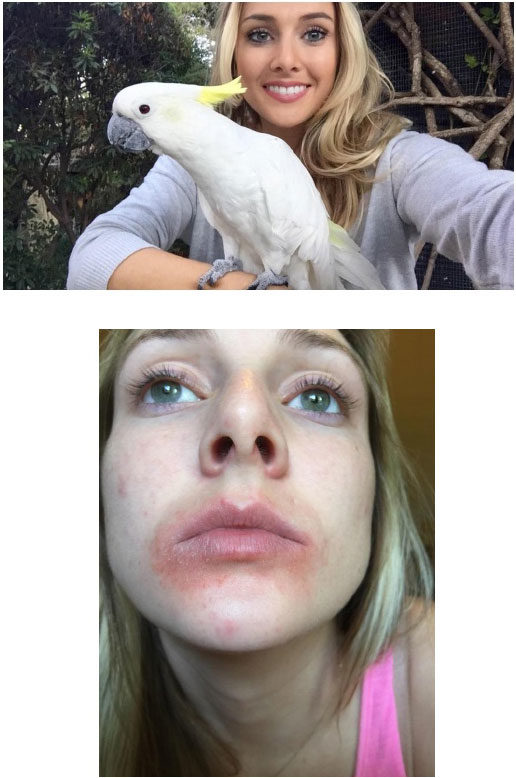 This shows Cronin before using the lip balm and after — a stark difference!
Even after she sought medical help, her problems persisted.
She experienced dryness, cracking, blistering, and a lot of pain. Eventually, Cronin posted about the health reactions on Facebook. What followed was shocking…
Other eos users started posting about their own similar reactions.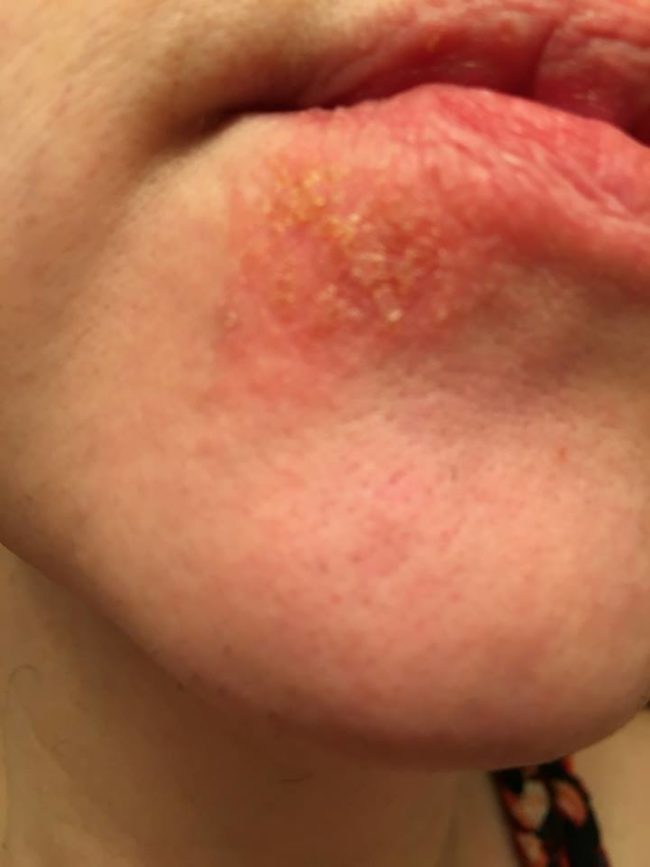 One woman said, "It's been over a month & 1/2 and I still haven't healed!"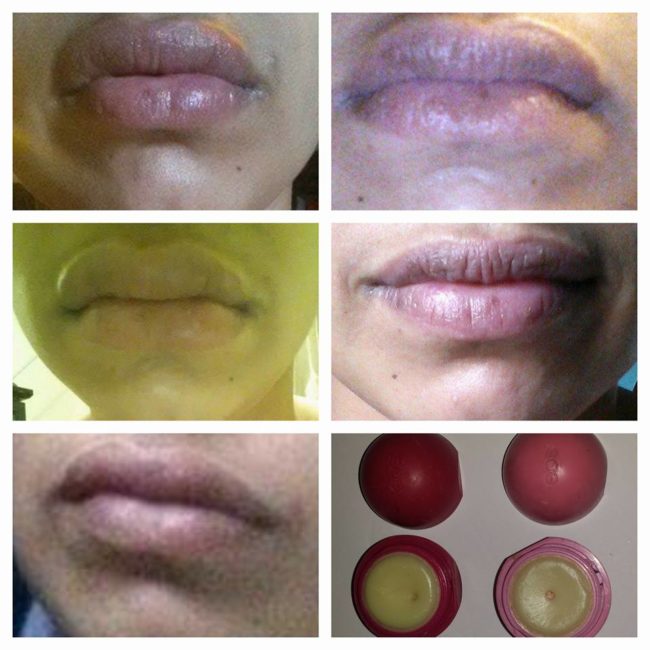 Many say they thought they were the only ones, so they didn't speak up originally.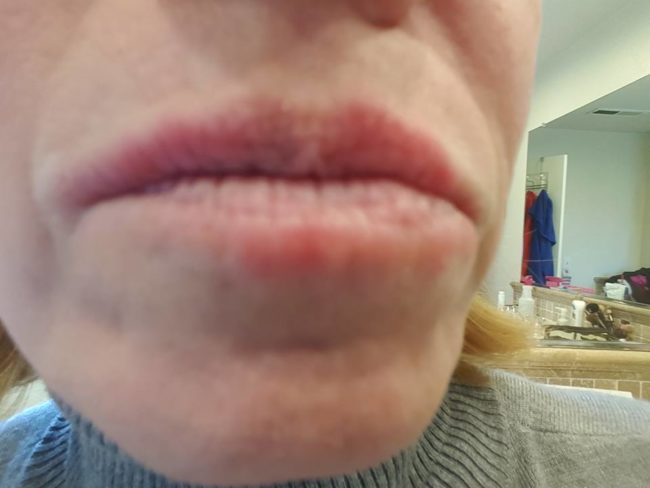 Parents have been especially upset as the company says it's safe to use on kids.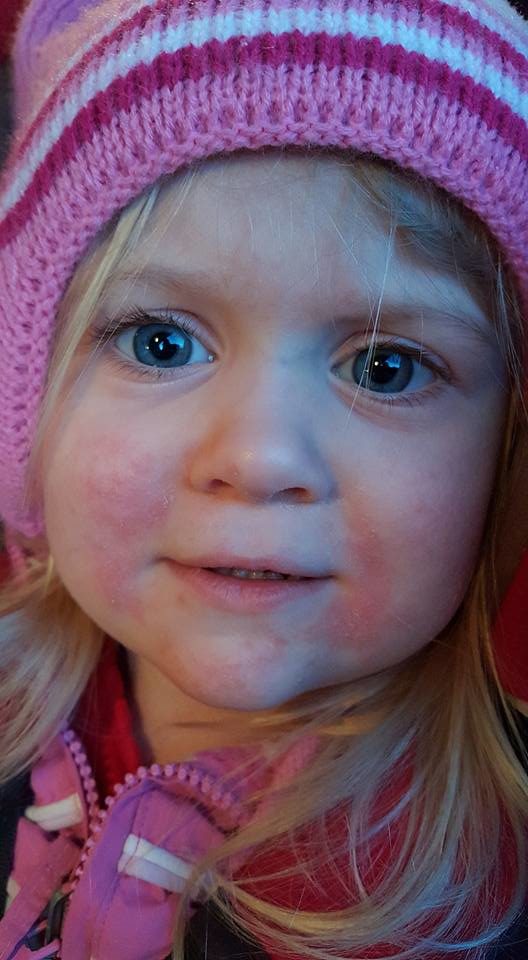 But many are finding that's not the case.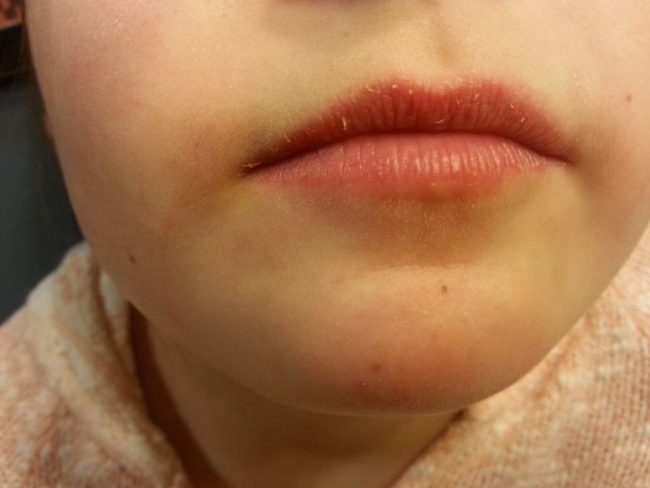 Cronin has since filed a class action lawsuit against eos. In response, the beauty line posted this apology/reaction to their Facebook page:

Some of you may have seen reports of a lawsuit filed against our company. We wanted to be sure that you, our valued…

Posted by eos on Wednesday, January 13, 2016
It just goes to show, you should never just remain silent. Odds are, there are many other people who have had similar experiences as you.
Hopefully, these claims are addressed, the problem is fixed, and the company corrects any wrongdoing or false advertising!