If you ask us, the Internet was invented so that people on social media could make funny comments, whether on someone's ridiculous YouTube rant, a silly photo on Facebook, or an interview on the news. But just like with anything else, some people are clearly more talented at it than others.
Don't believe us? Just check out these 19 times they got ahold of already funny animal photos. Their comments took what was mildly amusing and quickly had us grabbing our stomachs in laughter!
1. We know you are.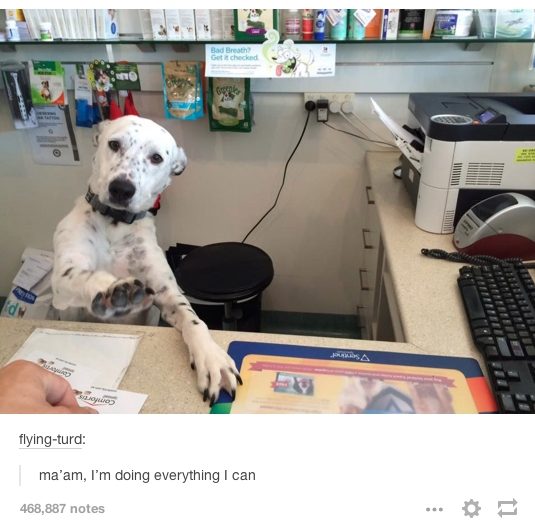 2. "What's this invisible force field doing here?!"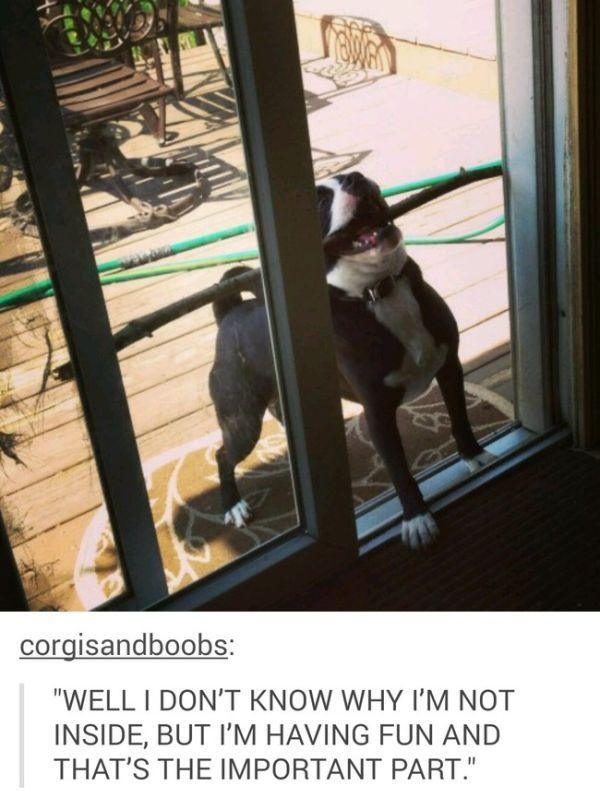 3. "Did you guys see the squirrel, too?"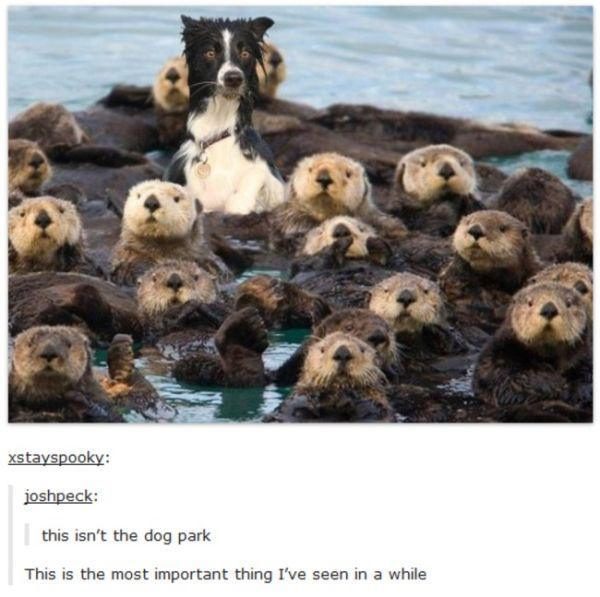 4. Well…maybe.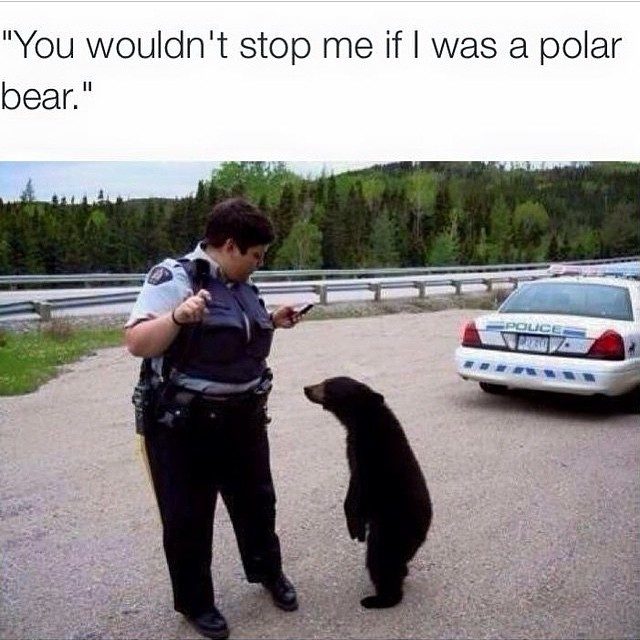 5. The job of a dad is pretty universal.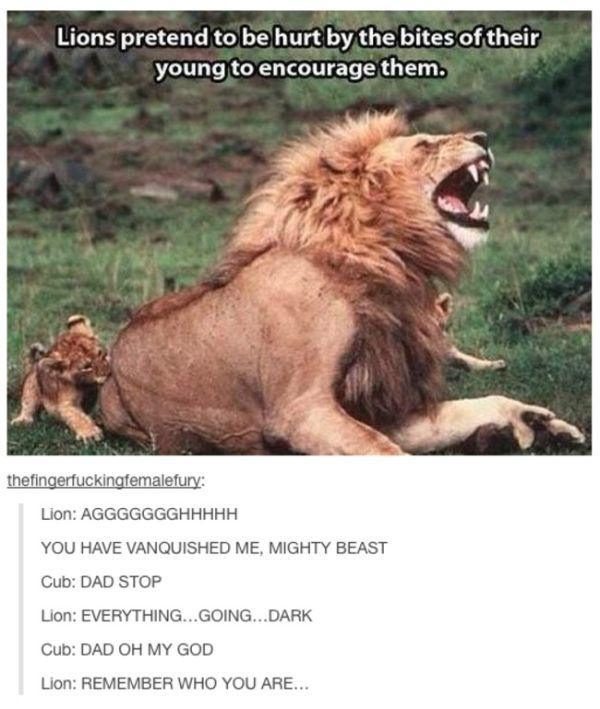 6. "What…have…you…done?!"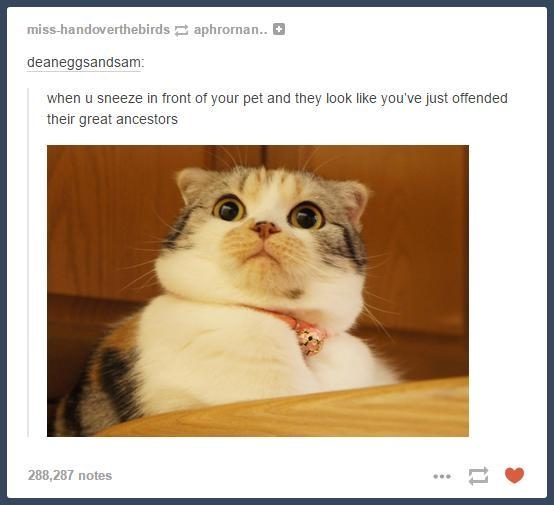 7. The tables have turned.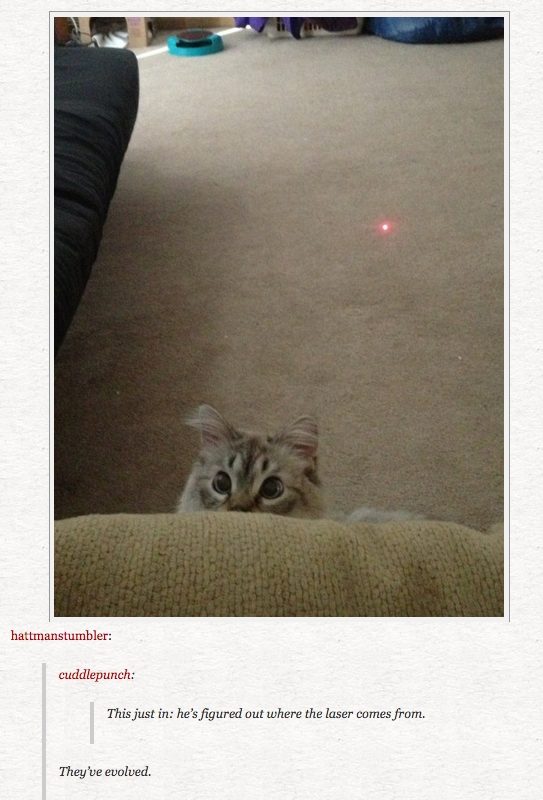 8. For shame!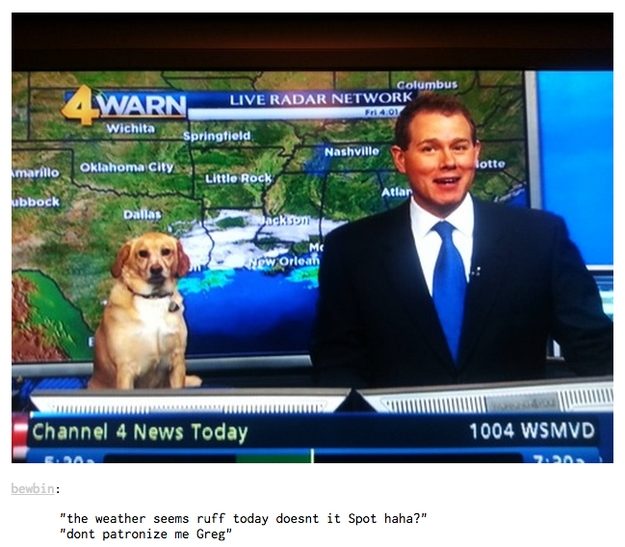 9. Every eldest kid understands this.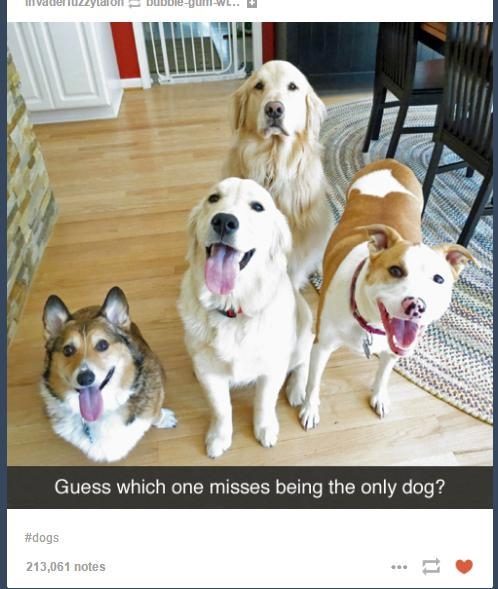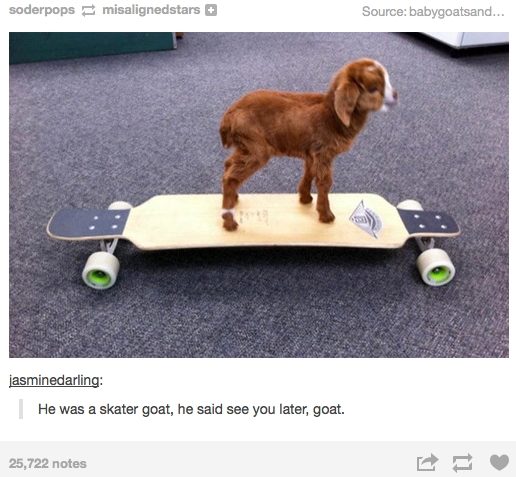 11. Philosophy 101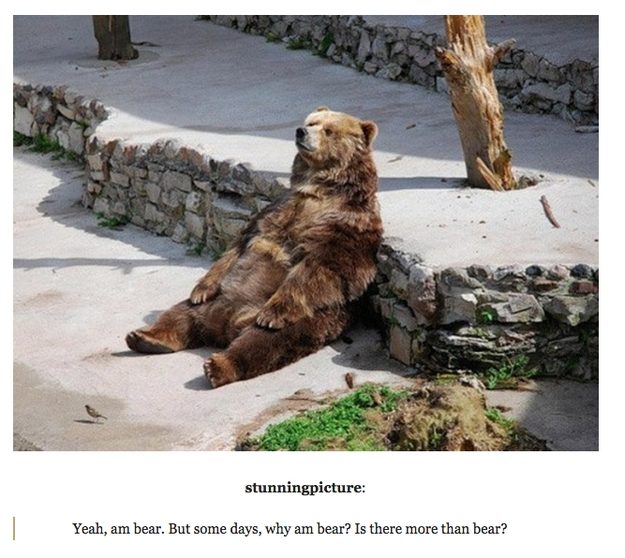 12. To infinity and beyond!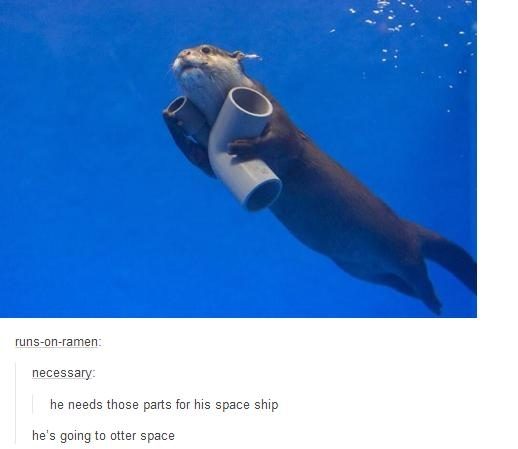 13. He's a hero among canines.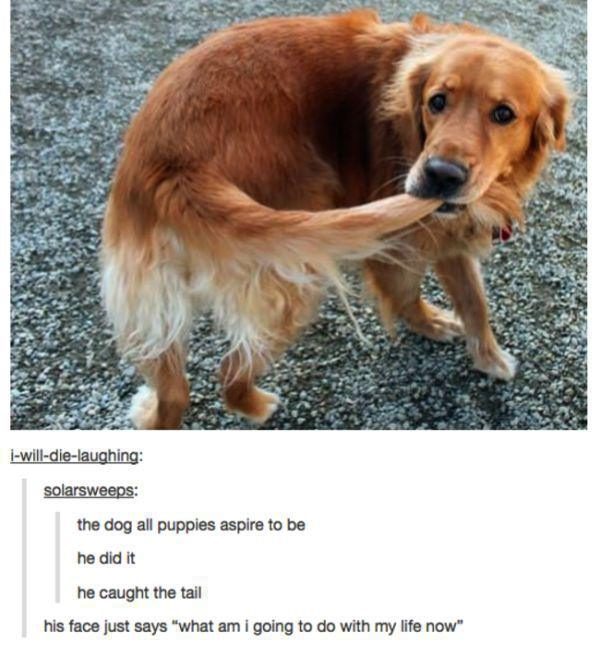 14. Disney references galore!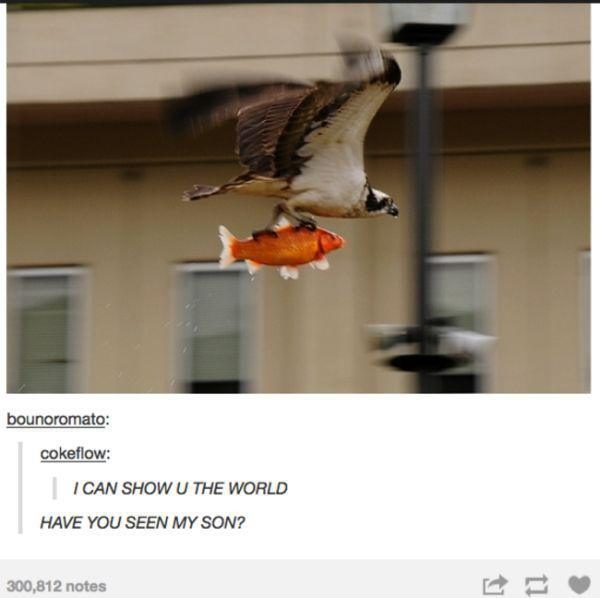 15. At least they'll fit down any chimney…?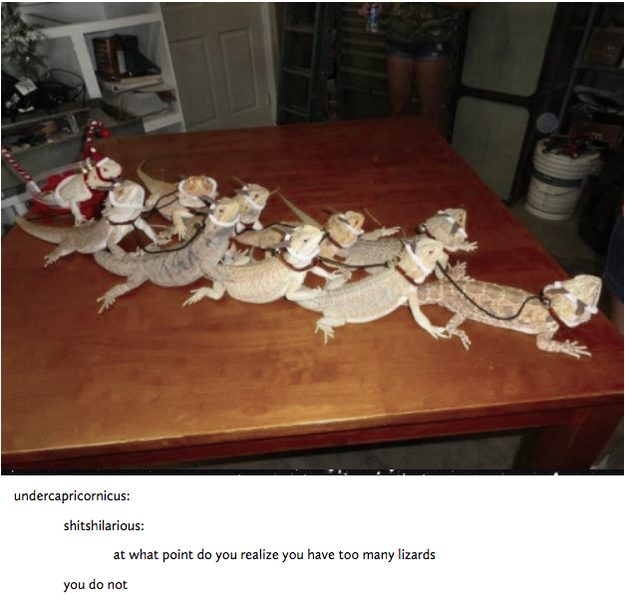 16. Really, no caption needed here.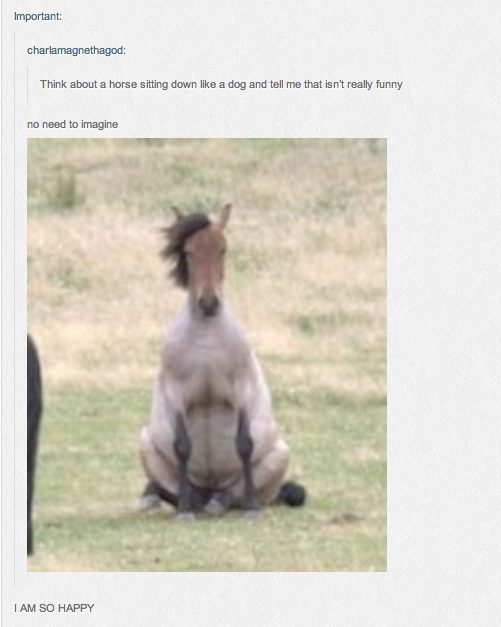 17. What else did you expect?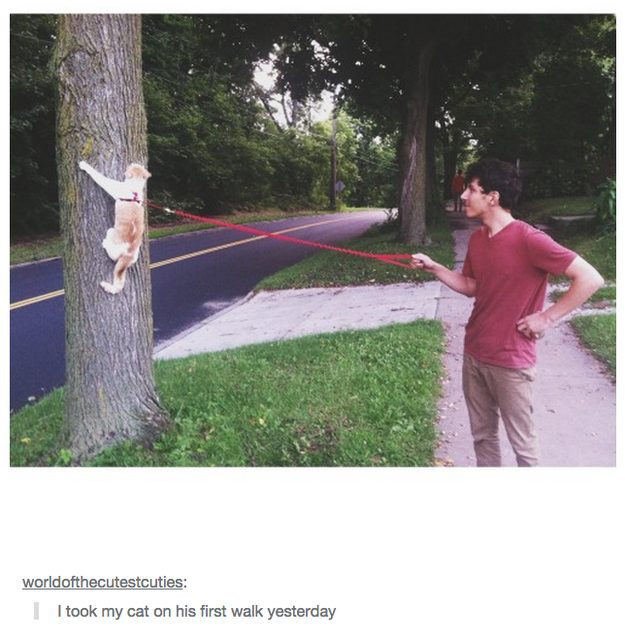 18. Bust a move!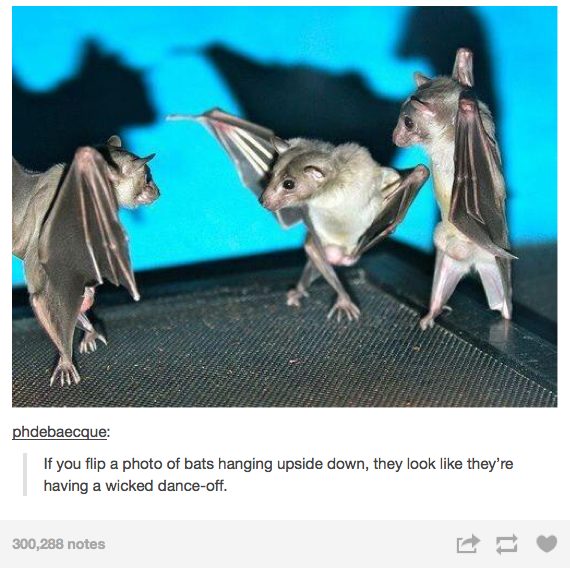 19. He narrowly escaped!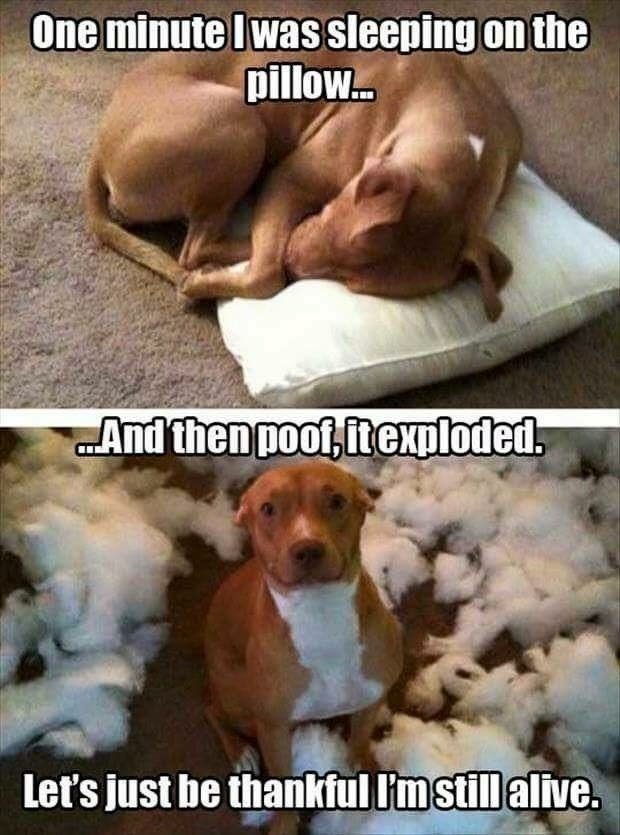 (via Distractify, BuzzFeed)
Which was your favorite? There's something about that otter joke, heading for "otter" space, that we just can't seem to stop laughing about!