We've all learned by this point that soda is not the best thing for you to drink. Despite the constant ads for different sodas on television, more people than ever are shying away from the beverage in order to lead healthier lifestyles.
If you need an extra push to stop drinking soda, we have a few reasons why you should never pick up the bubbly soft drink again. If you've already quit drinking soda, here are some more reasons to rub it in your soda-drinking friends' faces.
1. Drinking soda alters your metabolism and makes it harder for you to burn fat and lose weight.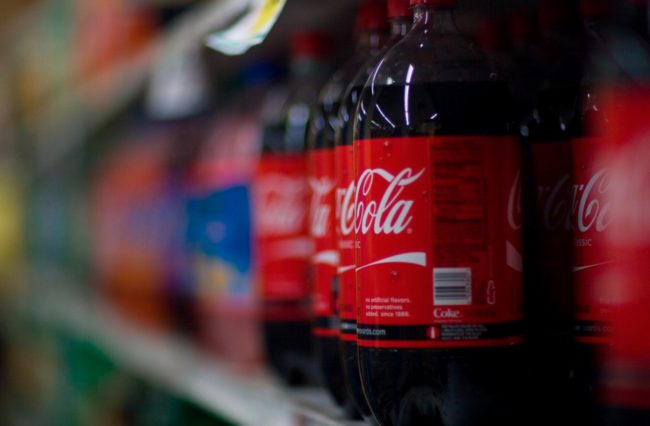 2. Sodas contain hefty amounts of caffeine, which can negatively impact a wide variety of illnesses ranging from heart palpitations to incontinence.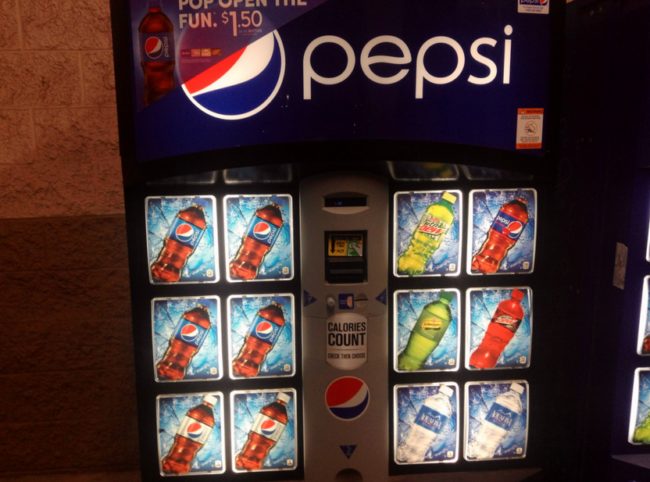 3. Drinking just one soda per day can dramatically increase your risk for type-2 diabetes.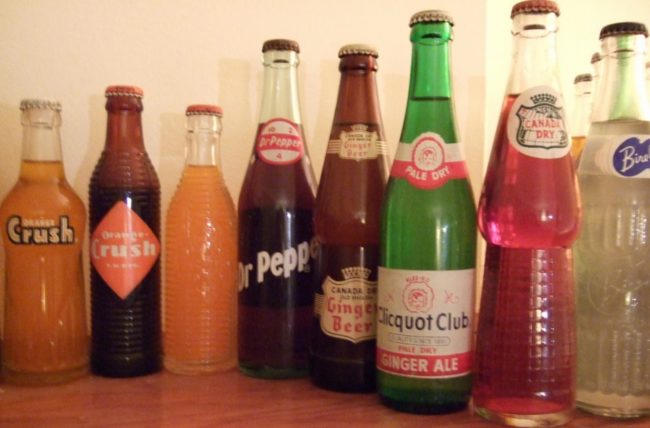 4. Drinking sodas (even diet sodas) can cause you to gain a ton of weight.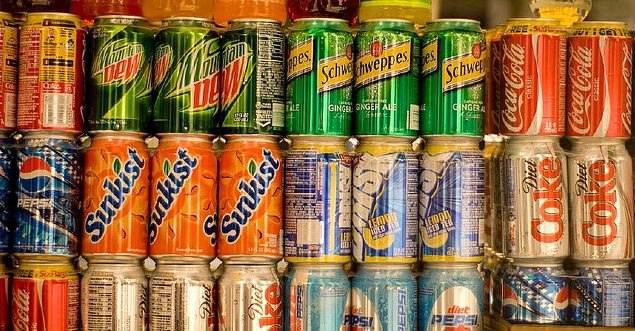 5. If you pour milk into a bottle of Coke and let it sit for 6 hours, this is what you'll find at the bottom of the bottle. Would you want to drink something that does this to milk?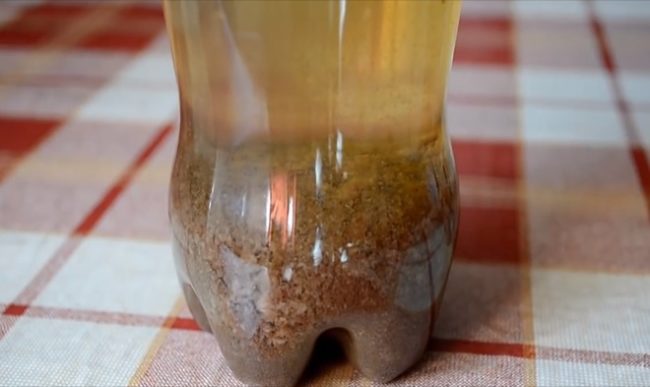 6. Soda is linked to asthma. Researchers performed a scientific study on soda drinkers and found an association between a heightened risk for asthma and other breathing conditions and drinking more than half a liter soda every day.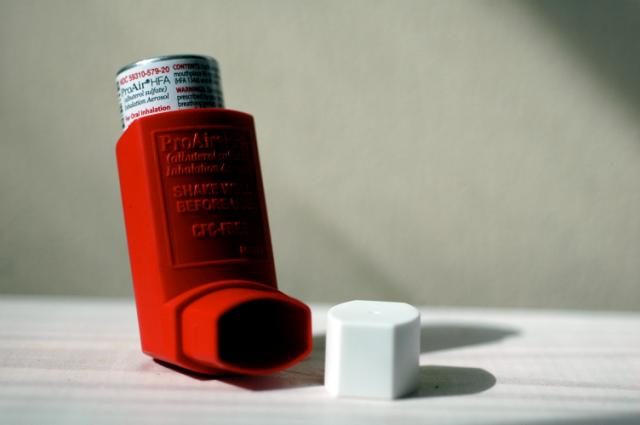 7. Soda consumption is also linked to teen violence. A recent study has shown that teens who drink soda regularly are most likely to get involved in violent altercations.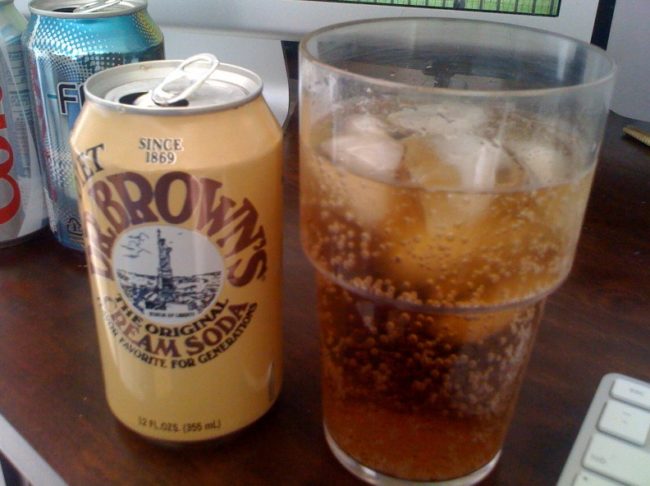 8. Researchers have found a chemical called BVO, a preservative and flame-retardant for plastic, in certain citrus-flavored sodas that has been linked to memory loss and nerve disorders.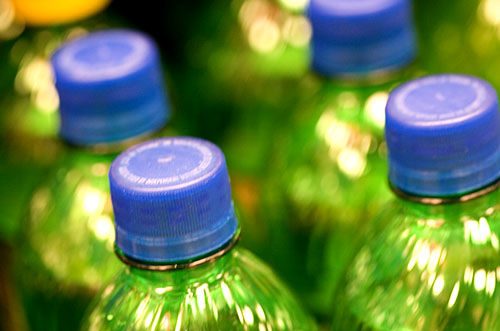 9. Sugary soda drinks can raise blood pressure, which leads to heart disease and stroke.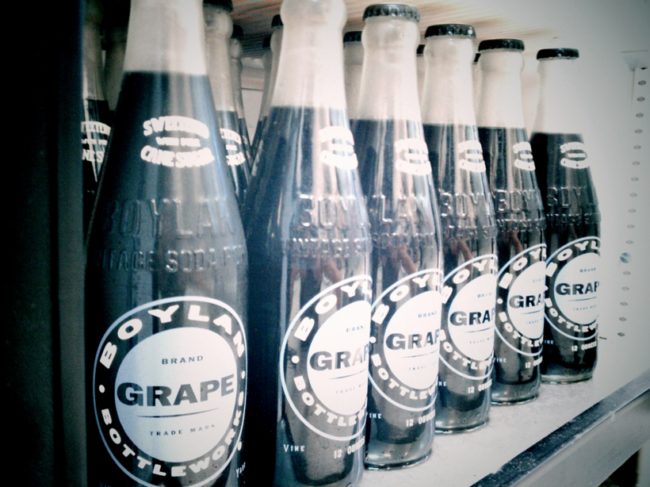 10. The average can of soda contains about 10 teaspoons of sugar.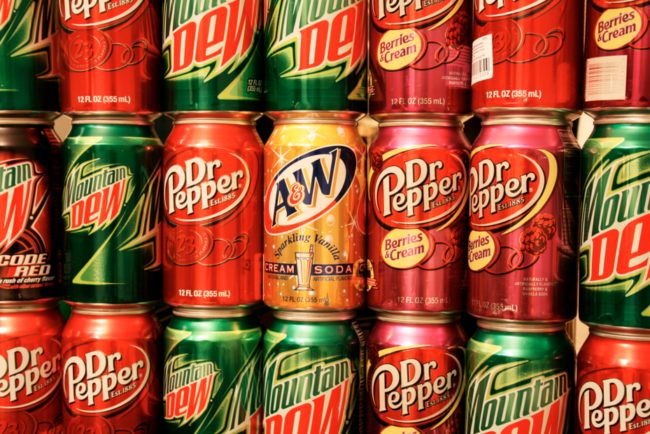 11. The acids in soda are known to cause tooth decay.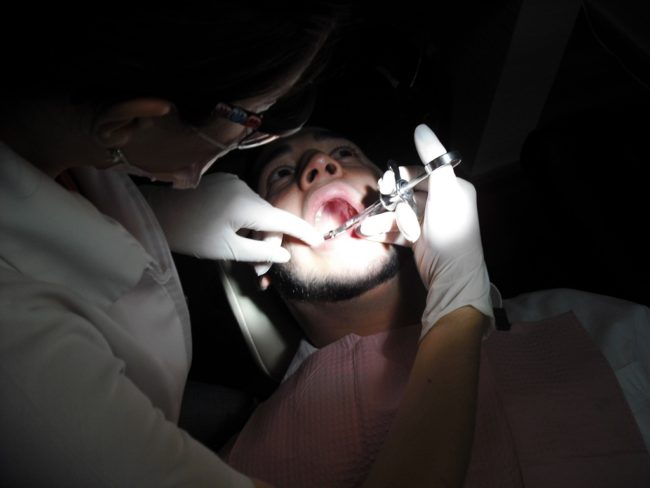 12. This is what happens when you boil soda. Look at it. LOOK AT IT!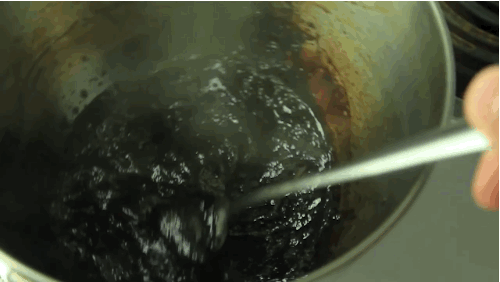 13. Most sodas contain high fructose corn syrup, which you probably know isn't good for you. If you didn't, it's manufactured using traces of mercury.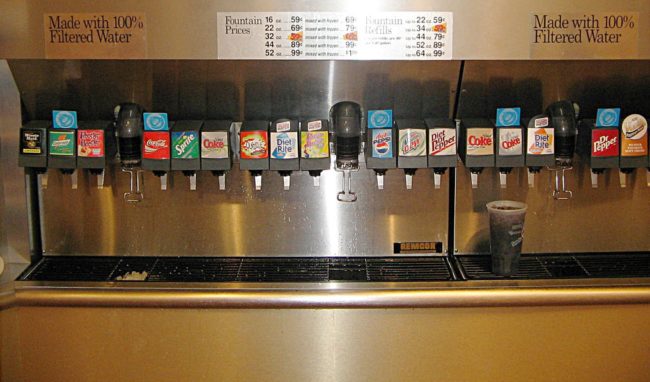 14. Drinking even one soda per day increases your chances of having a heart attack by 20 percent.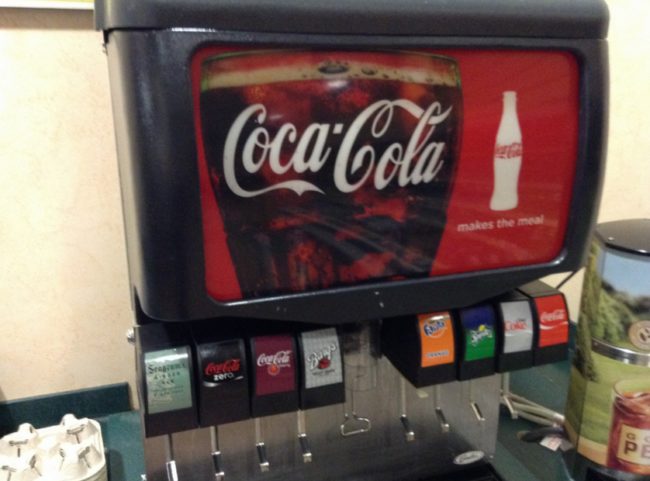 15. Sodas are known to contain phosphoric acids, which attack the bones and can lead to osteoporosis.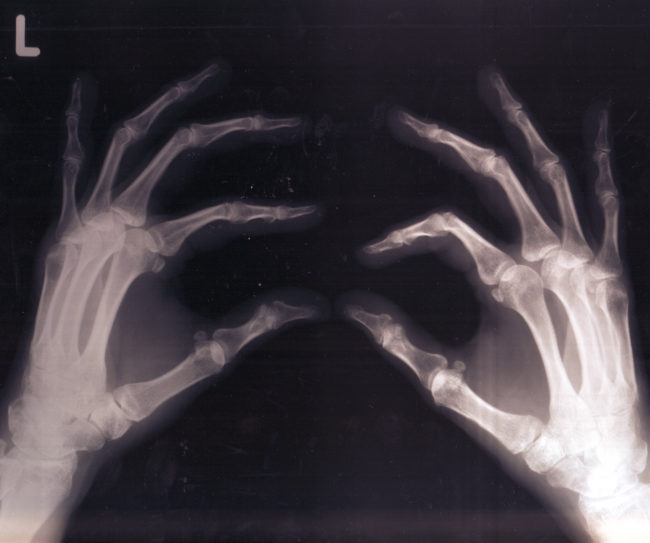 16. The dyes used in sodas are linked to cancer.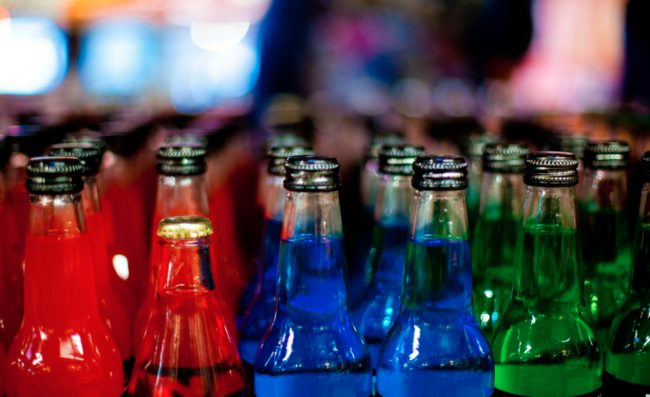 17. A lot of diet sodas contain aspartame, which has been associated with cancer, mood disorders, migraines, and many other awful conditions.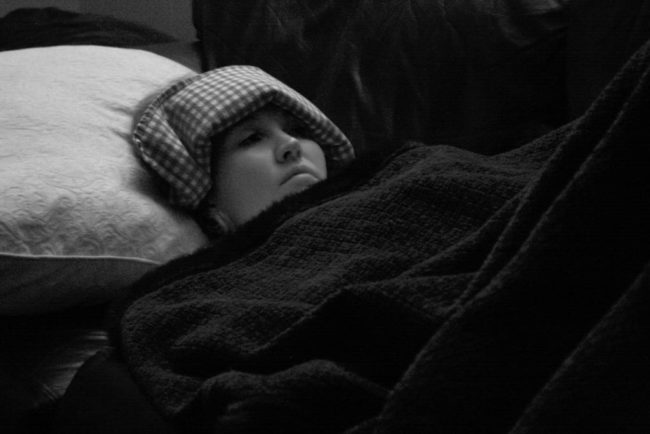 18. Soda cans contain a chemical called bisphenol A. Its purpose is to ensure that the acids in sodas don't break down the metal cans. Coincidentally, it is linked to hormone issues, obesity, cancer, and infertility.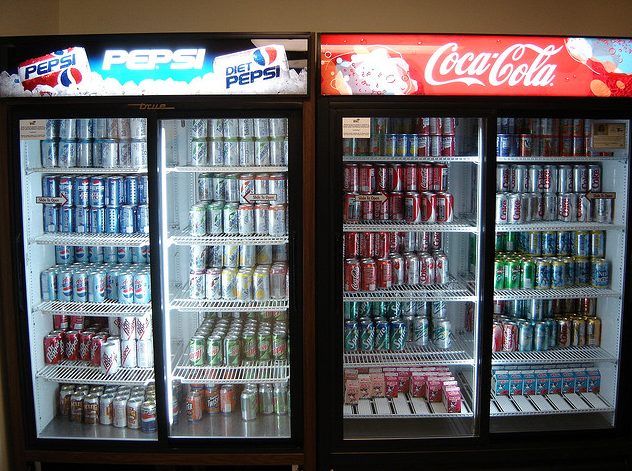 19. Drinking soda can shorten your lifespan. A study done in 2011 showed that mice with high levels of phosphorus in their blood (which is also in soda) lived significantly shorter lives.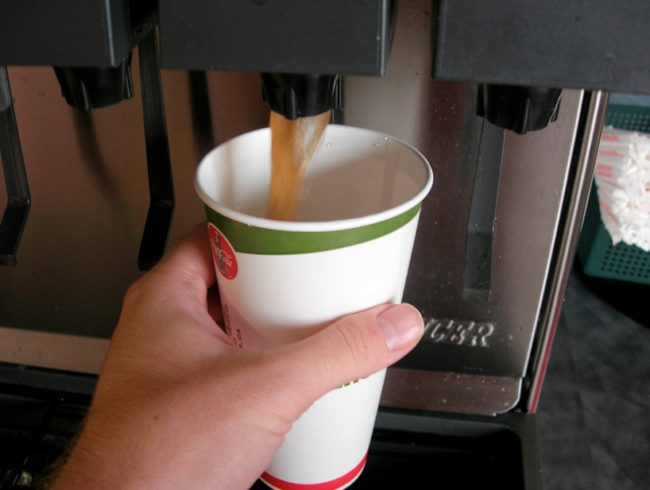 The next time you pick up a soda, maybe you should think twice. It's really not as harmless as you would think. But if you want heart disease, tooth decay, and a bevy of other illnesses, by all means — keep on drinking!