Dash cams always seem like a waste of money…until I see something that blows my mind and makes me eat my own words.
While leaving a gas station in the Northern Territories of Australia, Paul and Sylvia Mayo's dash cam spotted a fast-moving UFO that left the two of them baffled — which is interesting, since both of them are professional astrophotographers with over 30 years of experience taking weird pictures of space.
Don't blink! You might miss it!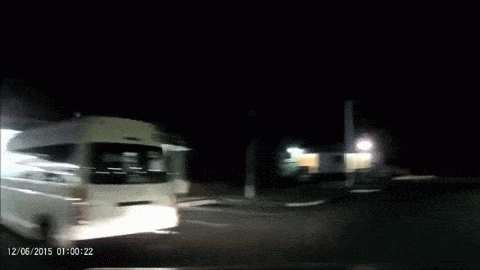 Here it is in slow motion.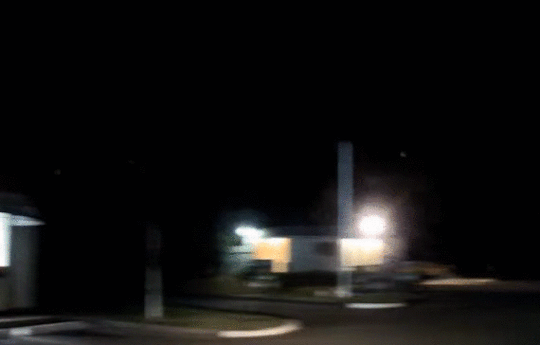 Some have theorized that the object is just an insect flying close to the windshield, but these two denounce the theory. The object is moving far more quickly than any insect from this planet could.
Could this just be a trick of the light, or did Paul and Sylvia come to face to face with an extraterrestrial fan of their galactic photography?