In our heart of hearts, we all know that there is probably some rather unsavory stuff going on in hotels. And as it turns out, a bunch of hotel employees have just reinforced our suspicions.
These employees used the app Whisper to anonymously post some of the most scandalous, dubious, and downright deplorable things they've seen or done in hotels. Maybe next time you're on vacation, stay at a friend's house? Just a thought.
1. "I work at a hotel, and I deliberately keep the temperature in the lobby freezing to discourage stupid people from hanging around."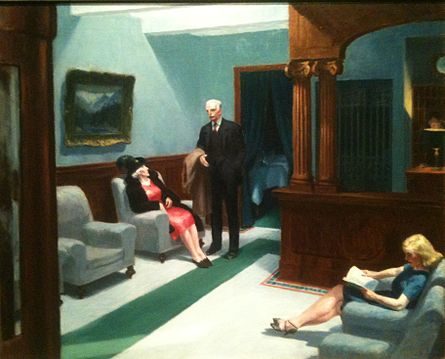 2. "I work at a hotel and sometimes work room service. We never bring or buy lunch because we pick off the plates before they go up."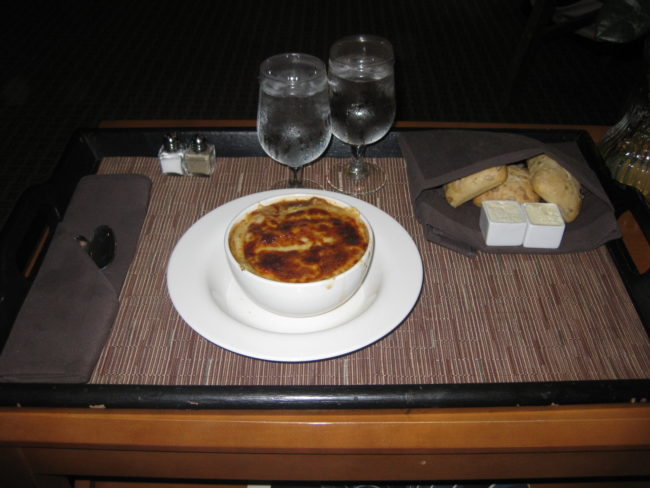 3. "I'm a maid at a hotel, and sometimes when I'm lazy, I reuse the sheets on the bed and make them look nice. I always feel bad for the next people."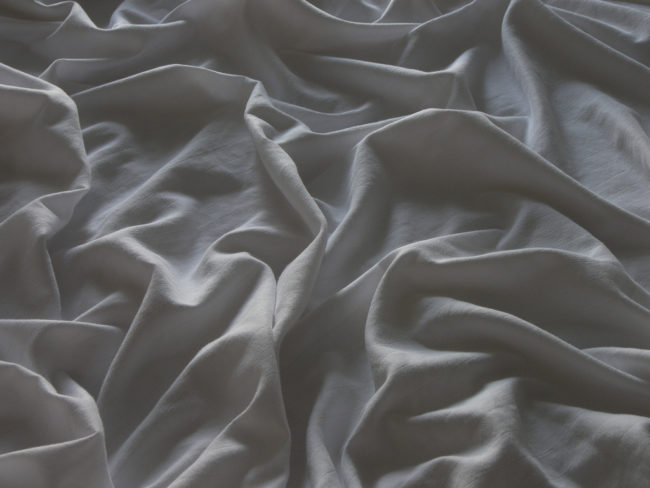 4. "Sometimes when people call to make a reservation, I tell them we are booked up because I'm too lazy to make the reservation for them."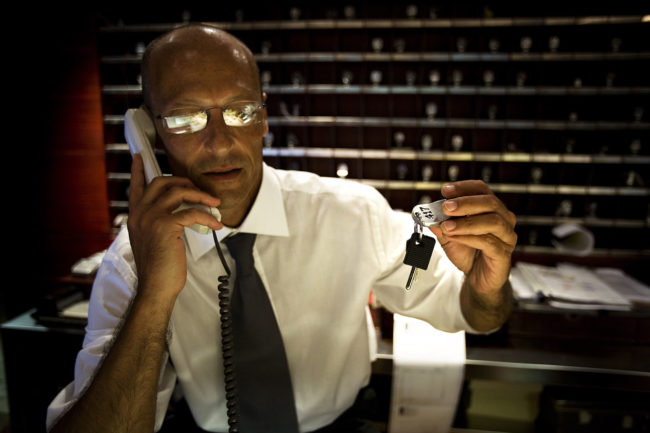 5. "Yes, I can hear you having sex."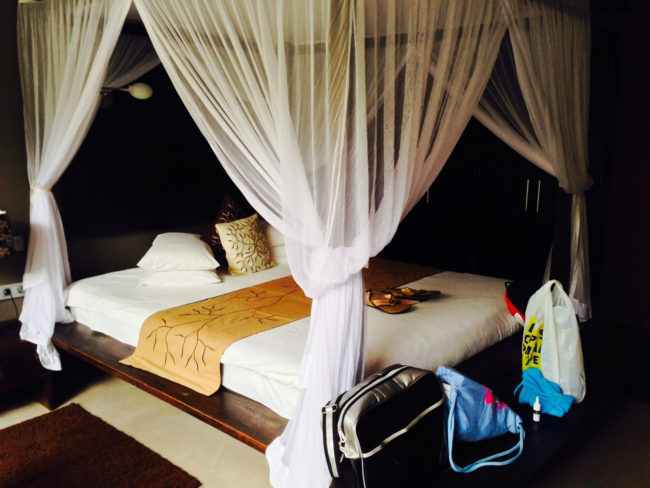 6. "I was working as a valet at a hotel. When someone would give me their keys, I would just go drive anywhere I wanted and didn't pay for gas money."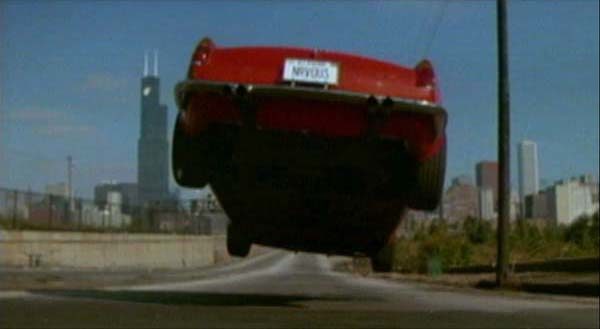 7. "I clean at a hotel where prostitutes work, and when they leave used condoms on the floor, I use the room's teaspoons to pick them up and just give the spoons a rinse under the cold tap."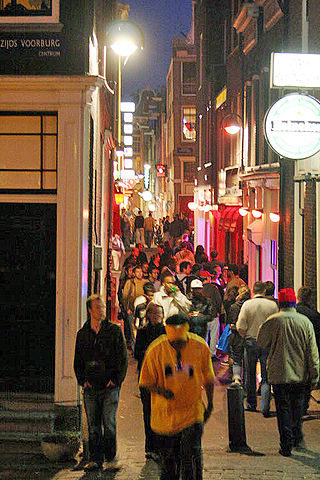 8. "The in-room glasses and mugs never get washed."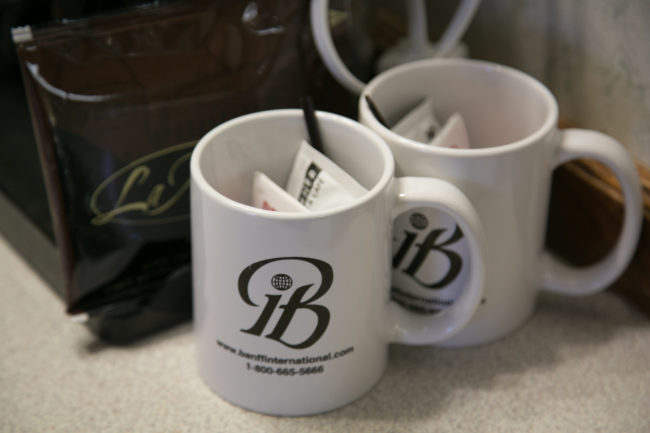 9. "We can tell you came here to cheat."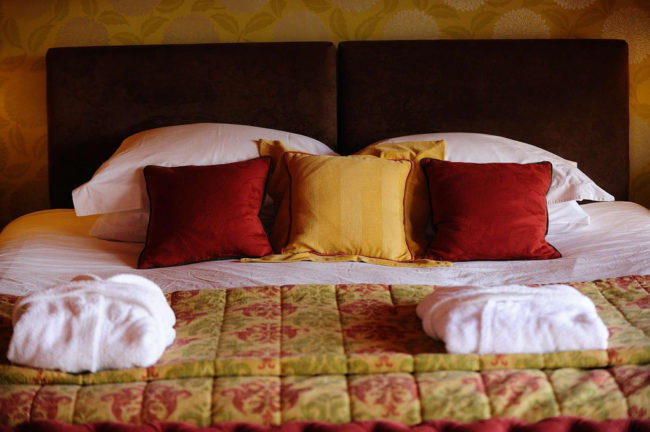 10. "I take the tips the guests leave in the rooms even if that room is not on my list to clean."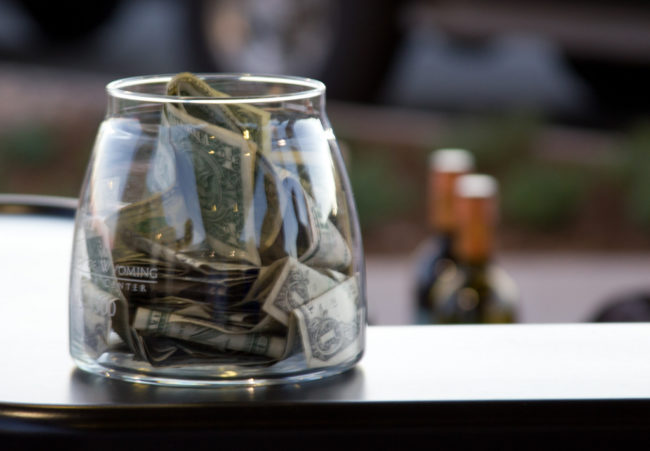 11. "Sometimes I go into an empty room and masturbate to pass the shift more quickly."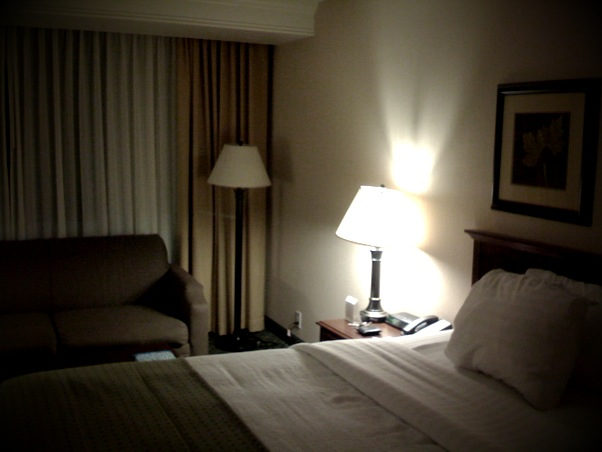 12. "When people are being obnoxious at night, we replace their sheets with the most repulsive person's sheets."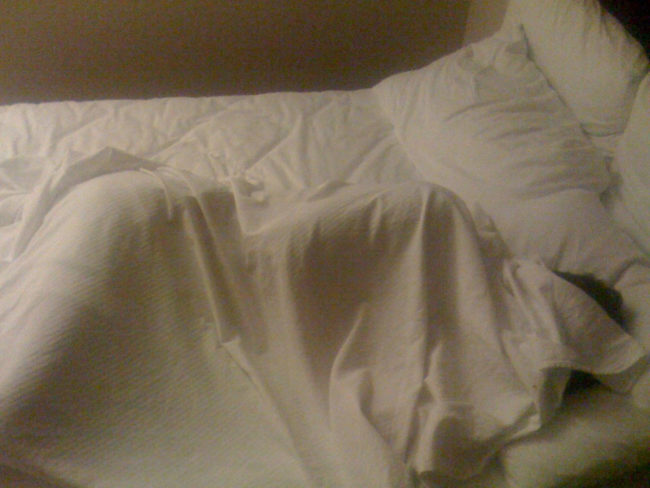 As these sources are anonymous, there's no way to prove that any of these horrible things actually go on. But as bad as it sounds, they could totally be true. Don't assume that every person who works at a hotel is this lazy or perverted, because these people make up the exception and not the rule. But still, maybe hold off on drinking from the hotel mugs.