When one elderly veteran suffered a major heart attack, he had to think not only about himself, but the health and wellness of his family. In James Pack's case, that meant his two loving dogs, Blaze and Bailey.
Thankfully, the kind people at the First State Animal Center and SPCA volunteered to look after the pups. But when weeks passed and Pack couldn't leave the hospital, the shelter had to place the dogs up for adoption.
It was only a matter of time before these beautiful animals were claimed by a loving family.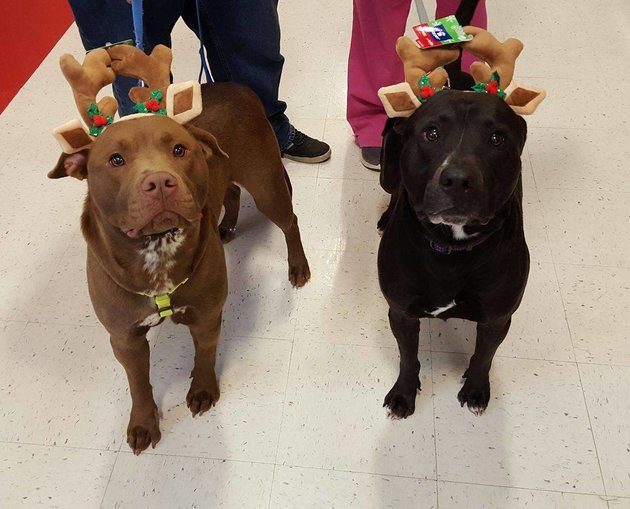 When Pack finally got out of the hospital with a clean bill of health, as luck would have it, both Bailey and Blaze were still at the adoption center! There was just one other hitch: he needed to raise $250 to pay their fees.
Their initial reunion was so heartwarming that when one woman overheard how the veteran was struggling to come up with the funds…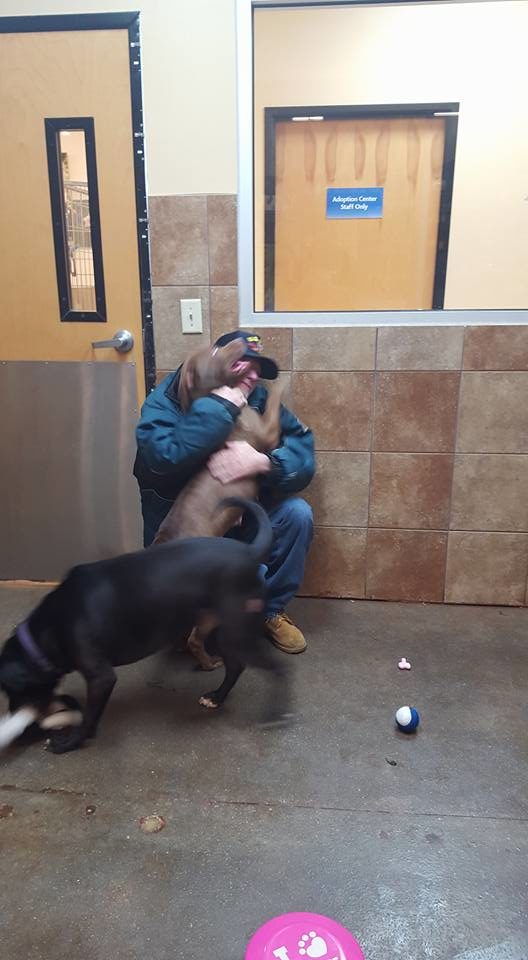 She and other volunteers raised money to cover everything…and THEN SOME! Grab the tissues for this one:
Is someone cutting onions in here? Good on them! He'll definitely never forget these kind souls and all the good they did for his family.