Unfortunately, we can't all be like this guy when we cut onions.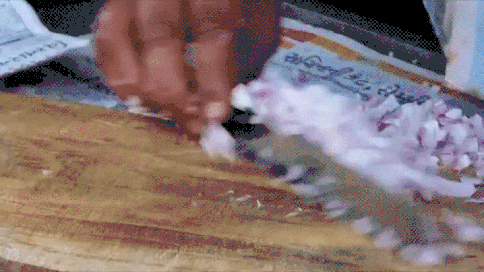 In fact, most of us are like this guy…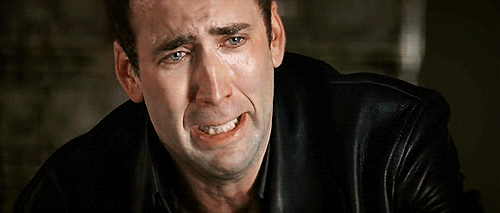 Stop crying, pull yourself together, and do this:
I've tried lighting candles and putting the onion in the freezer beforehand, but nothing has worked! I'm trying this trick ASAP.