If you've been looking forward to a sequel for Insomniac Games amazingly good Marvel's Spider-Man tie-in, you will be pleased to know that you might not need to wait too much longer as Marvel's Spider-Man 2 (if indeed it does end up being called that) is tipped to arrive sooner than we think.
Speaking on the latest edition of the Kinda Funny Gamescast, host Imran Khan alluded to the fact that he knows a great deal about a sequel to Marvel's Spider-Man stating:
"I know too much about Spider-Man 2, so I can't speculate too much. I think a Spider-Man 2 will come sooner than we think."
And by "sooner than we think" it would seem that Mr. Khan is referring to sometime in 2021 as the host also mentioned a potential 2021 release window earlier in the podcast. Now, the thing is, do you think that a 2021 release is 'sooner than we think'? Or, would you have been expecting a fairly quick turnaround on Insomniac's superhero sequel?
Given the fact that the first Marvel's Spider-Man has been used extensively in tech demos for Sony's forthcoming, next-generation PS5 console, it shouldn't come as a surprise that any sort of sequel would be released for PS5 (and also PS4 – because Sony will not want to give up that 100 million plus existing userbase).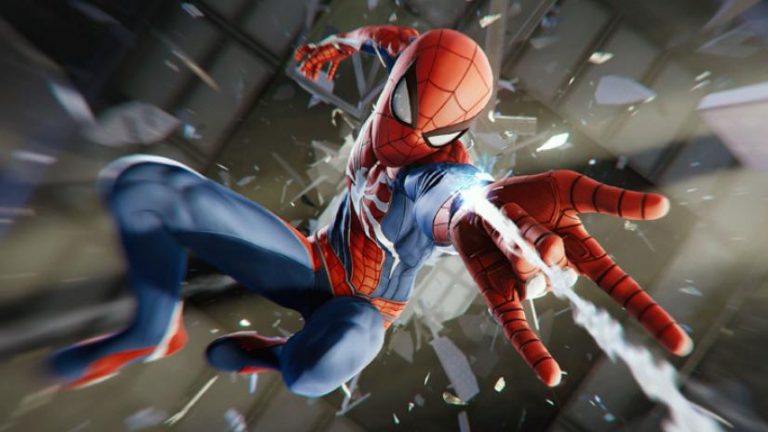 Additionally, the potential release of Marvel's Spider-Man 2 on PS5 in 2021 looks to be something of a statement of intent regarding Sony's ability to produce a steady stream of stunning first-party exclusives for the new console – arguably a fact that has been a deciding factor in Sony's victory over Microsoft during this console generation.
Assuming that the rumor mill has been accurate as of late, then the PS5 looks set to have Marvel's Spider-Man 2, Horizon Zero Dawn 2, The Last of Us Part 2 and Ghost of Tsushima all launching in fairly close proximity to the Holiday 2020 release of the console. The PS5 could certainly have worse starts, that's for sure.