It's pretty obvious that 2015 was a hilarious year for the Internet. One could argue that this was the year of the photobomb, and if you're anything like me, you think that these photos are the universe's gift to humanity.
As the new year approaches, we thought we'd round up the best photobombs that the Internet has to offer.
1. Hey! Hey you!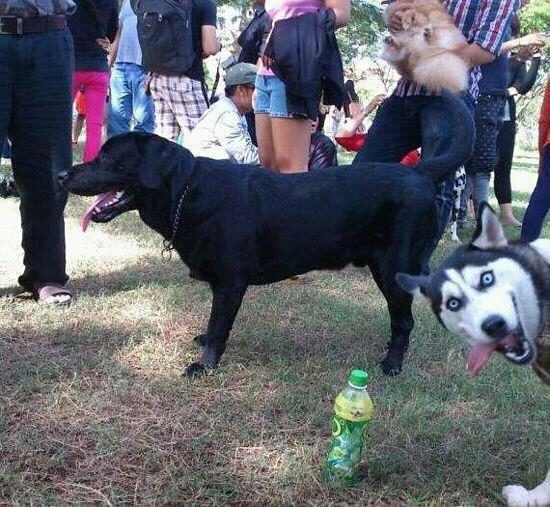 2. Not again, Wolverine!
A reporters dream!
There ain't no photobomb like a @RealHughJackman photobomb.
@JessicaTnews

— Sandra Sully (@Sandra_Sully) August 5, 2015
3. There's nothing like being terrible at your job and having your fumbles immortalized on film.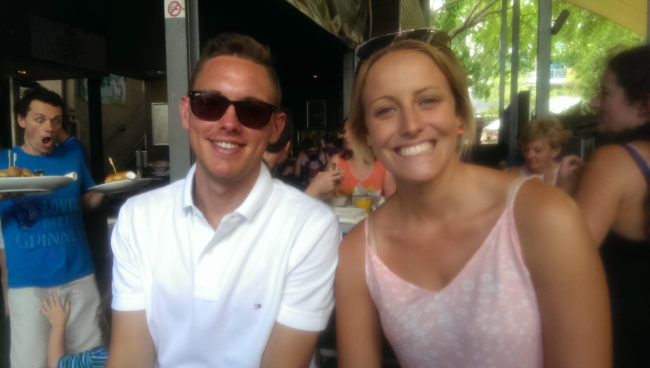 4. She's over him already.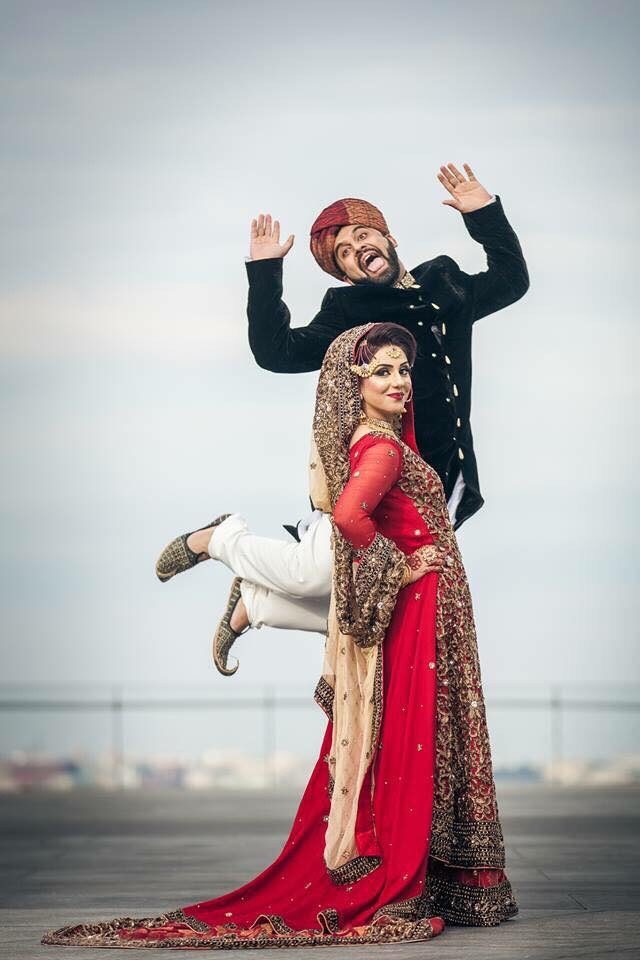 5. Okay…what is that between their faces?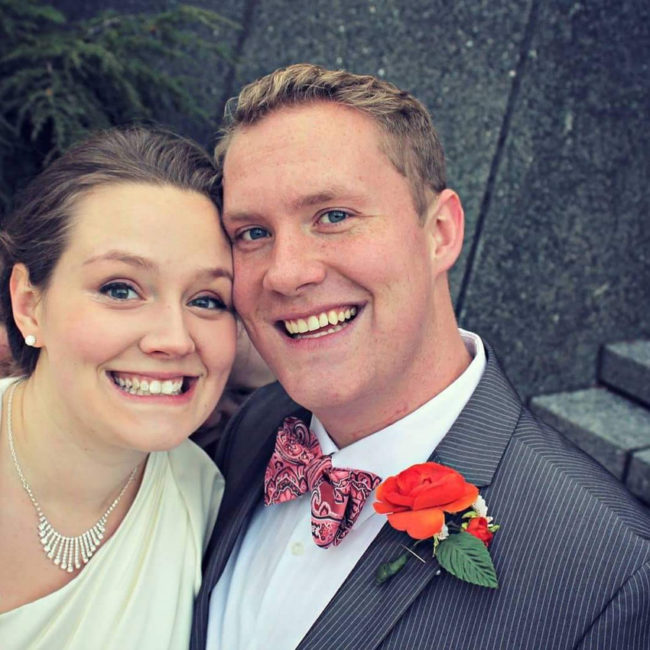 6. That awkward moment when one of the biggest talents of your generation hops into your video and you have absolutely no idea what's happening.
7. #NailedIt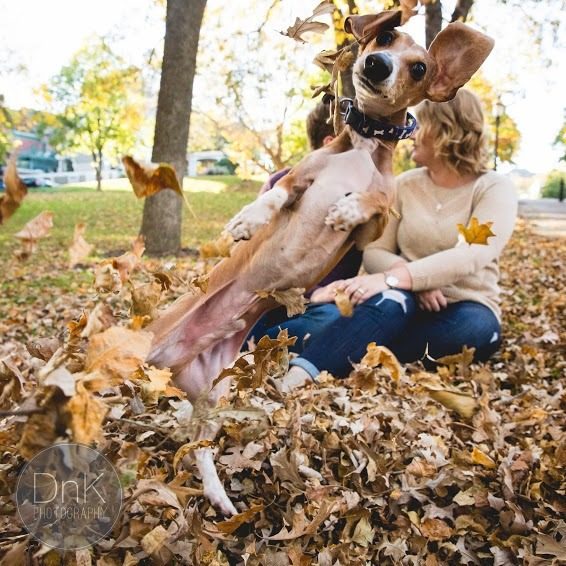 8. Well…this could have been cute.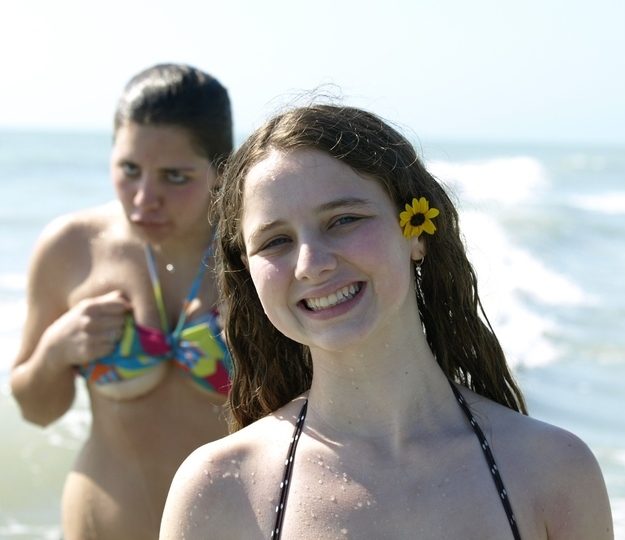 9. He's getting a head start on his flashing game.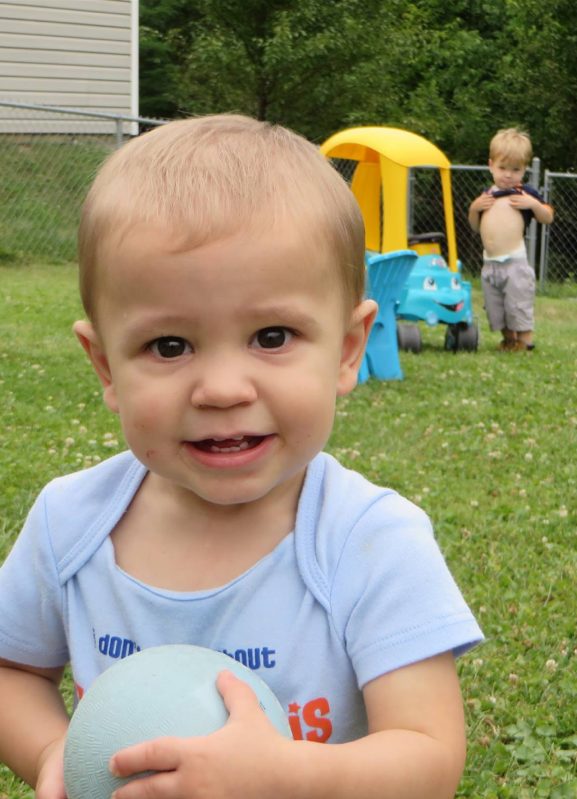 10. Hey man! I wanna be on TV!

ABC Breaking News | Latest News Videos
11. Did someone order a creeper?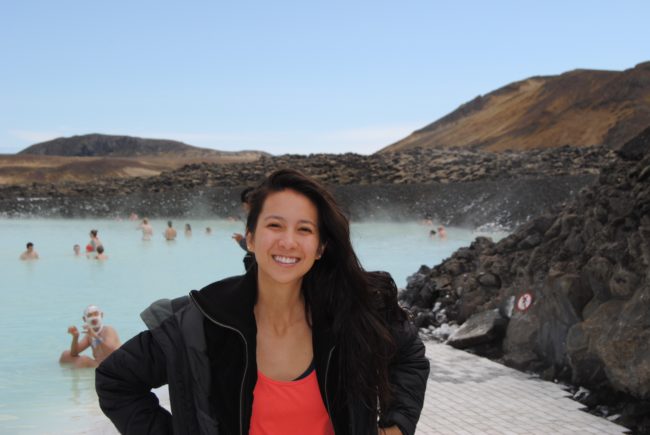 12. Just a Redditor photobombing Ian Somerhalder and Nikki Reed. Nothing to see here.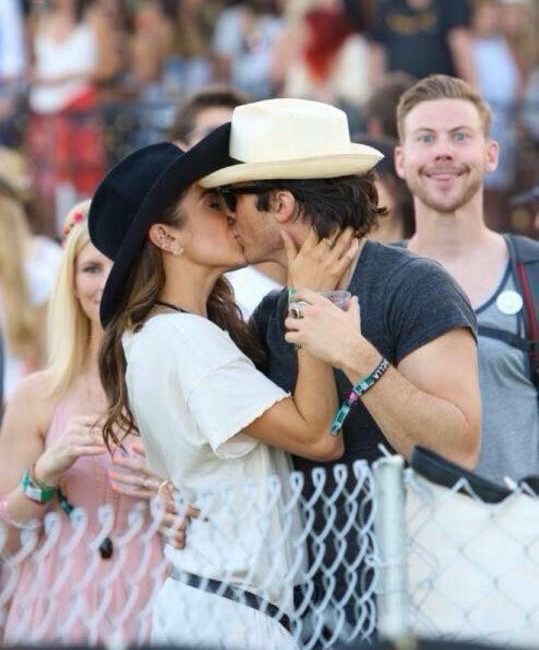 13. Kid! Turn around!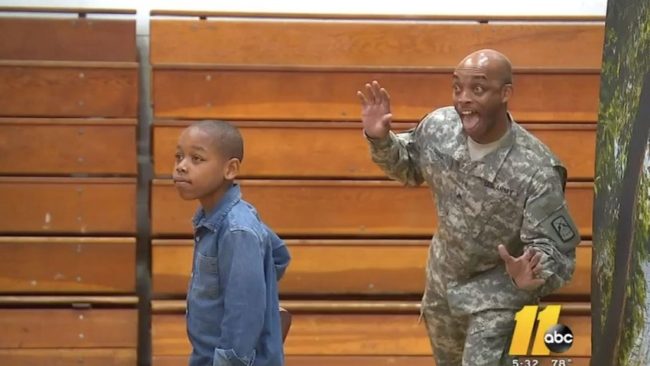 14. Calm down, lady.
15. I would like to thank the universe for making this happen.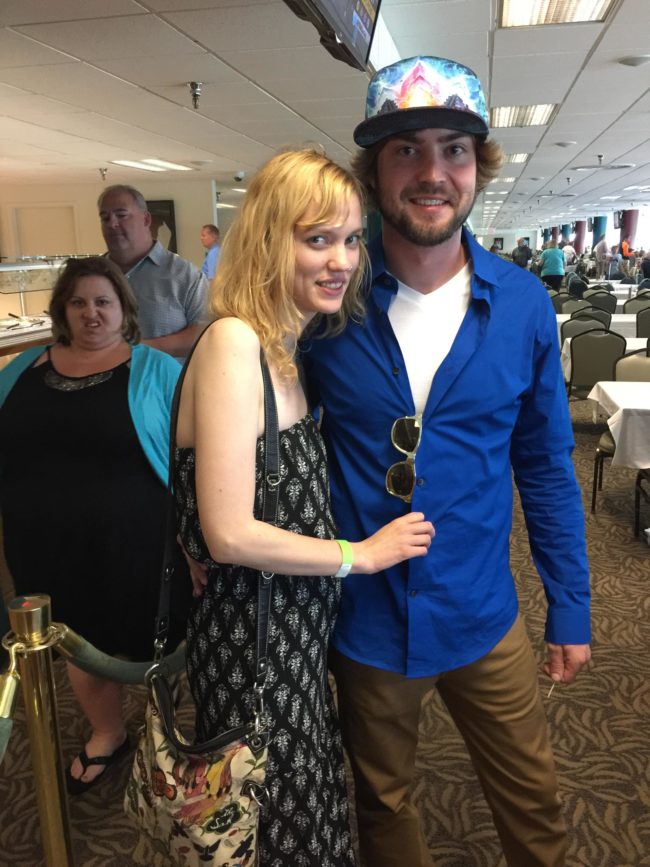 16. Someone didn't get the invite.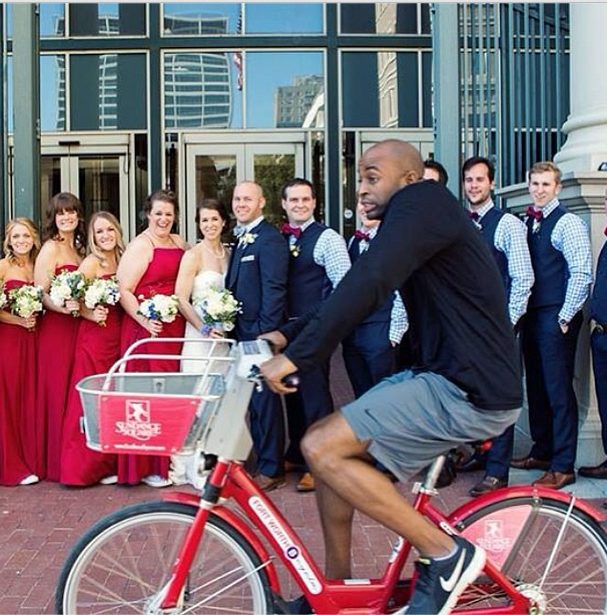 17. MOM?! DAD?!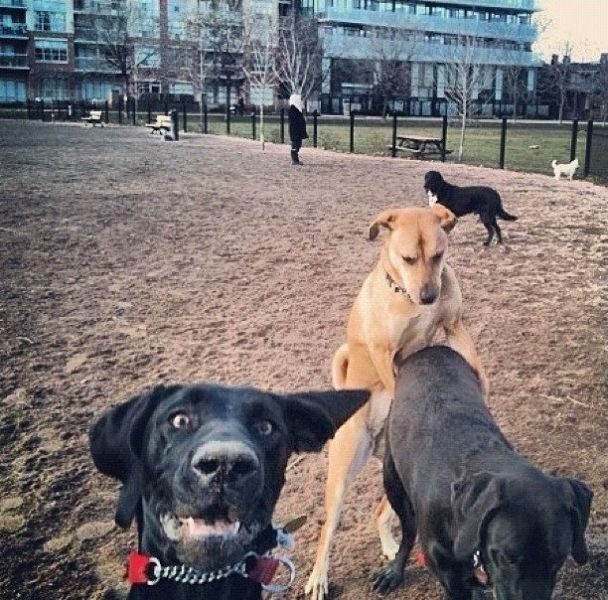 18. This is everything and more.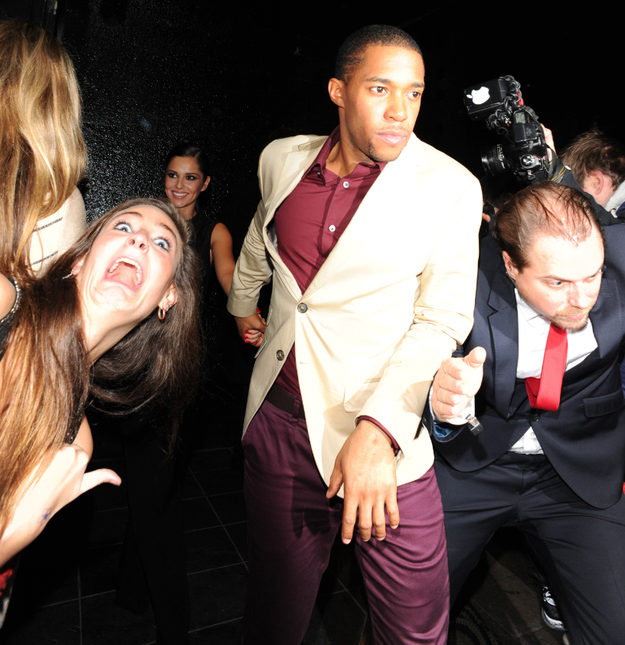 19. Just keep swimming, just keep swimming.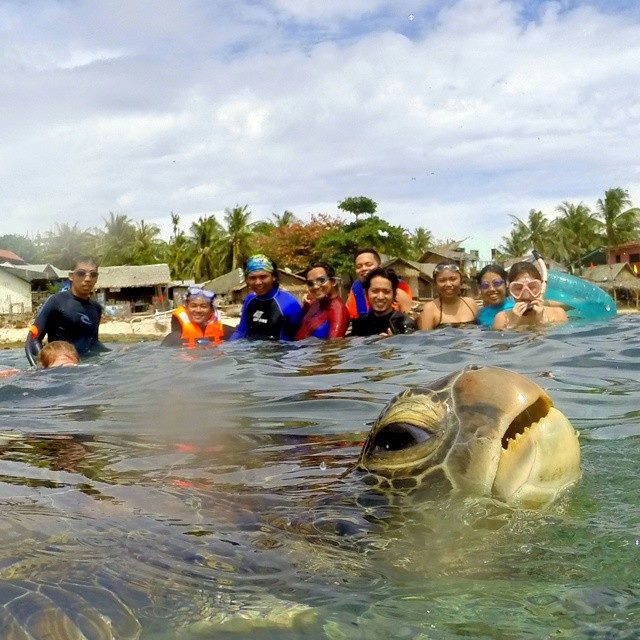 20. Ryan Seacrest, you are a star.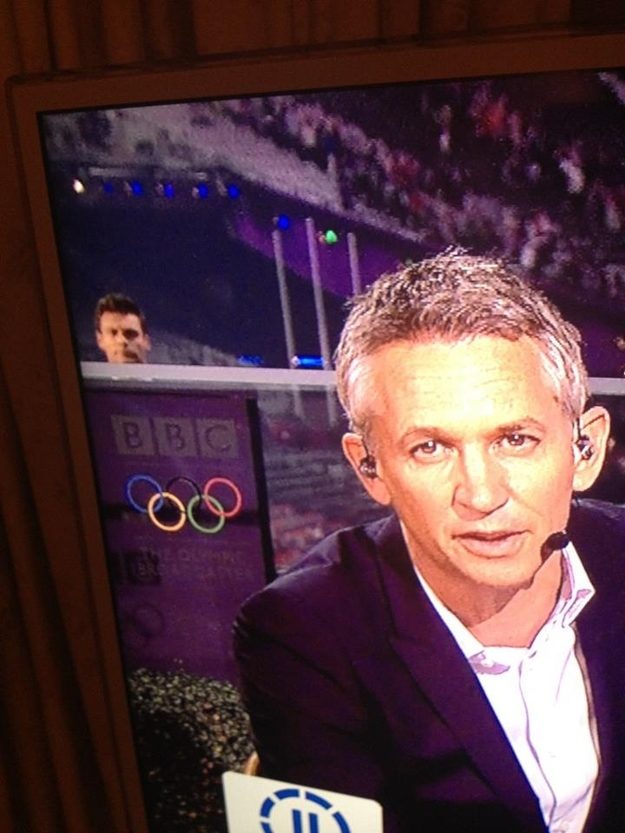 This level of photobomb expertise cannot be matched, but we sincerely hope that people try to live up to this standard in 2016.