In early 2016, a maintenance worker was walking through a student dorm at Sheffield University in South Yorkshire, England, when he noticed a heartbreaking sight.
As the man entered the residence's kitchen, a small creature ran up to him. It turned out to be a little hedgehog who was in really bad shape — so much so that it was shocking. The poor thing had endured unimaginable cruelty at the hands of absolute monsters who disfigured him.
Whoever was responsible for the abuse had intentionally cut off his spines, which play a crucial role in protecting these animals against predators.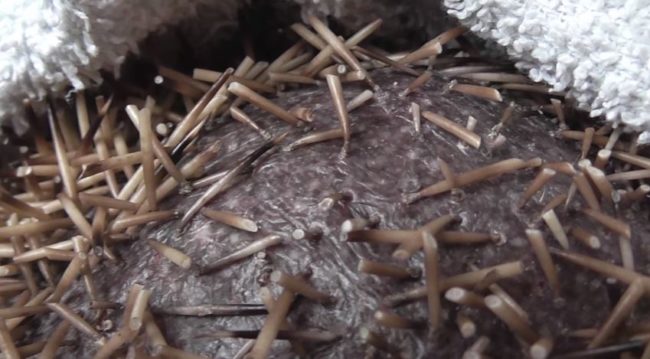 Hedgehogs can have as many as 8,000 spines, and as shown below, most of his had been cut.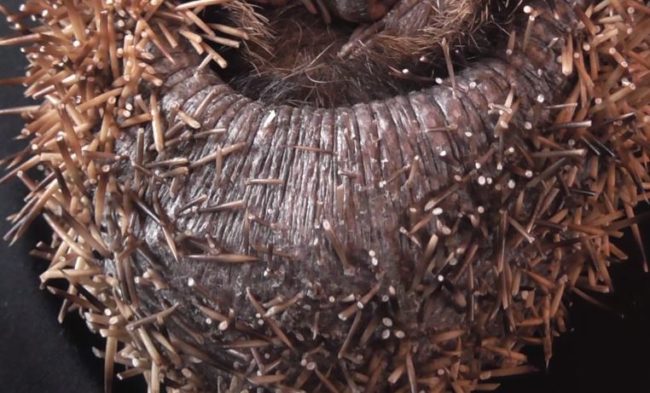 The animal was taken to Allan Broadhead and his wife Anita, who run Cawthorne Hedgehog Rescue and Care Centre in Barnsley. They said they've "never seen a hog in such a state of neglect and deliberate harm." Unfortunately, the hedgehog they named Frankie also had a bad case of ringworm.