No one enjoys being yelled at by their boss. Sadly though, it's bound to happen at least once. In those moments, we have to remember that even though we're being yelled at, we're still worthwhile. Sure the boss is mad now, but they won't always be mad and they might even apologize later.
Still, that doesn't make it sting any less when it happens. Bosses, on the other hand, also need to be careful when they're dishing out the tongue lashings. Berating someone could trigger an underlying mental health issue which can lead to tragic situations.
A video currently going viral shows CCTV footage of a boss berating an employee. After he walks away the employee calmly stands up, walks to the window, opens it, and jumps out before her fellow employees know what's going on.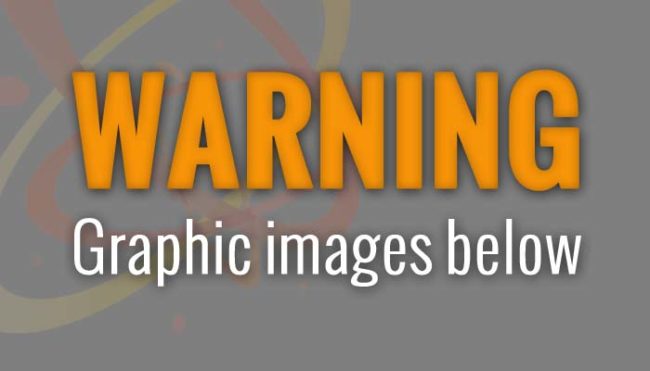 This (potentially fake) video contains content that some might find disturbing.
(via Daily Mail)
It should also be noted that despite the viral nature of the video, no one so far has been able to verify its authenticity.