For some, a bed and a bathroom is all they really need from a place to stay while traveling. For others, their temporary home is half of the fun!
When it comes to journeying near and far, a hotel is a great option, but for true adventurers, it tends to be the last resort. Who wants to stay in a hotel when you could call an airplane, a tree house, or even a castle your home for the night? Seriously, if you only knew how many cool lodging options there were, you'd be amazed.
We've found some of the wildest ones to get you started…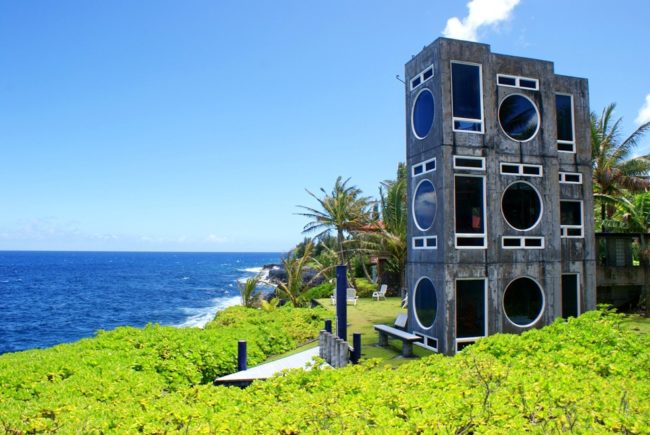 Get an epic view of the crystal-clear waters from every single room.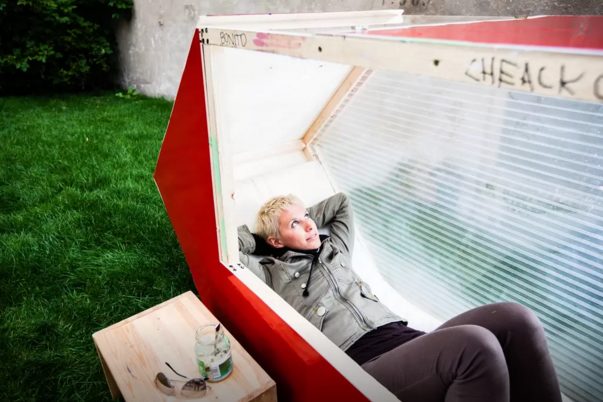 Opt for bare-bones living with this rolling pod. Plop it wherever you'd like in all of Berlin!
3. Wine barrel, Walla Walla, Washington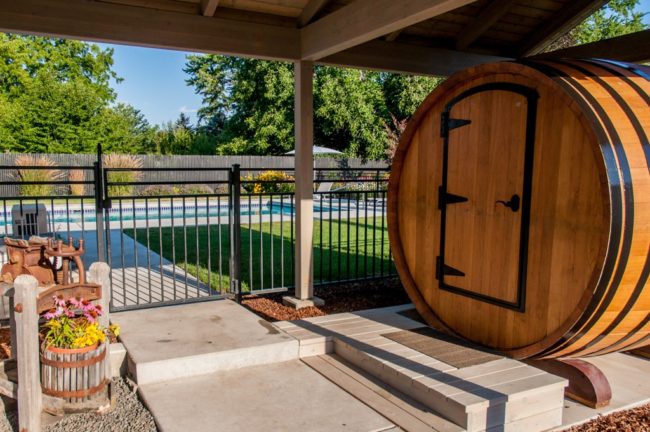 The bonus: it still smells of cabernet!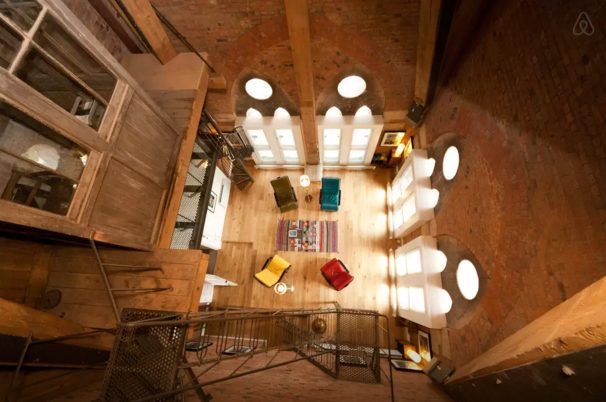 Yeah…see that tower. It's there.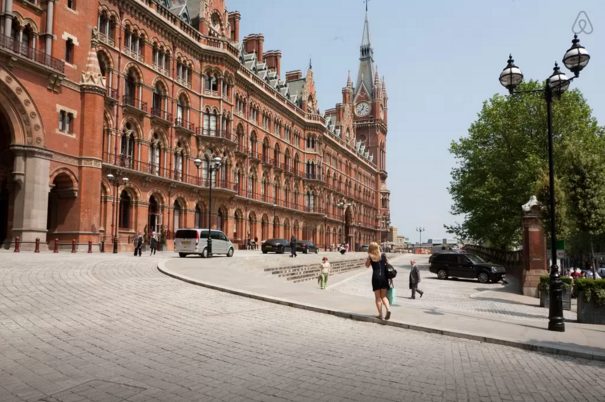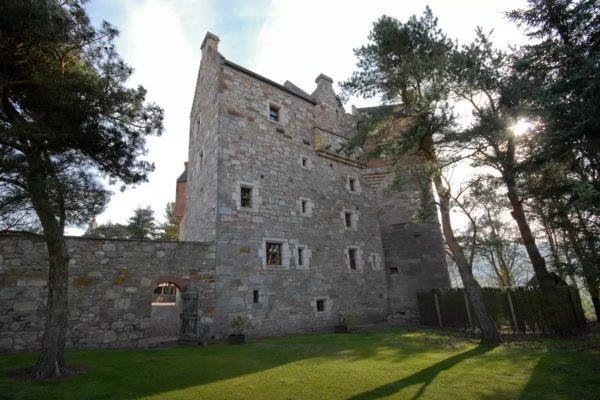 If you've always dreamed of living like Scottish royalty, here's your chance.
6. Casa Caracol, Isla Mujeres, Mexico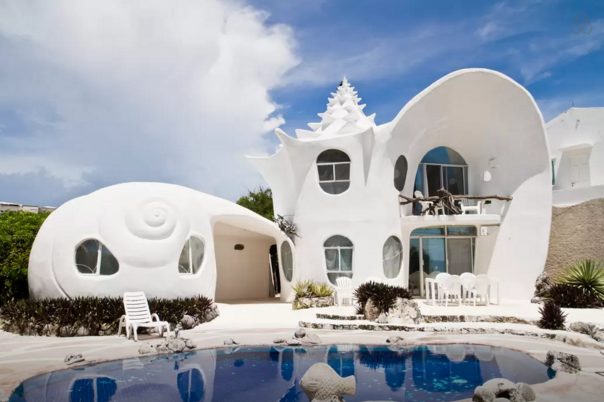 Known as the Seashell House — and it's obvious why — this seaside home overlooks the ocean from an expansive private property.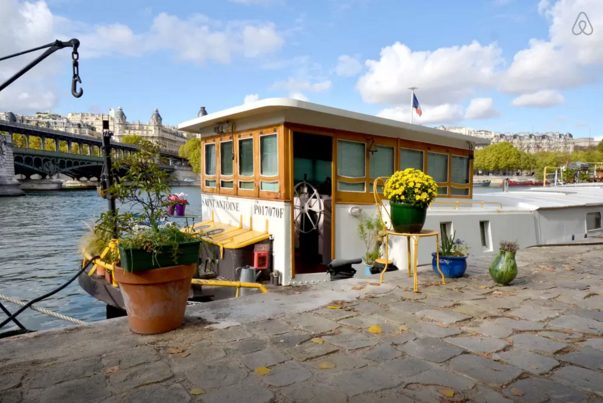 Wake up to a breathtaking view of the Eiffel Tower from the water every morning.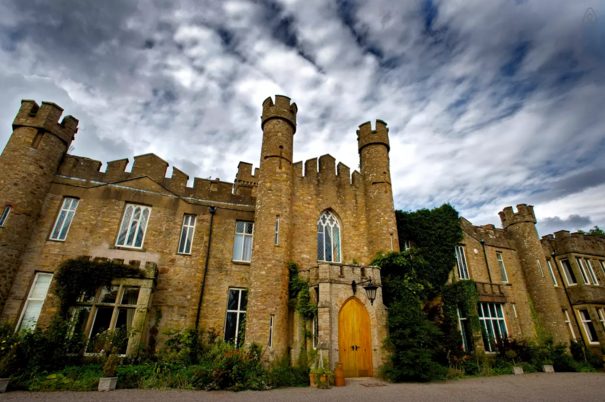 With 15 rooms to choose from, you're bound to fall in love with this 19th century English castle.
9. Elqui Domos, Paiguano, Coquimbo, Chile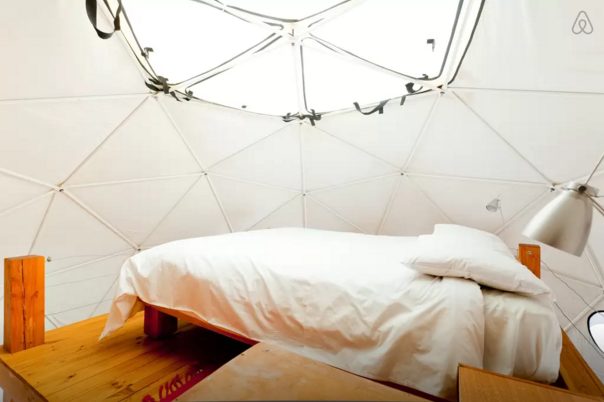 While technically this is a hotel, it's anything but average. The astronomic getaway is designed with stargazing in mind.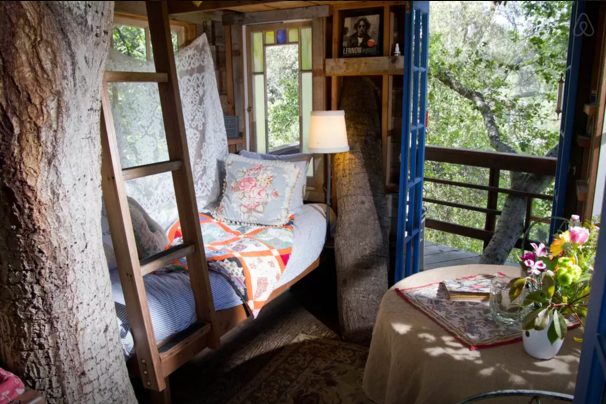 Escape San Francisco and stay high above a forested canyon.
11. Cube house, Rotterdam, Netherlands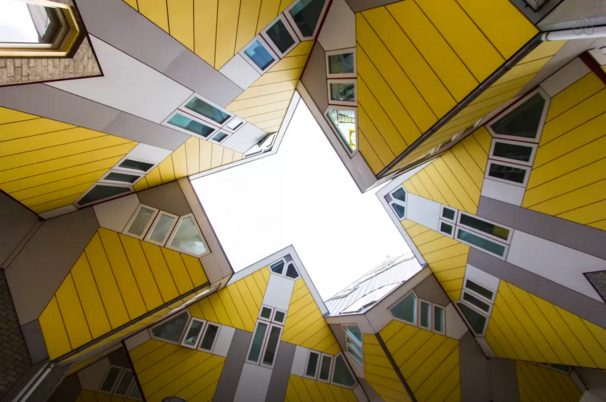 The odd angles and modern architecture will take some getting used to, but it's totally worth it.
12. Yurt, Bay City, OR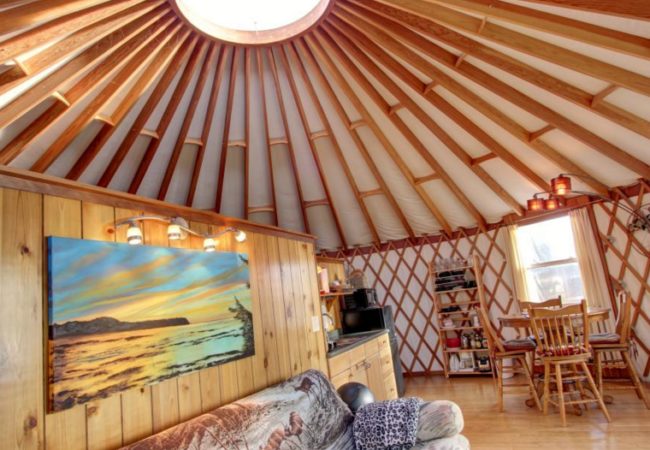 Few things say the Pacific Northwest better than sleeping in a yurt right on the water.
13. Lighthouse, Mt. Desert Island, ME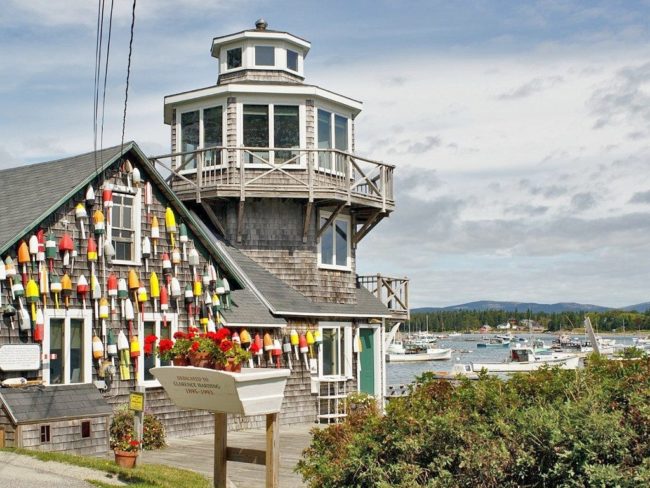 This rental is as close as you're going to get to the Maine coast without being in the water!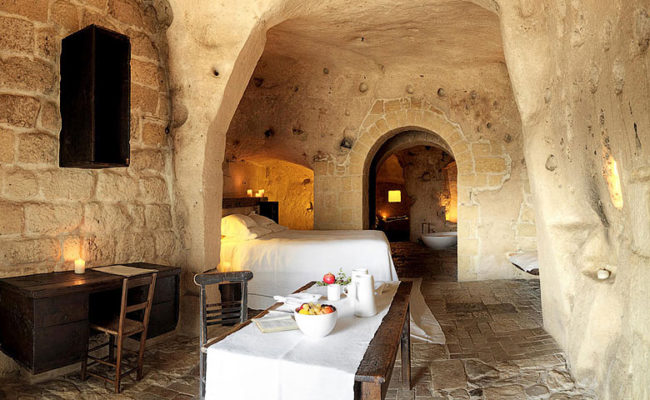 Spend a few nights in the ancient caves of this UNESCO city.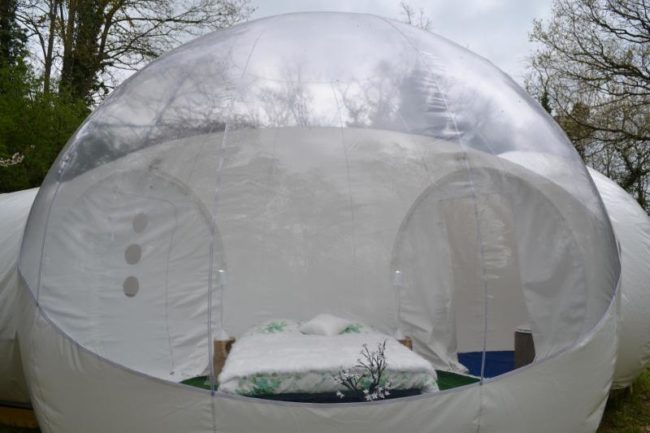 Have your own true Bubble Boy experience in the Loire countryside.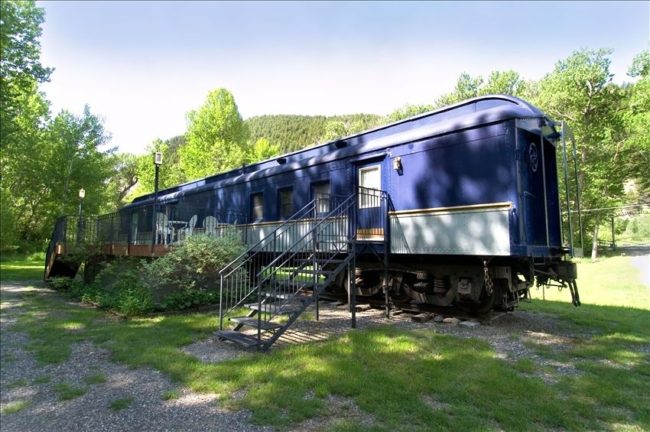 This historic railroad car was actually Montana's entry into the 1964 World's Fair.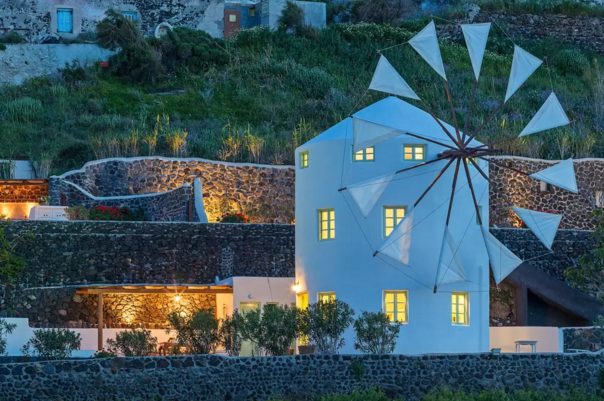 Escape the overly touristed streets of Oia but still get to experience one of the best sunsets in the world.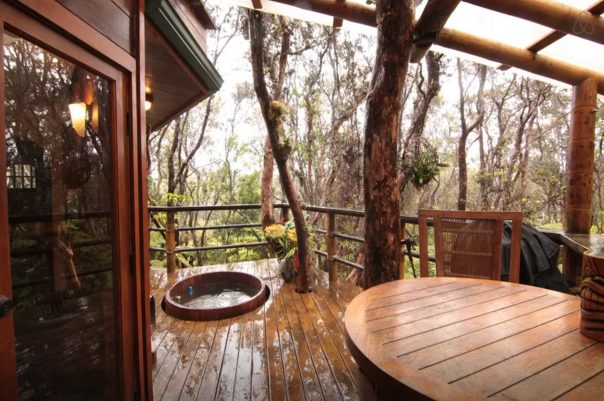 Located in the rainforest right next to Hawaii Volcanoes National Park, this tree house is largely made from recycled materials.
If none of these inspired you to go a little off the beaten path when it comes to lodging for your next vacation, I don't know what will!
Safe travels and get a little adventurous.