Having your phone with you at all times is pretty important these days. They hold so much important information, your text messages, your emails, your music, basically your life would be completely different without these amazing pieces of technology.
Whether we're traveling to a new restaurant or a new country, our phones can be even more valuable than we think. If you want to get the most out of it, here are a few quick tips that you may not have known about.
1. Take a screenshot of travel directions, then turn off location services to conserve battery life.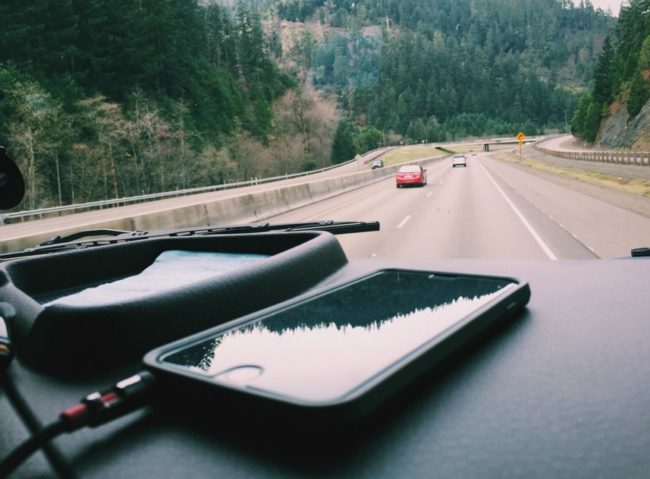 2. You can also download maps for offline navigation using apps like City Maps 2Go and OsmAnd.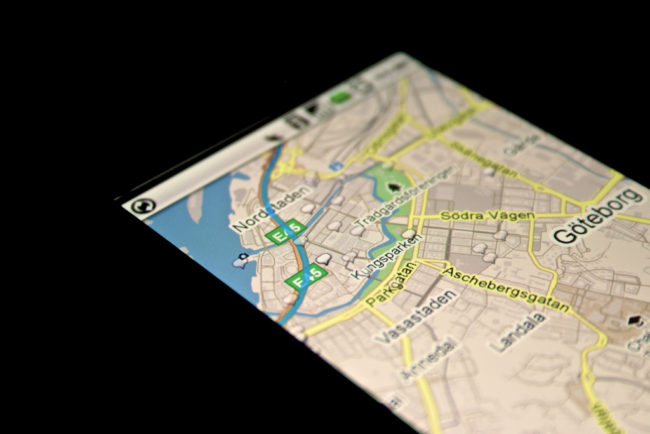 3. Buy a battery pack or case to keep your phone charged even if there are no outlets nearby.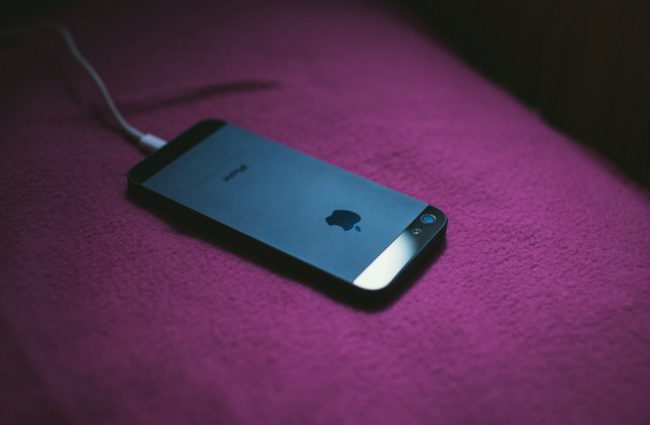 4. Take a picture of your fridge or pantry before you go to the store to remember which groceries you need to buy.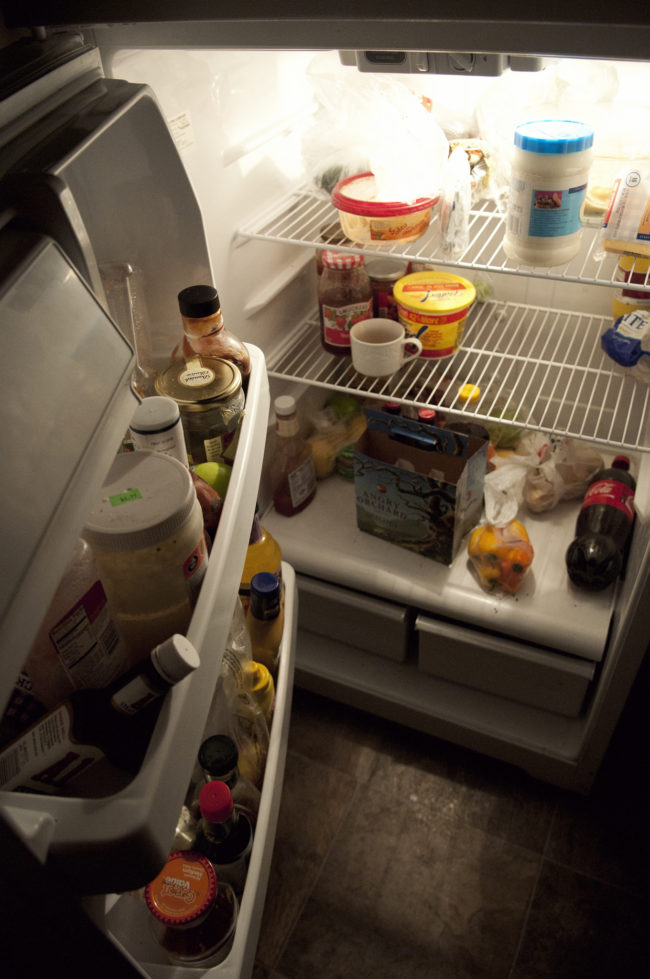 5. If you lose your phone a lot, change the background to your name and emergency contact information in order to keep track of it if it gets lost.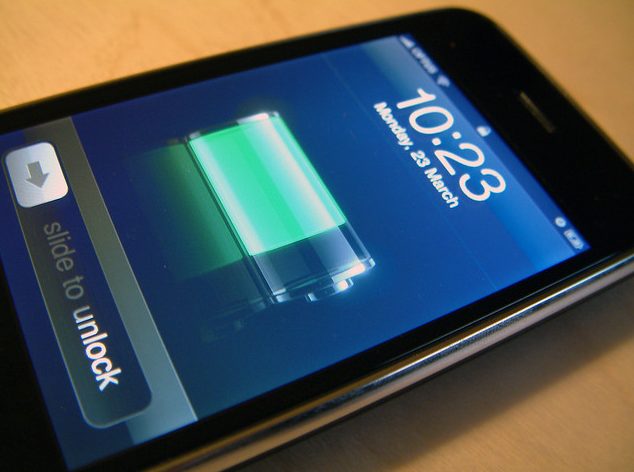 6. Switching your phone to airplane mode will make it charge faster.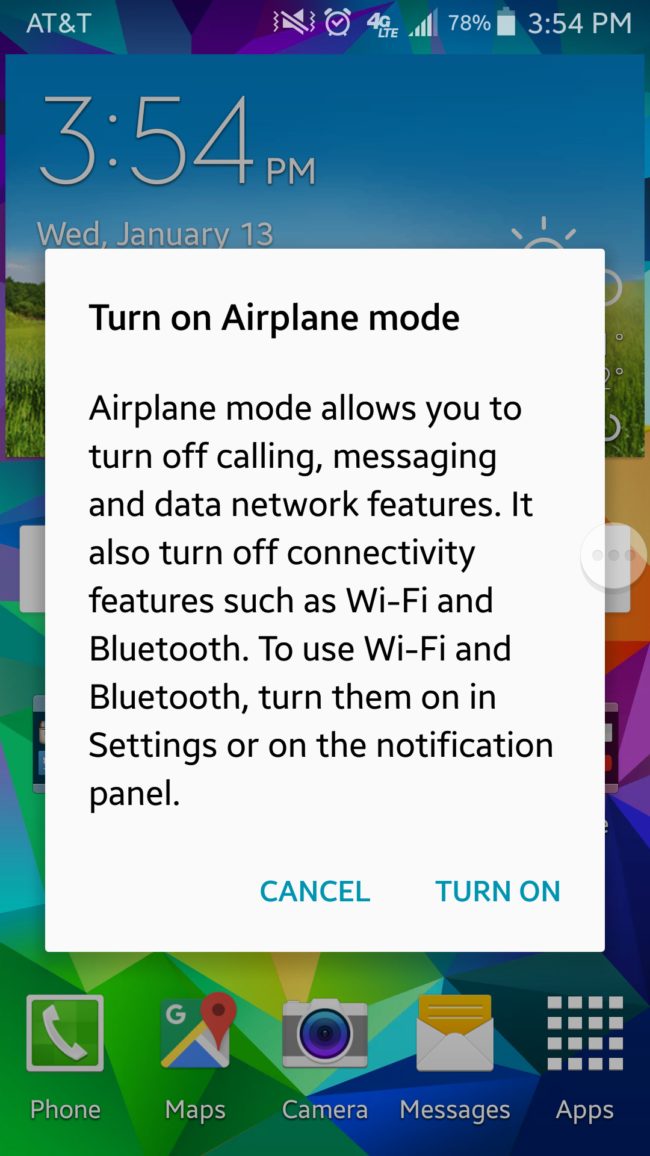 7. Using Wi-Fi-enabled apps like Google Voice or Skype allow you to make free international calls.
8. Keep travel information in one place — like a note on your phone or an app like TripIt — so you don't have to waste time or data searching for it.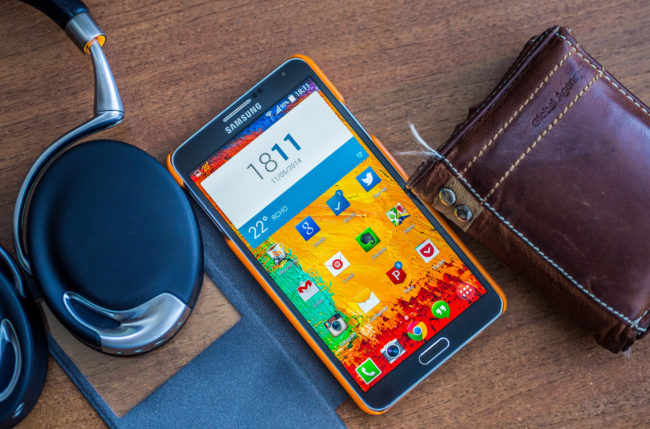 9. The USB port on the back of most TVs can be used to charge your phone if you're traveling.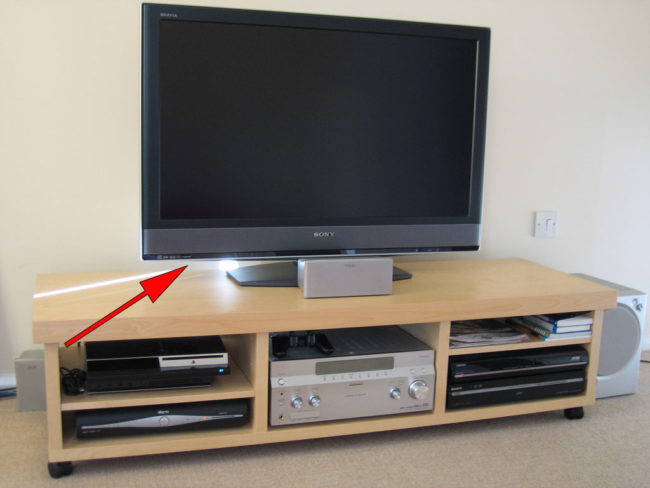 10. In order to get the perfect travel shot, hold down the photo capture button to take a bunch of pictures all at once.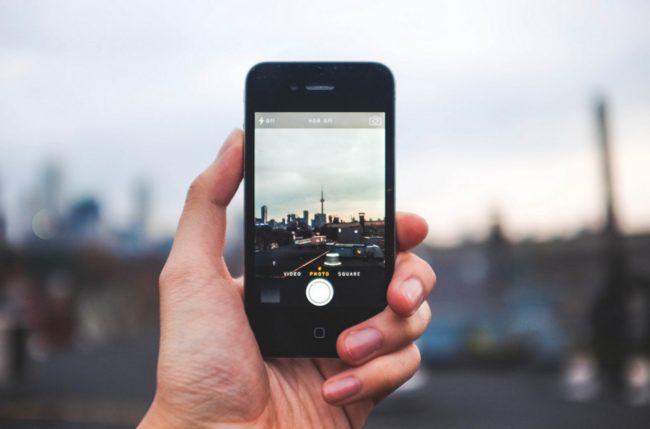 11. If you have a poor signal, put your phone on airplane mode and then turn airplane mode off. The phone will then connect to the nearest cell tower.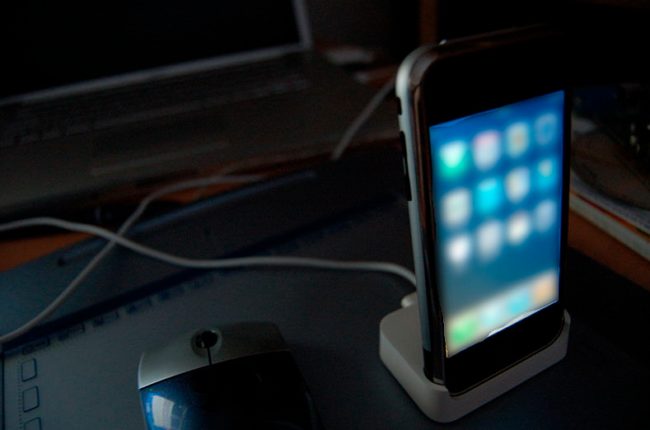 12. Put your phone in a cup to amplify the volume of music or alarms.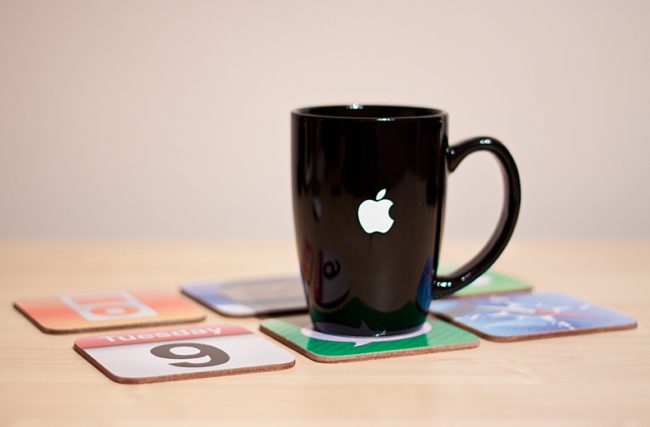 13. Apple earbuds will magnetically stick to a MacBook's screen so you don't lose them.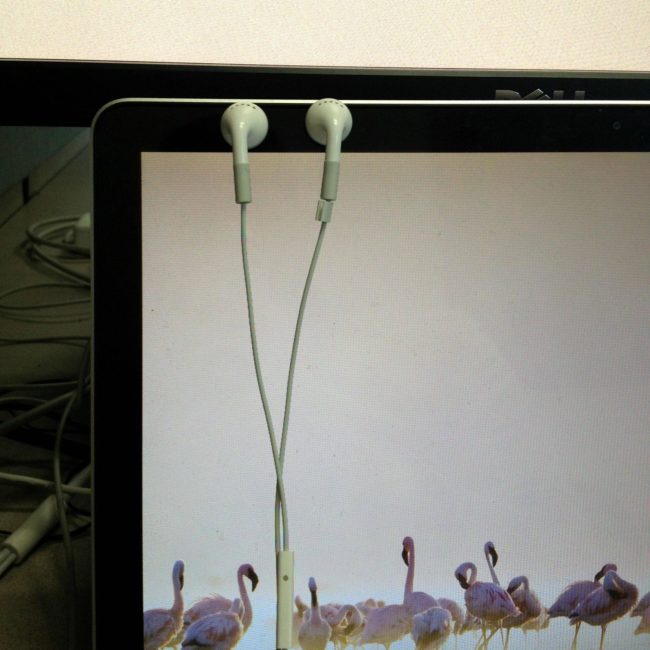 14. Bring a power strip with you in case you run out of outlets to charge your phone in the hotel or at the airport.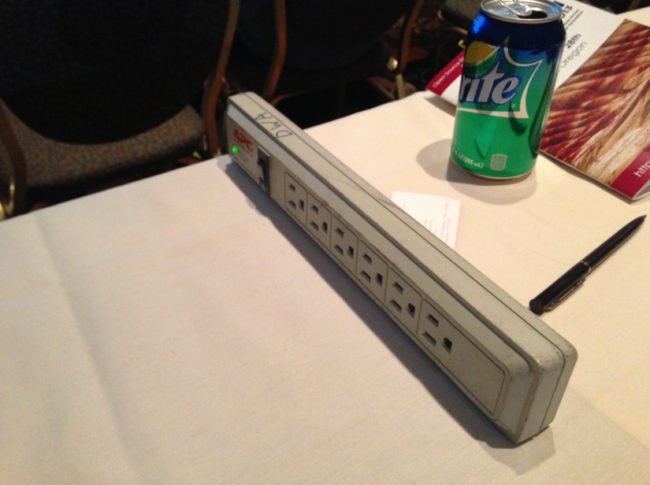 15. Use Wi-Fi whenever possible. It will save you a ton of money on data.
16. Roll down your car windows if you don't have a signal — it can go a long way to helping you stay connected.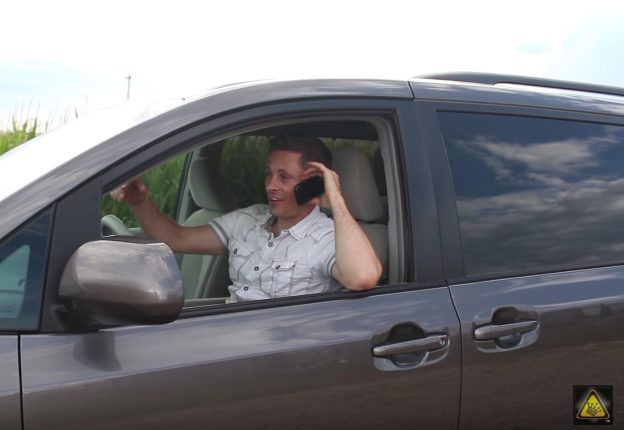 (via The Krazy Coupon Lady)
Now that I know these genius hacks, I can get the most out of my cell phone in ways I didn't even realize!