You know what's better than traveling? Nothing. Just kidding — dogs are way better, and that's probably why this four-year-old golden retriever named Aspen is living the absolute dream.
Along with his pals Hunter and Sarah Lawrence — a photographer and floral designer, respectively — Aspen hits the open road and sees some of the most stunning sights that America has to offer. Luckily for us, his mom and dad make sure to capture every adorable moment along the way.
Here's the cutie in question. Photogenic, isn't he?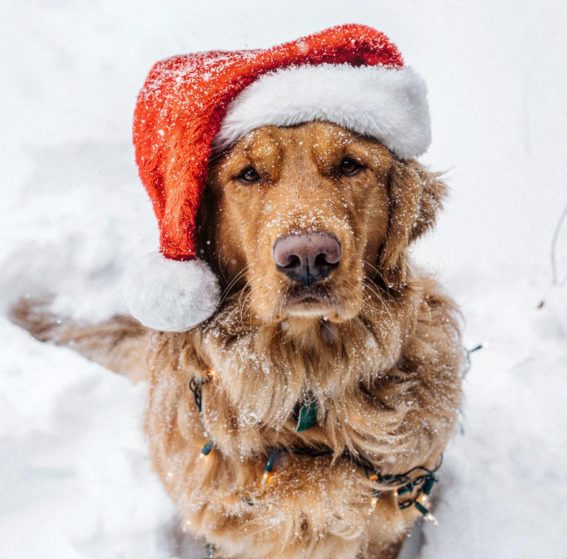 There's nothing Aspen loves more than traveling the country with Hunter and Sarah (and hamming it up for these photos, of course).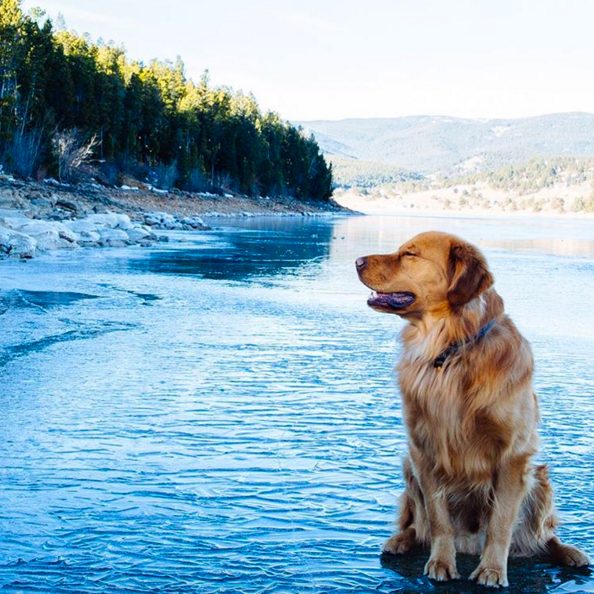 Well, he doesn't love everything that comes with traveling. He leaves the tough stuff to Dad.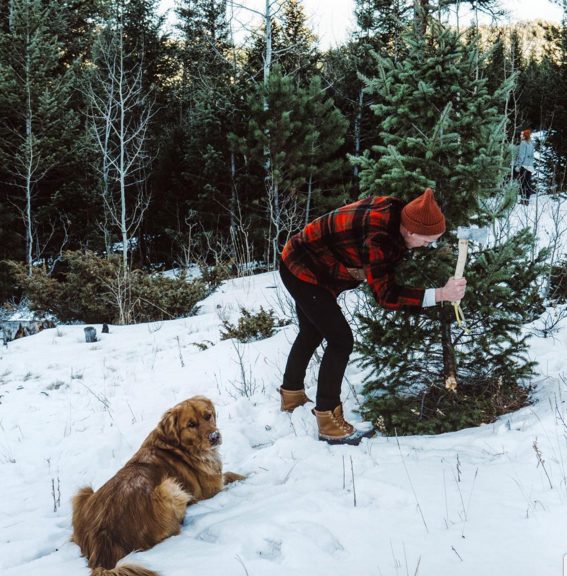 Other than that, he makes it his mission to stay right in the middle of the action.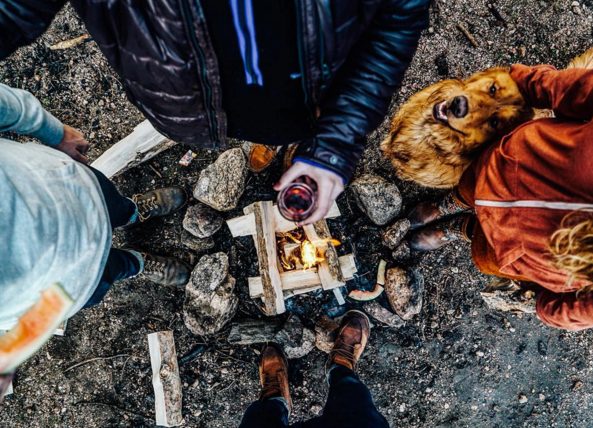 A toast to your cuteness, friend.
Aspen loves hanging out with Mom and taking in the amazing views.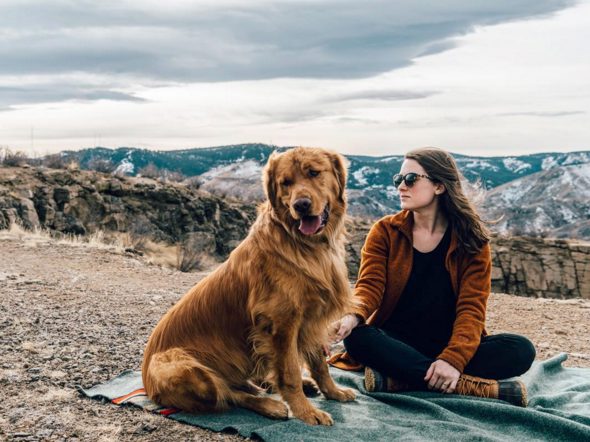 But deep down, he knows he's just as pretty as the scenery.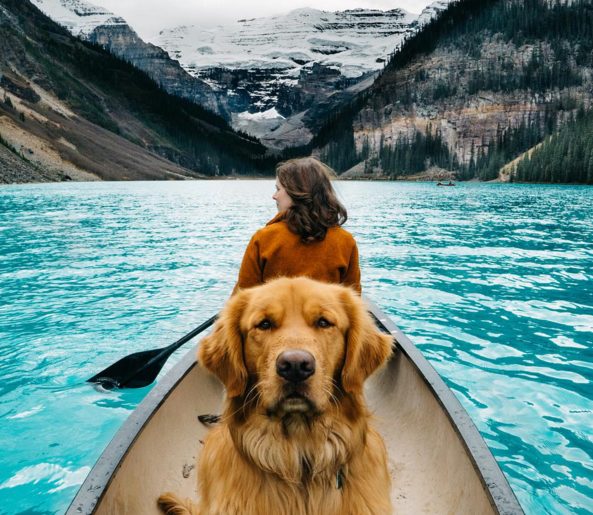 Someone get this guy a merit badge! He's always prepared for the trail ahead.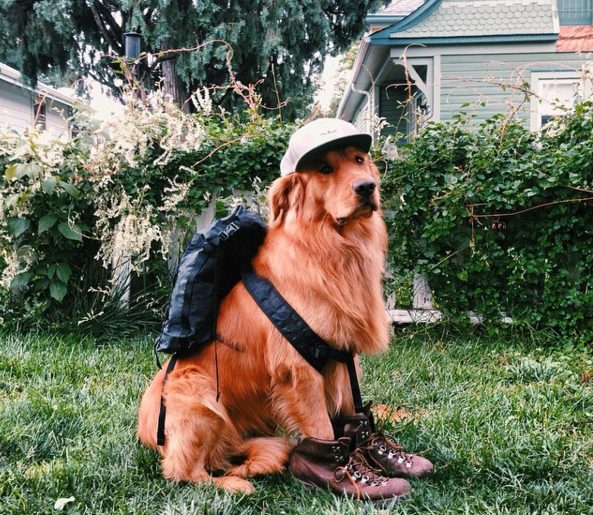 And when it comes to hiking, Aspen knows that what goes up must come down.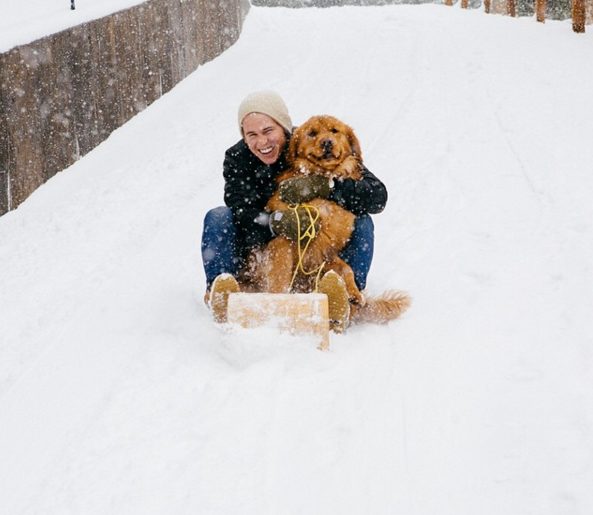 He loves taking naps at home…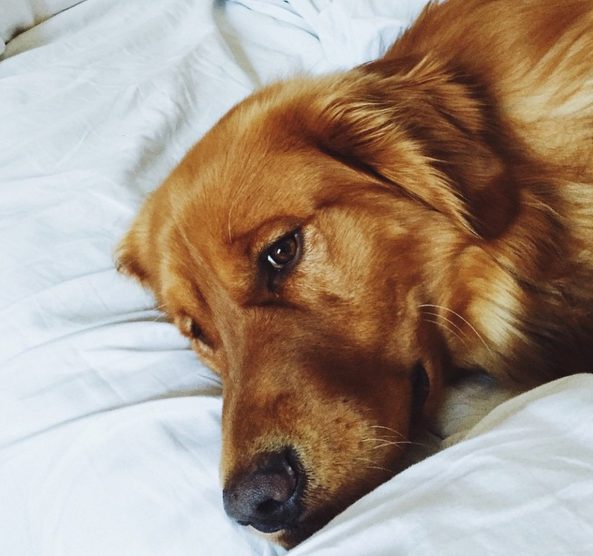 …but his happy place is a bit more rugged.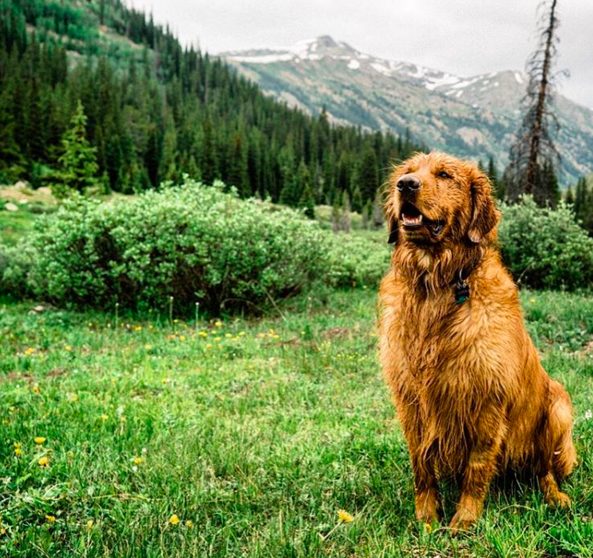 So what's next, Aspen? No matter where this trio ends up, he'll always be ready to explore.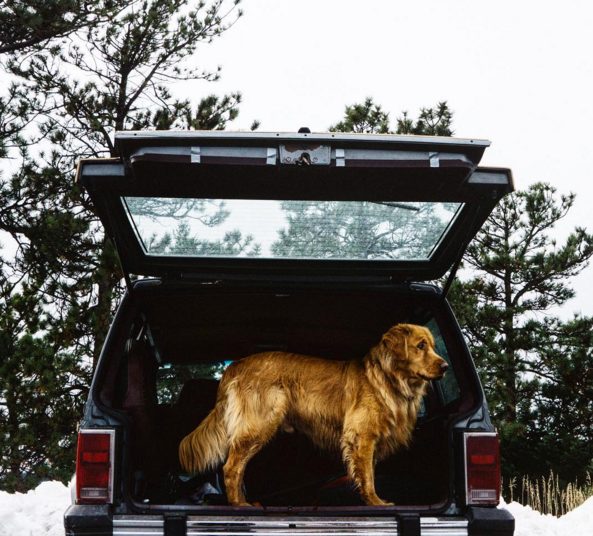 If you want to follow Aspen on his next adventure, be sure to check him out on Instagram! For more incredible photography by Hunter Lawrence, head over to his website. There's far more gorgeousness where that came from.