Elizabeth Diamond was a single mother trying to make her way in the world while supporting four little girls. It was tough, but she was making it work for her kids, and she found a way to keep her family together despite the troubles that come with being a single parent. Then the news was broken to her that she was suffering from stage-four brain cancer. Worried about what would happen to her girls, she began to panic. Who would take care of them if she passed away?
Luckily, she had some amazing help from her lifelong best friend, Laura Ruffino. Ruffino promised that if anything happened to Diamond, she would adopt the girls and take care of them in her honor. Unfortunately, Diamond did eventually pass away, but Ruffino kept her promise and adopted the little girls.
Elizabeth Diamond died of brain cancer, leaving behind her young daughters.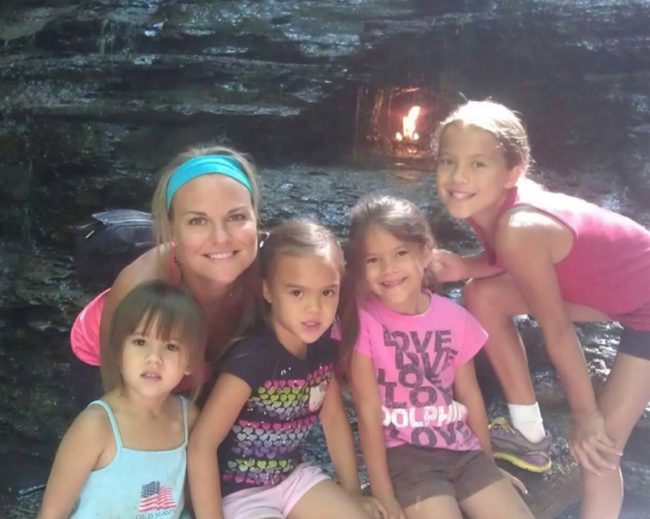 Her best friend, Laura Ruffino, promised to adopt the children if anything happened to her. When Diamond passed, she kept her promise.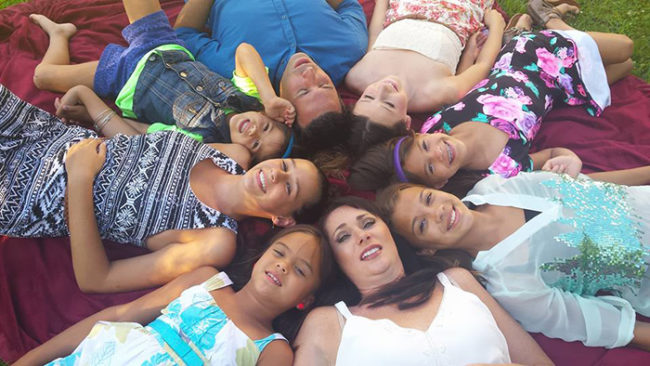 They now have a campaign to help them pay for the new costs of living with 6 children in the house (2 of whom are their own). You can donate to their campaign here.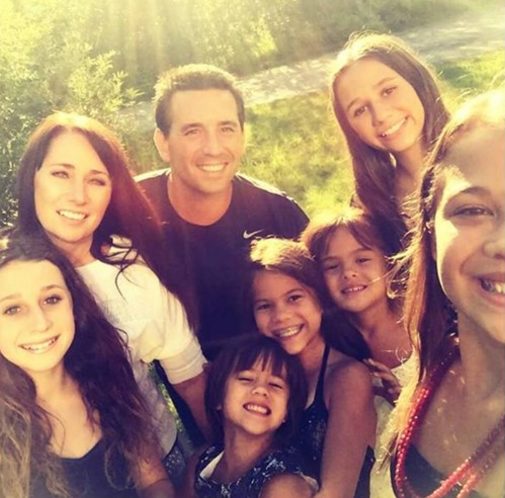 (via Bored Panda)
Head over to their site and donate today. You will be supporting an amazing cause, and you'll be helping a selfless woman care for a family that has doubled in size in the last few months!