For most stressed-out mothers out there, there are two major tasks they have to carry out pretty much constantly.
The first task is trying to protect their child's innocence from life's many risqué moments. The other issue is perpetually making sure Dad is upholding his end of the chore bargain (yes, even while the game is on).
But when these two things collide, as one mommy blogger reveals, the end results are equal parts hilarious and traumatizing.
Blogger Emma Lou Harris is used to having to put up a fight to get her husband, Joe, to help out around the house, so when her loving husband emptied the dishwasher without her asking, she knew it was time for some clothing-optional appreciation.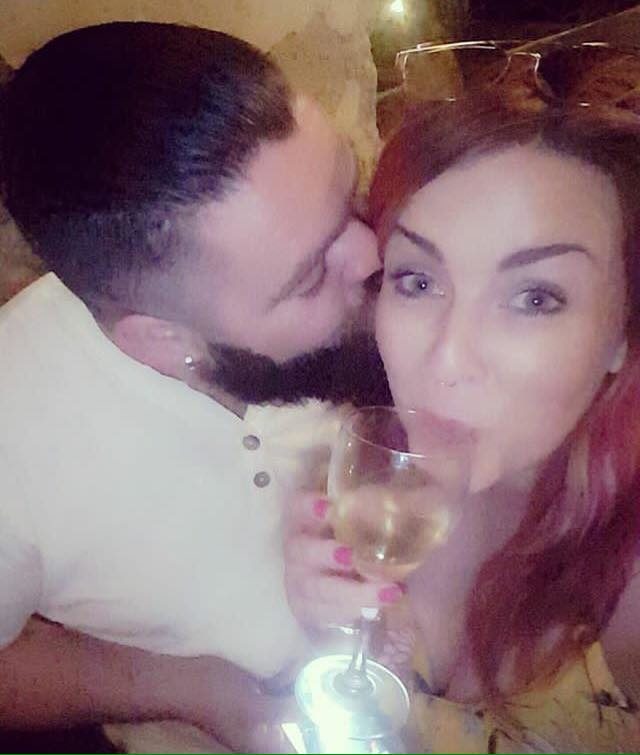 After rushing the kids to bed, it was time for the pair to retreat to their own bedroom for a fun night.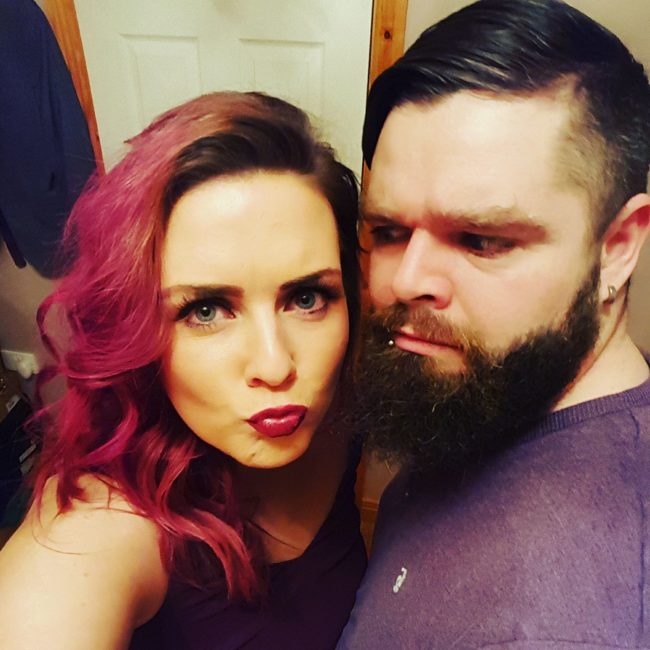 Things began to heat up for the couple. "We were just getting to the bit of the act about half way through where you actually consider going professional and you wonder why you ain't teaching these kinda moves on some sort of intense weekend course for beginners," Harris joked.