If you've ever been in a long-distance relationship, you know how hard it can be. You miss your significant other dearly, and all you want to do is see them. It's rough, and some long-distance relationships end because the lovers can't handle being apart.
This man learned a thing or two about that when his girlfriend moved two time zones away. During her visit over the holidays, she left a surprise package for him in a spot where he wouldn't notice it at first.
This was the text she sent telling him to look under his side table for a surprise.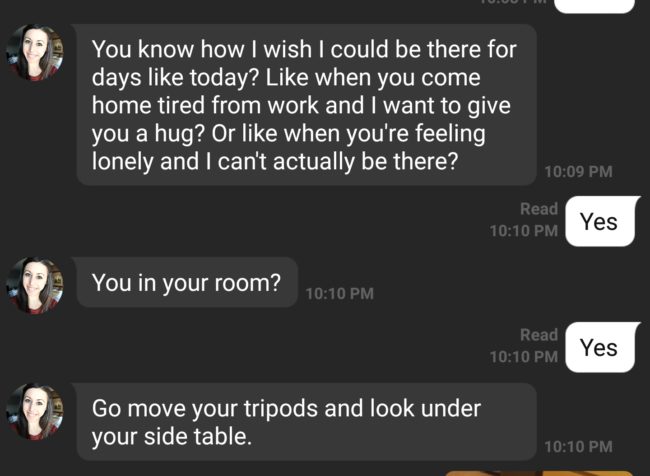 What he found was a briefcase.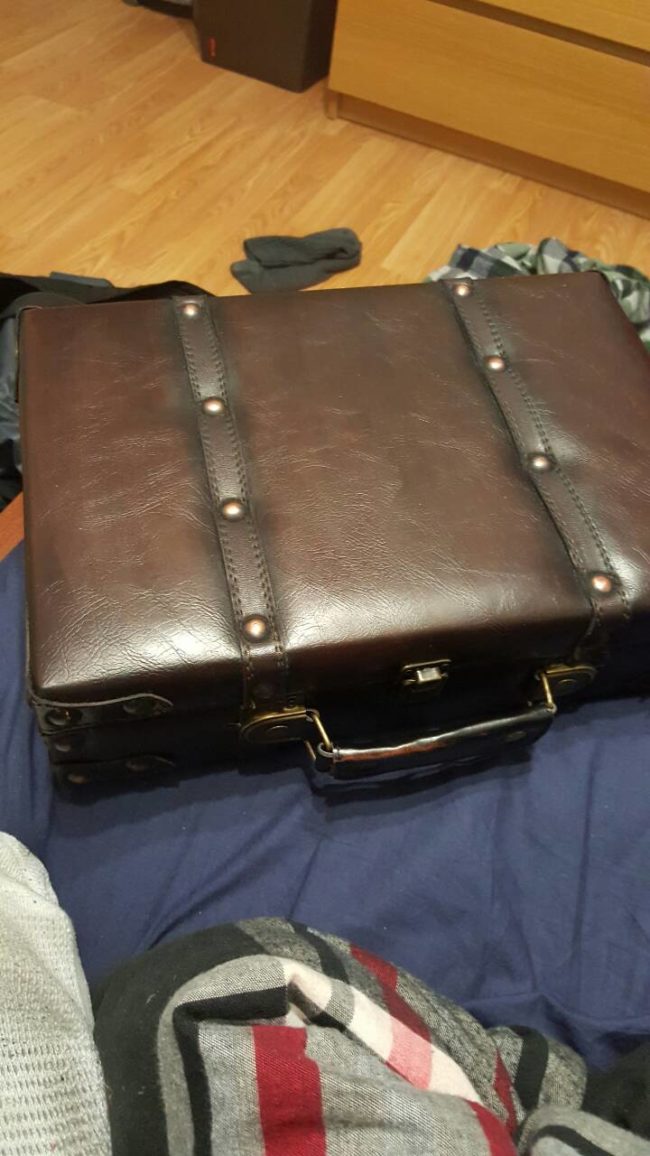 His girlfriend packed a ton of surprises in the briefcase for him to open in any situation.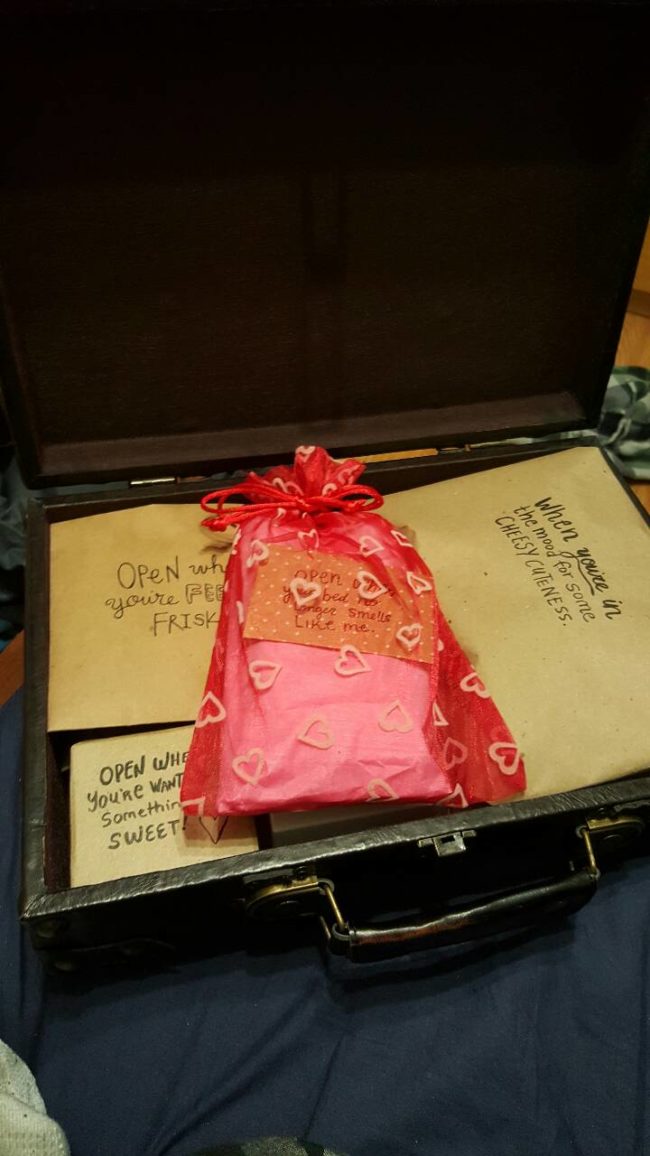 Like when he wants his bed to smell like her again.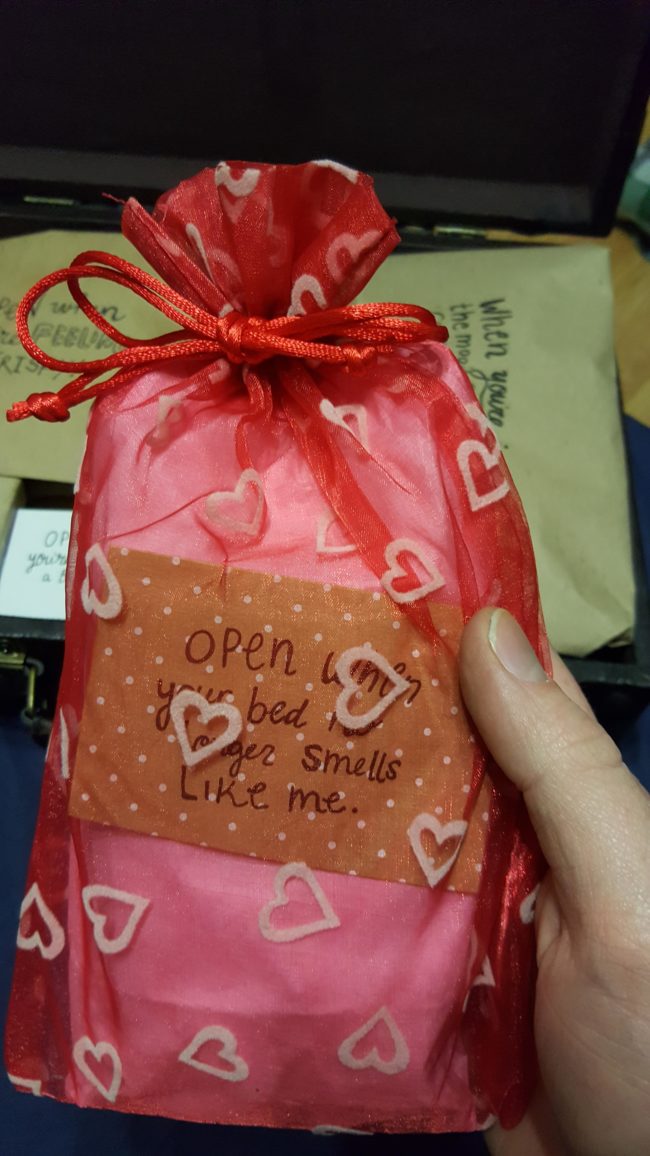 Or when he's feeling sad.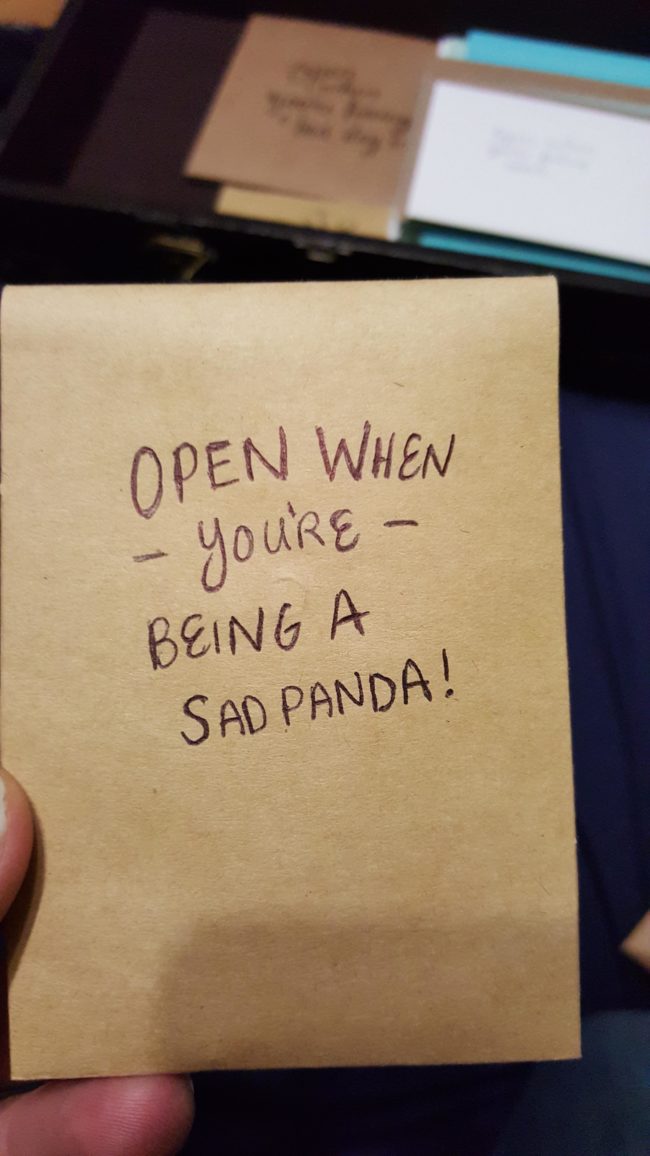 She also wanted to comfort him after a hard day at work.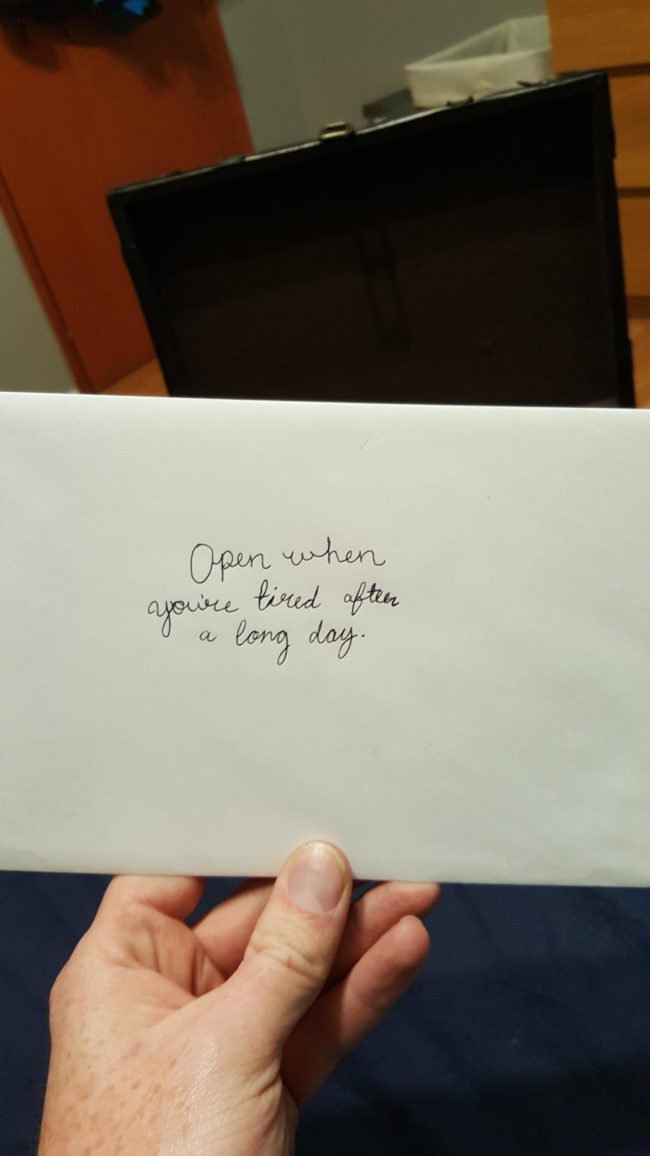 These adorable packets speak for themselves.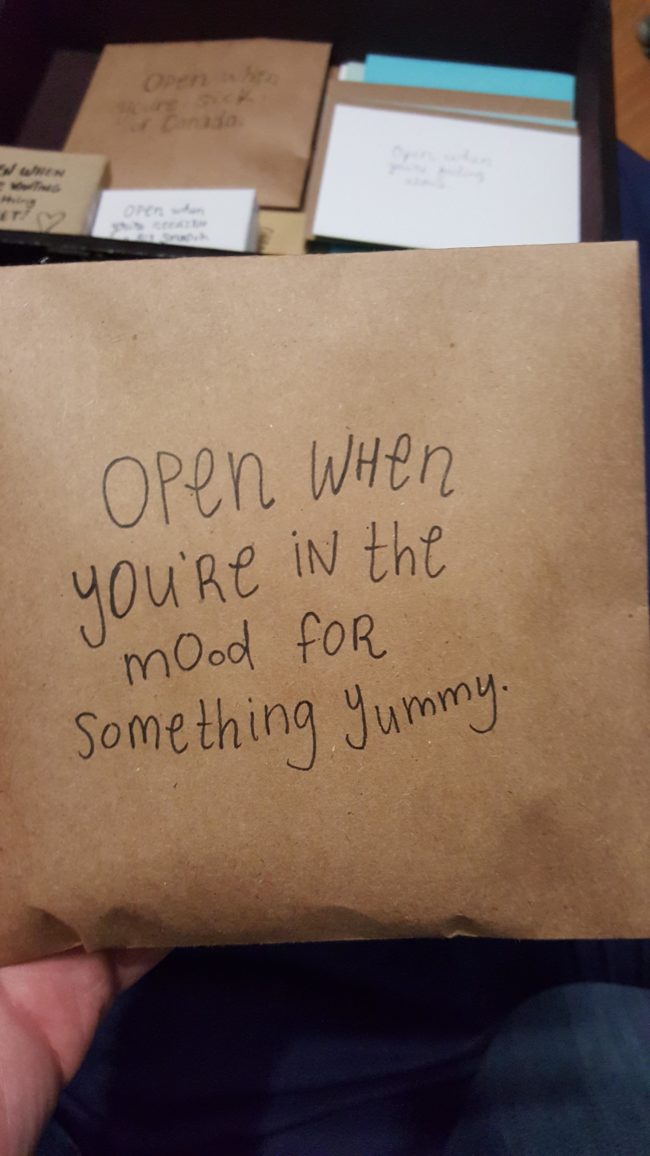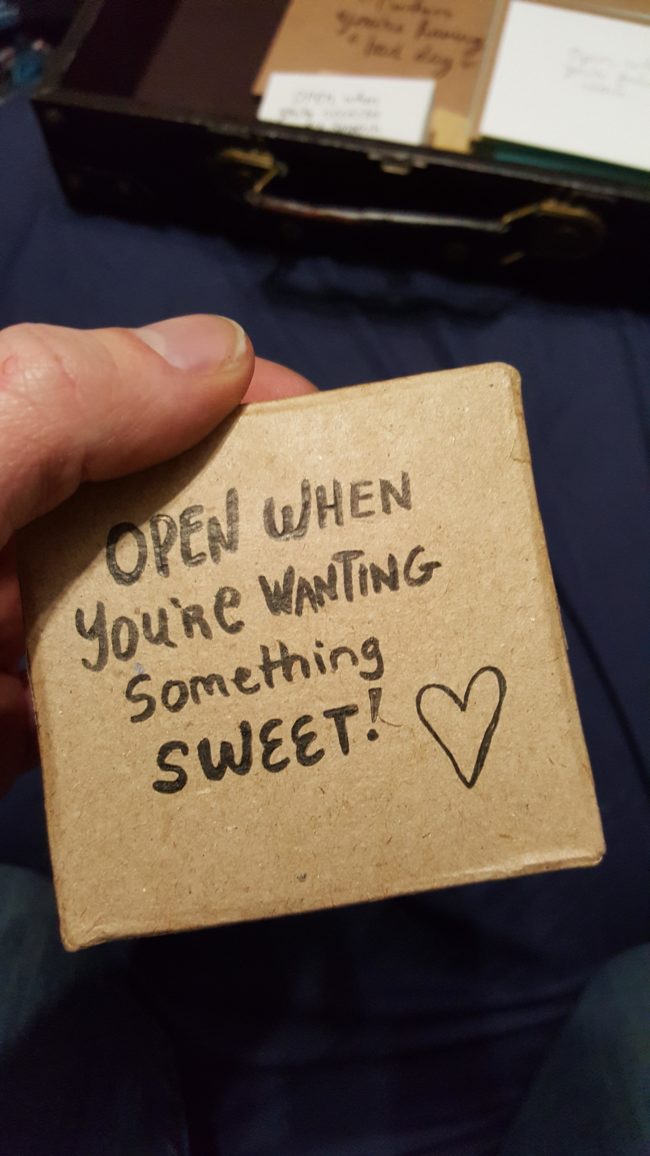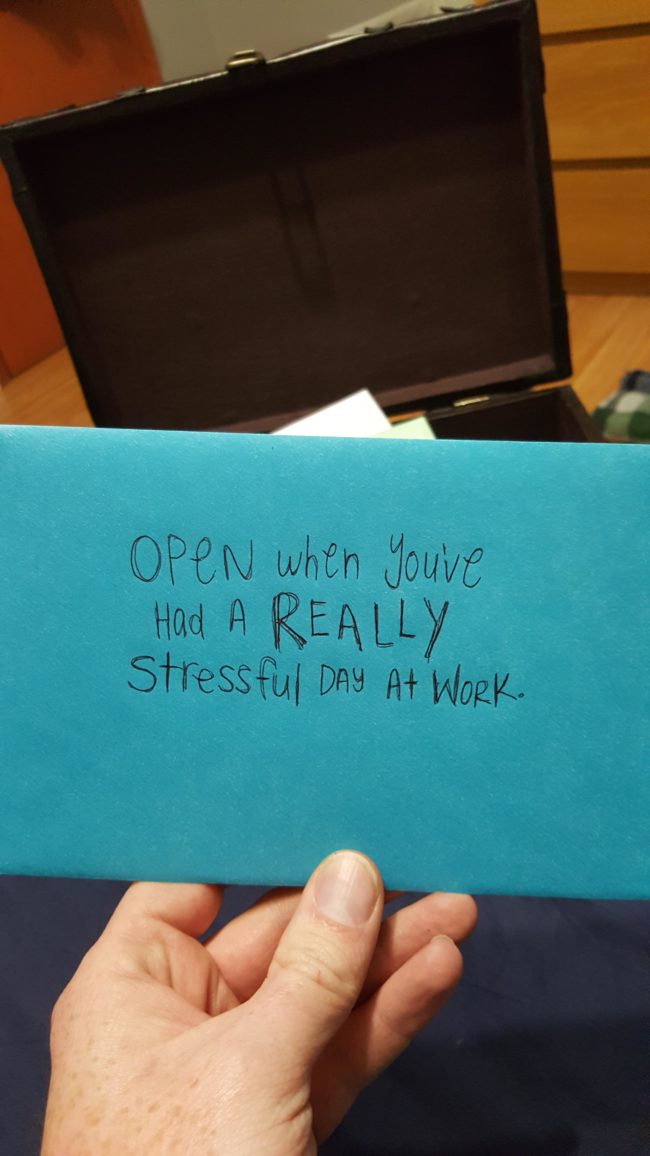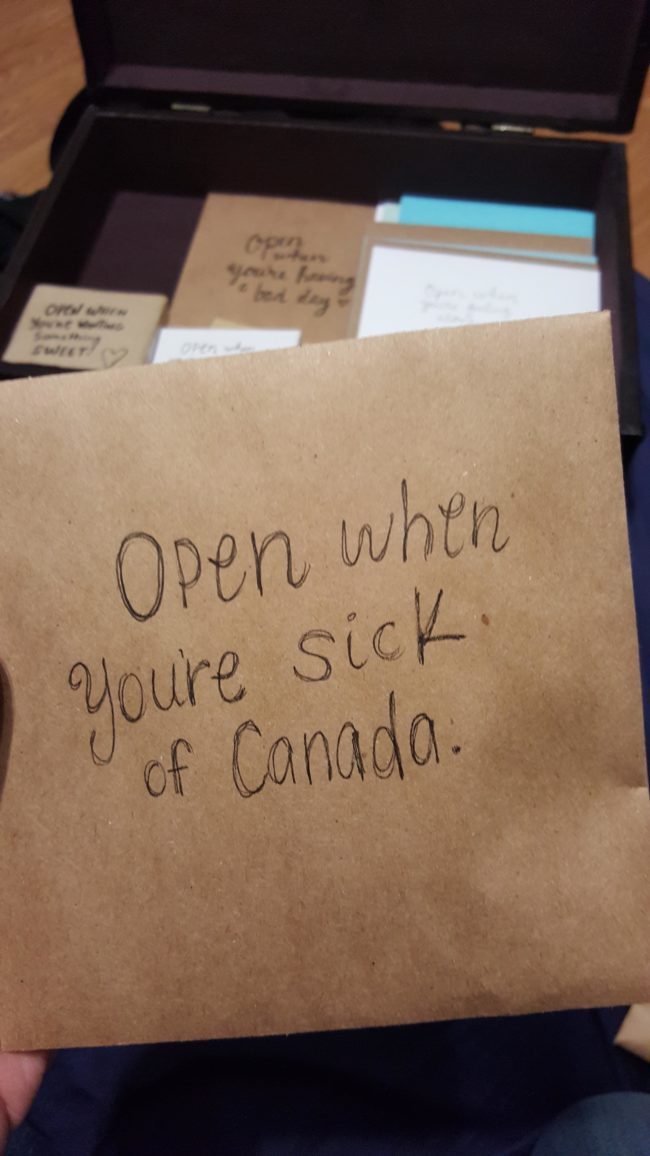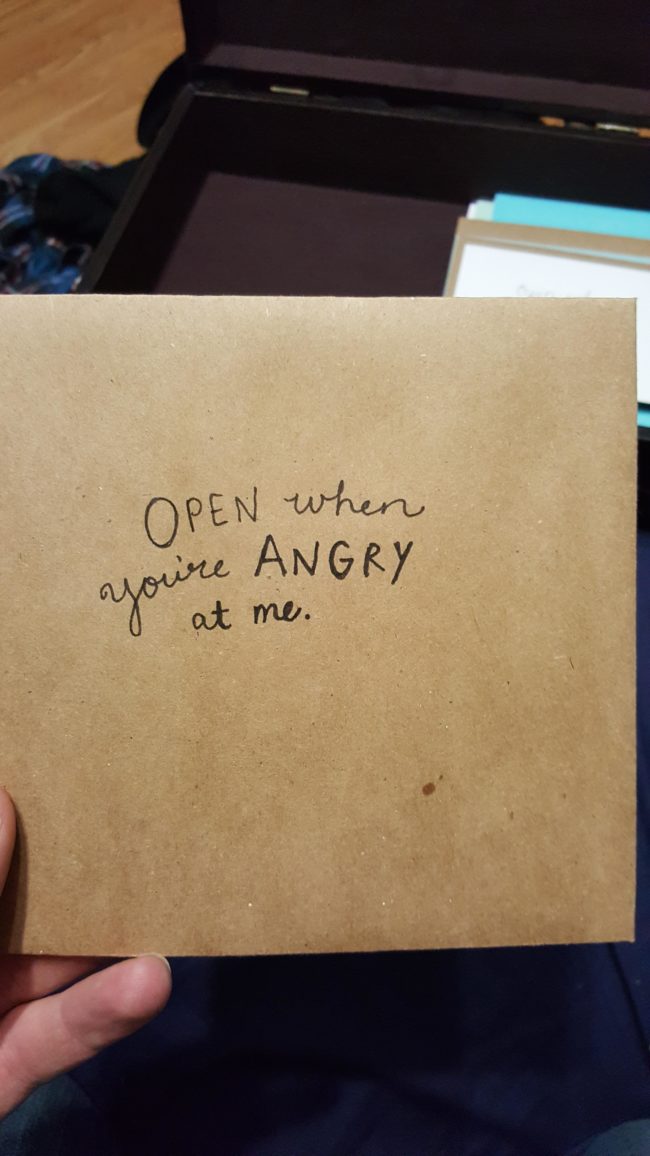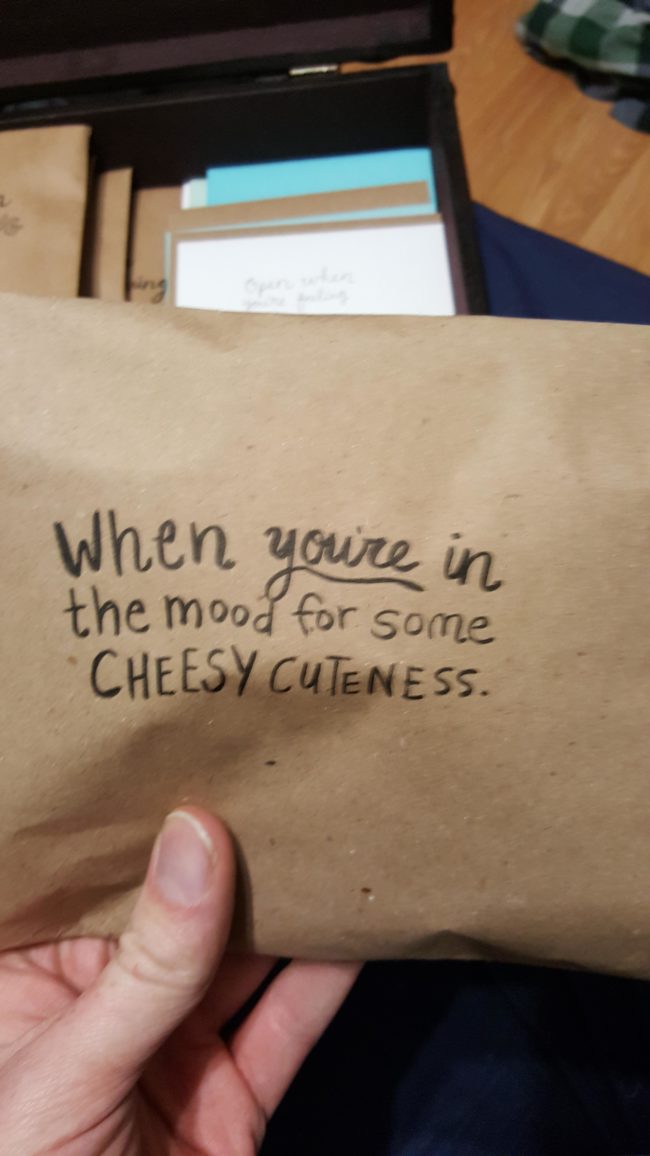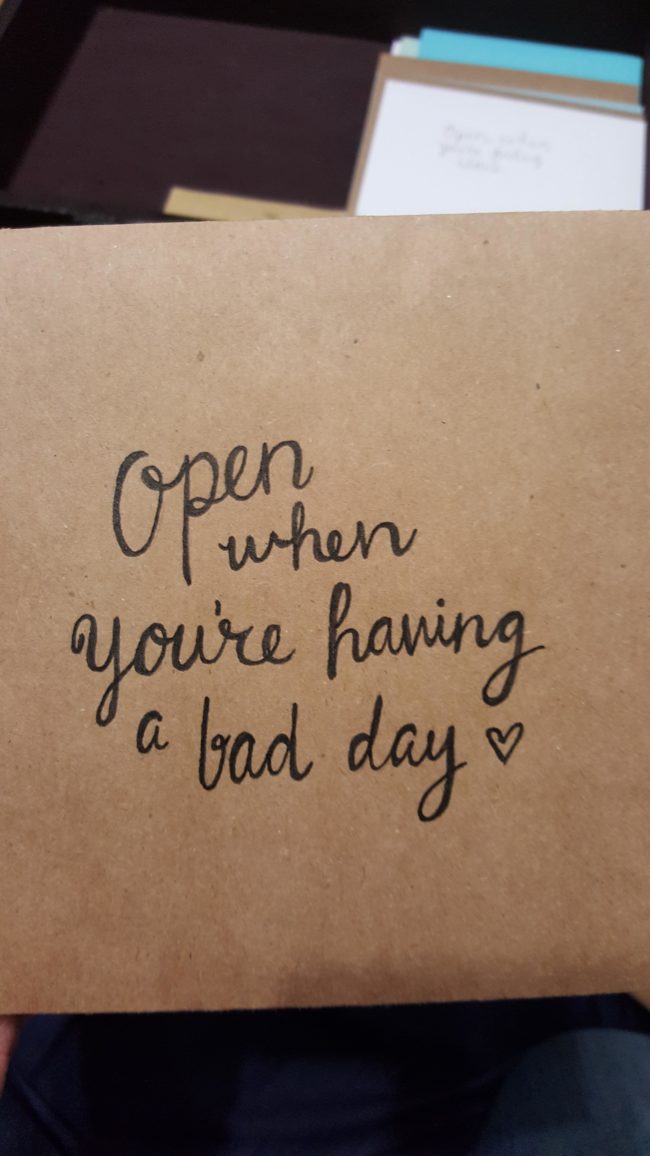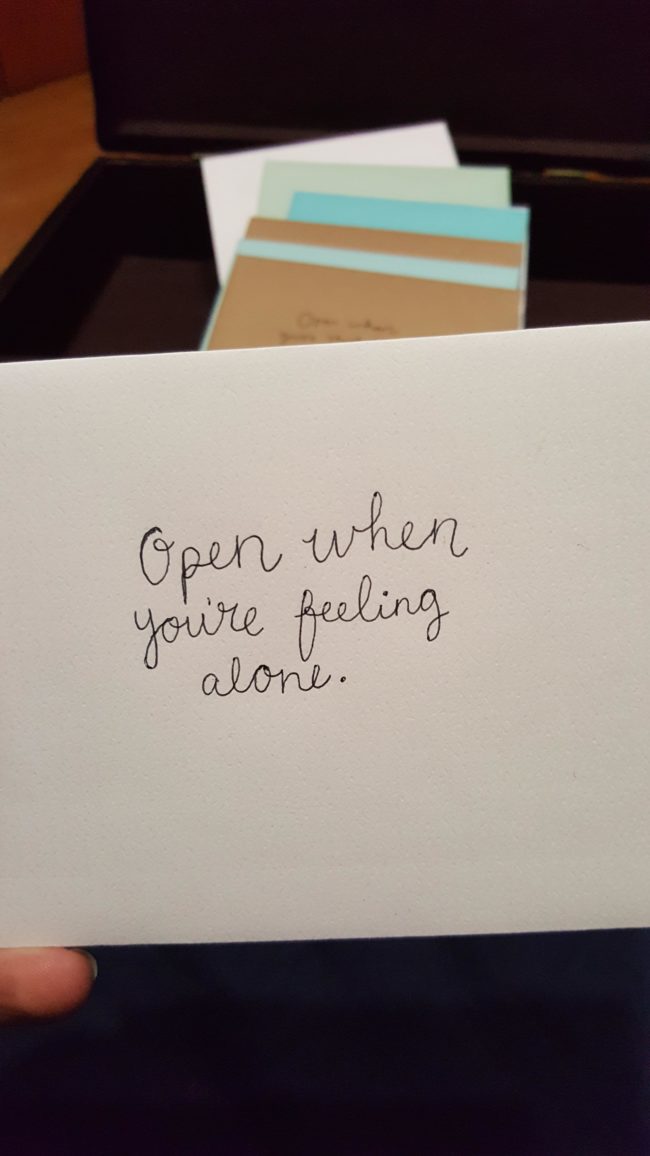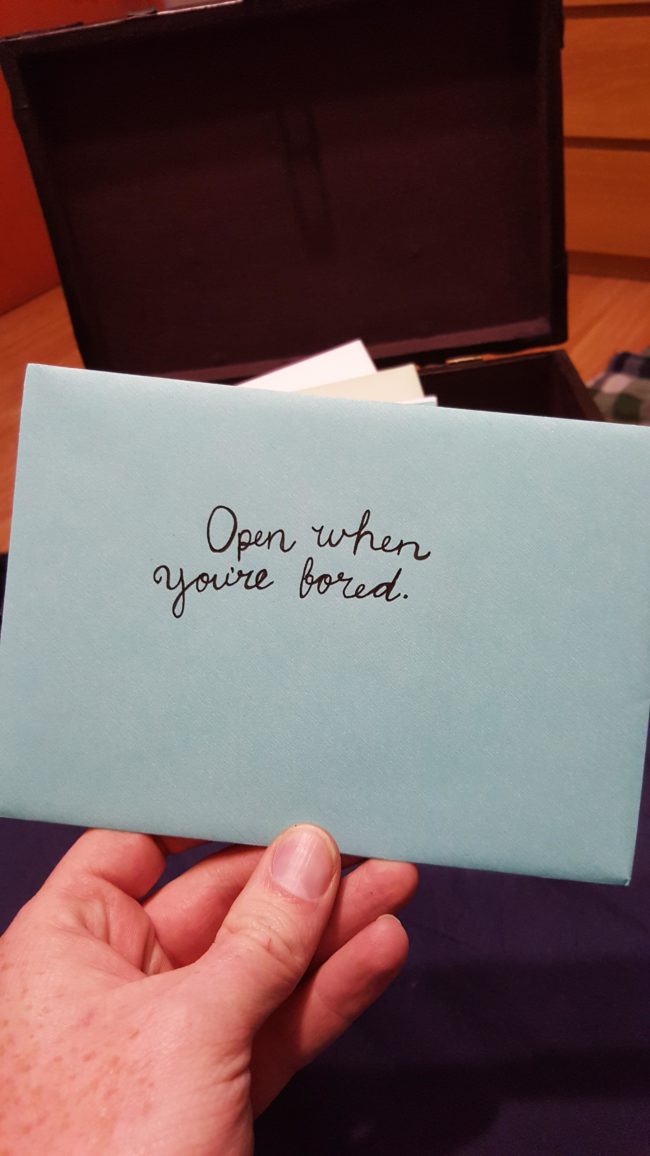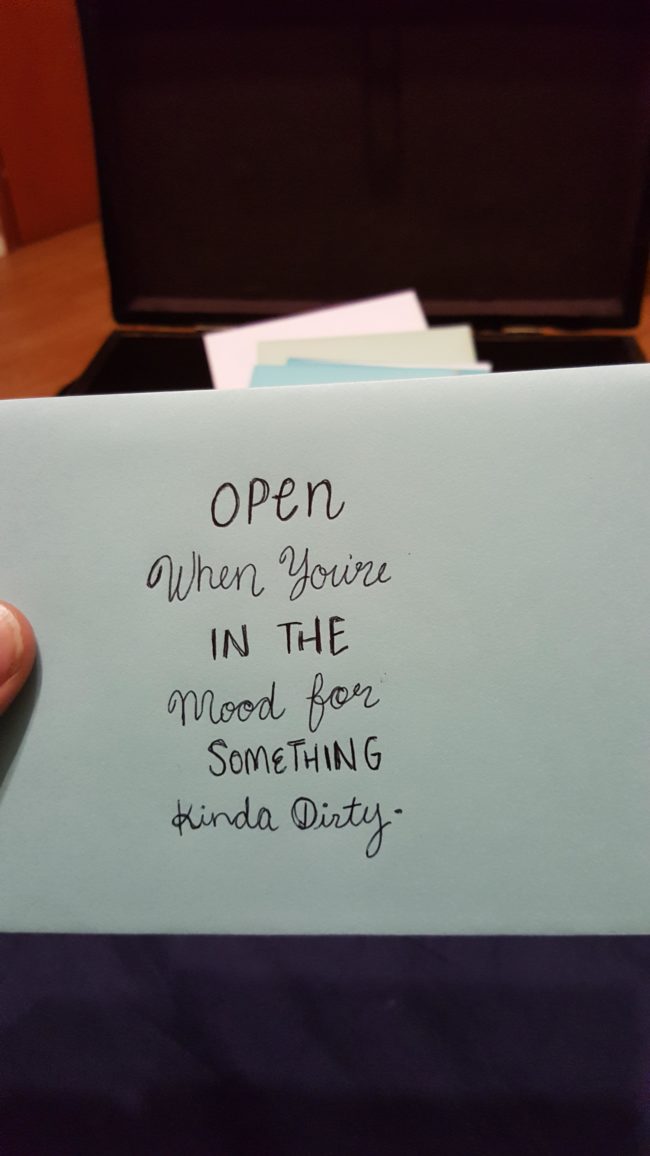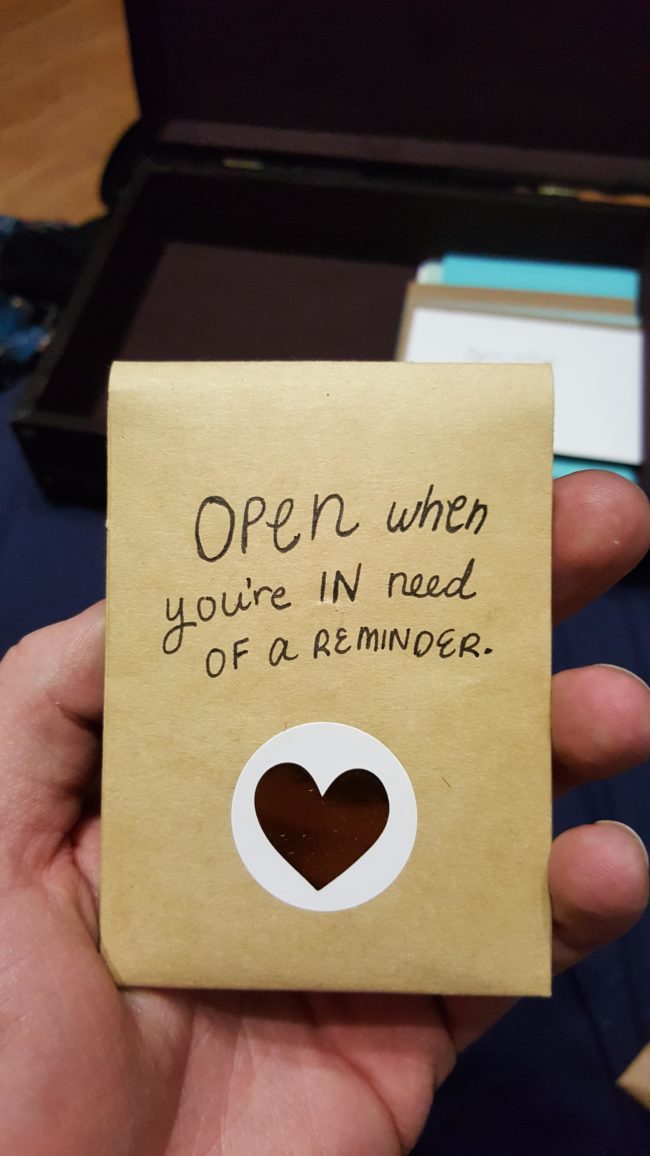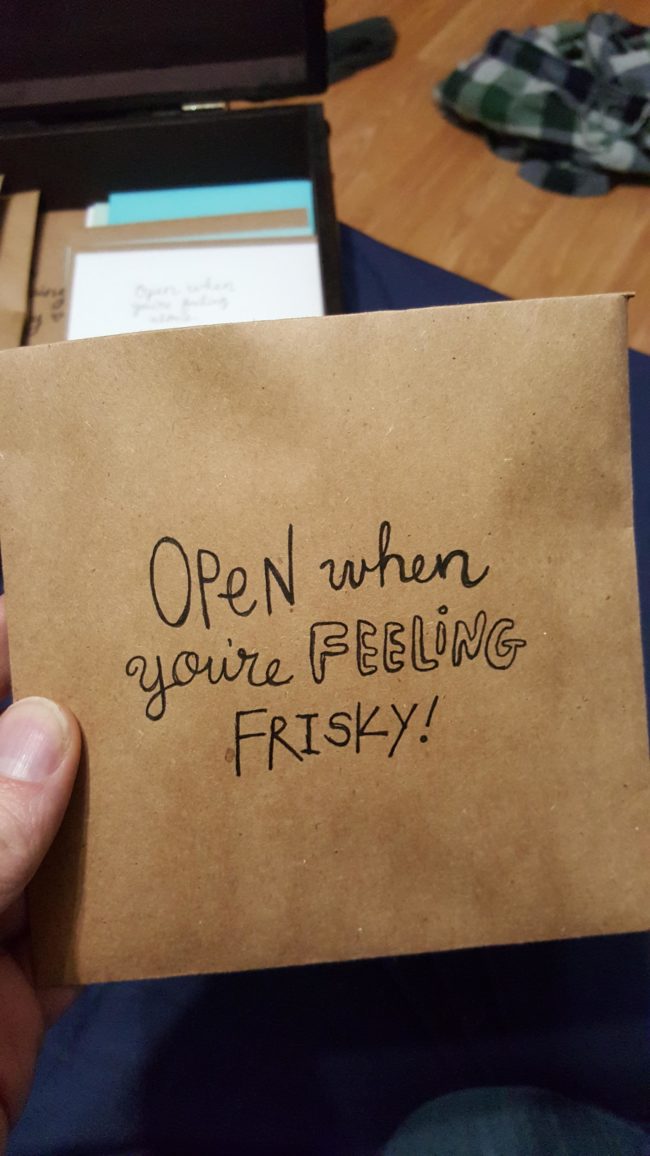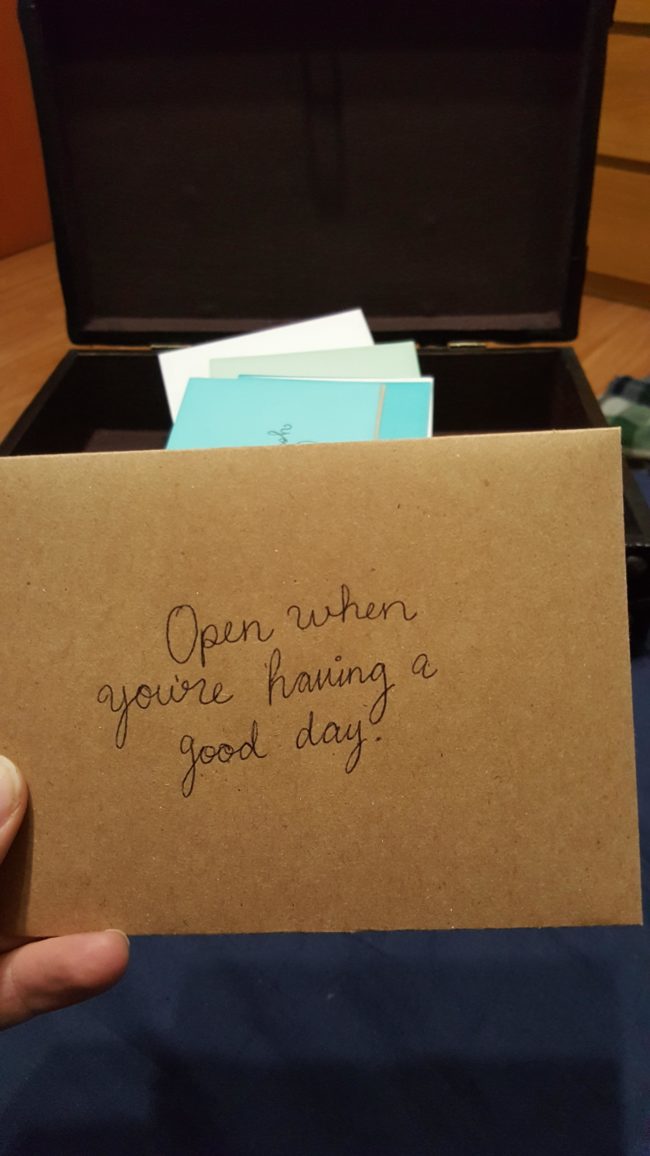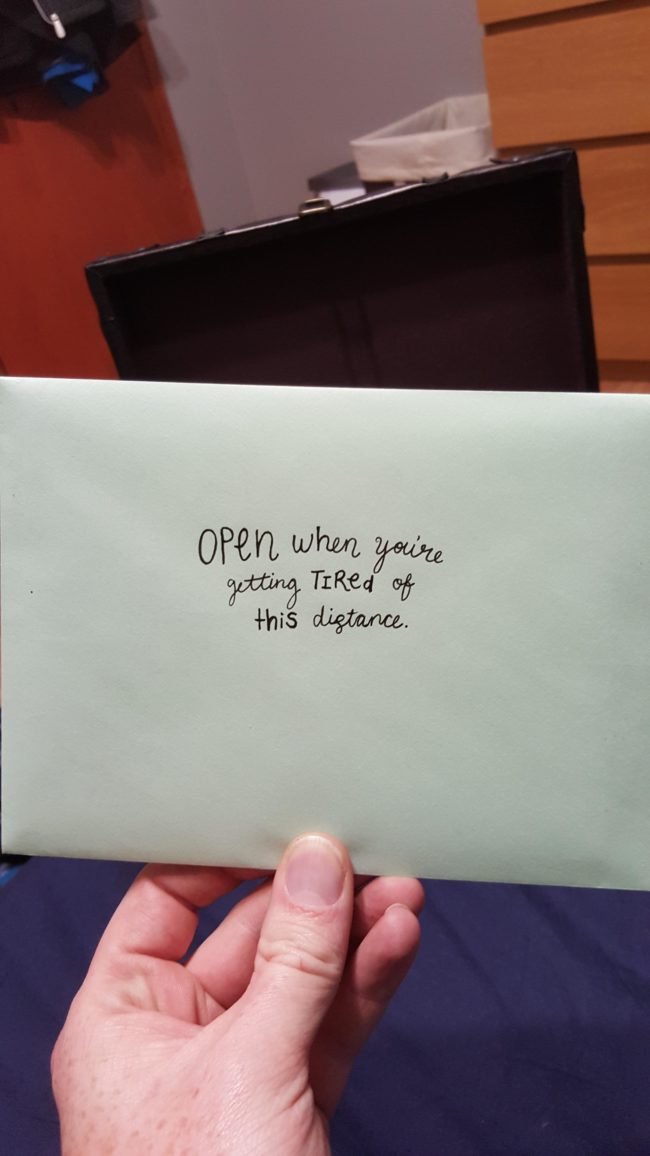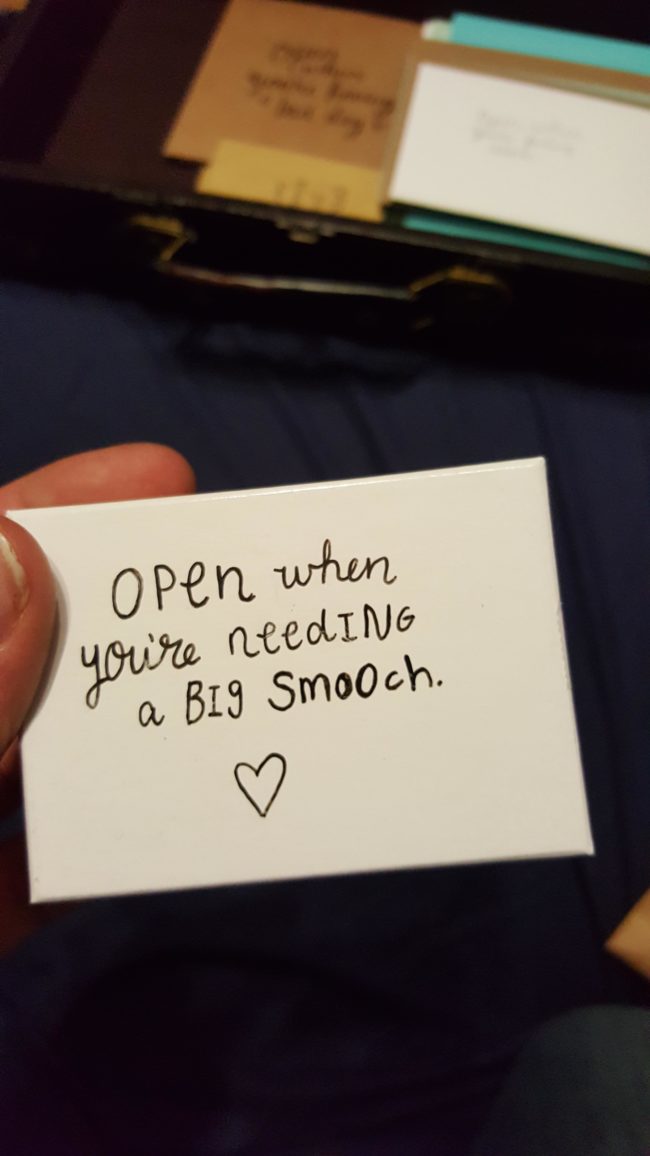 This is everything. She put a ton of thought into the project!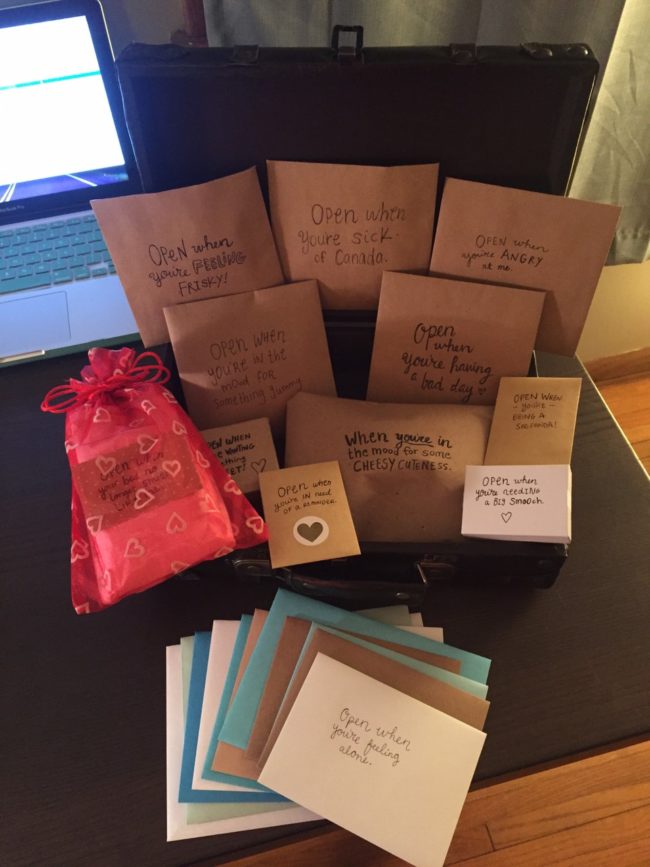 I hope this long-distance relationship works out, because these two seem to love each other very much. That care package took a ton of time and energy to prepare, so let's just hope that they'll be able to stick it out!