Over the past 10 years, something has happened in the medical community that has nurses and doctors feeling scared beyond belief. The number of people donating blood has dropped by 40%. People who need blood now have to face that terrifying reality every day.
To stem the tide, though, people in Sweden have come up with an idea that's both simple and brilliant. When it comes to making any kind of donation, people like to know where their contributions are going. When Swedish donors give blood, they receive a text as soon as their donation is used to save a life.
The idea came about three years ago, and it's now practiced throughout Sweden.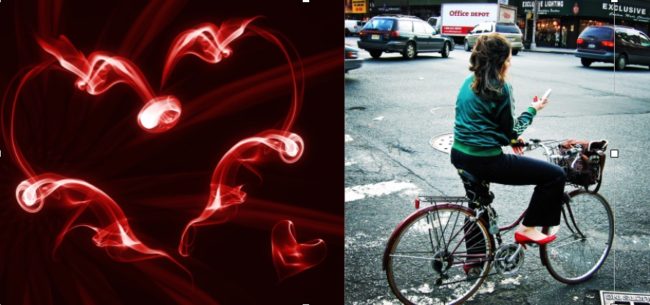 "We are constantly trying to develop ways to express the importance of donation," said Karolina Blom Wiberg, a communications manager for the service. "We want to give them feedback on their efforts, and this is a good way to do that."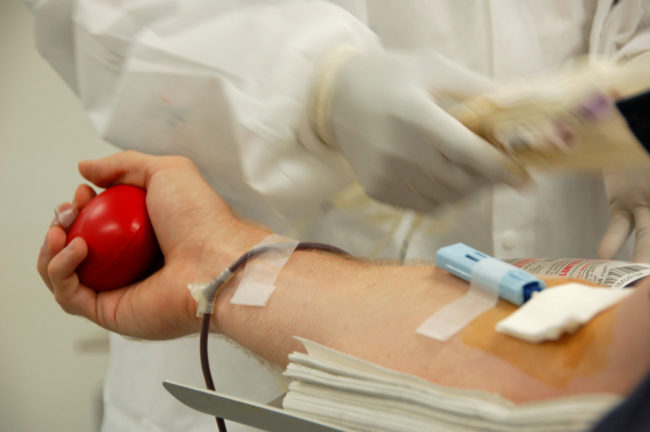 The number of donors has risen each year since the program's inception.
If you donate blood in Sweden the county council will text you when your blood is used. pic.twitter.com/4Ycf5O6m3F
— Robert Lenne (@robertlenne) June 8, 2015
This simple idea could change the lives of people around the world. But even if you don't live in Sweden, please do your part and donate blood today. You'll be glad that you did (even without the text).