Netflix is one of the best little luxuries on the planet. You can stream and watch thousands of movies, TV shows, and excellent documentaries (for hours on end, if you like to binge). The site is pretty much ubiquitous throughout the world.
If you really want to take watching Netflix to the next level, you need to check out these search codes. You see, Netflix is designed to show you certain categories that the service thinks you might like, but the process is always based off of what you have previously viewed. If you know how to use these search codes, you'll be able to see way more options!
All you need to do is add the code to the end of this URL (where CODE is): http://www.netflix.com/browse/genre/CODE
That's right — binging on Netflix just got even better.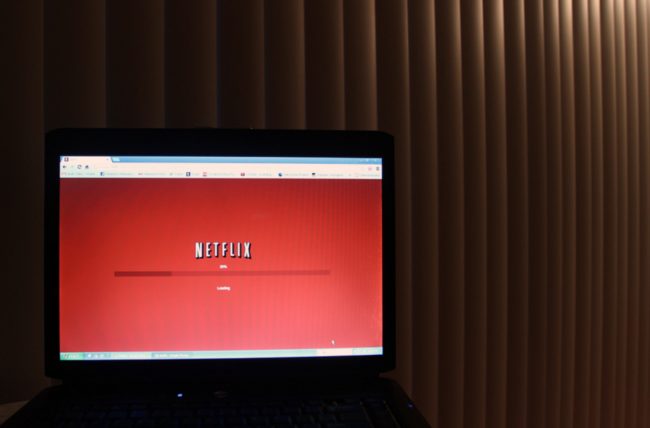 Just try out a few of these codes:
36103 will take you directly to Quirky Romances
4576 will get you to Critically Acclaimed Gory Crime Movies
2443 will show you every John Ritter comedy under the Netflix sun (which, unfortunately, they appear to only have one, currently)
(via Reddit)
For a full list of the codes, click here (and finally learn how to adequately hack your Netflix account). They're oddly specific — gone are the days of being in the mood for a certain genre but being unable to find any good movies to watch!