Chocolate cake…am I right?
Sorry, I got distracted by that.
Today is National Chocolate Cake Day! It's officially my favorite holiday I never knew about before…well, today. And since I know that many other people feel the same way (I'm ignoring all you vanilla fans for a second), I dug up the best, most delicious, most sinful chocolate cake recipes around.
You can thank me by inviting me over to sample them when you get to baking.
1. Let's start off relatively easy with what's touted as the best chocolate cake…ever.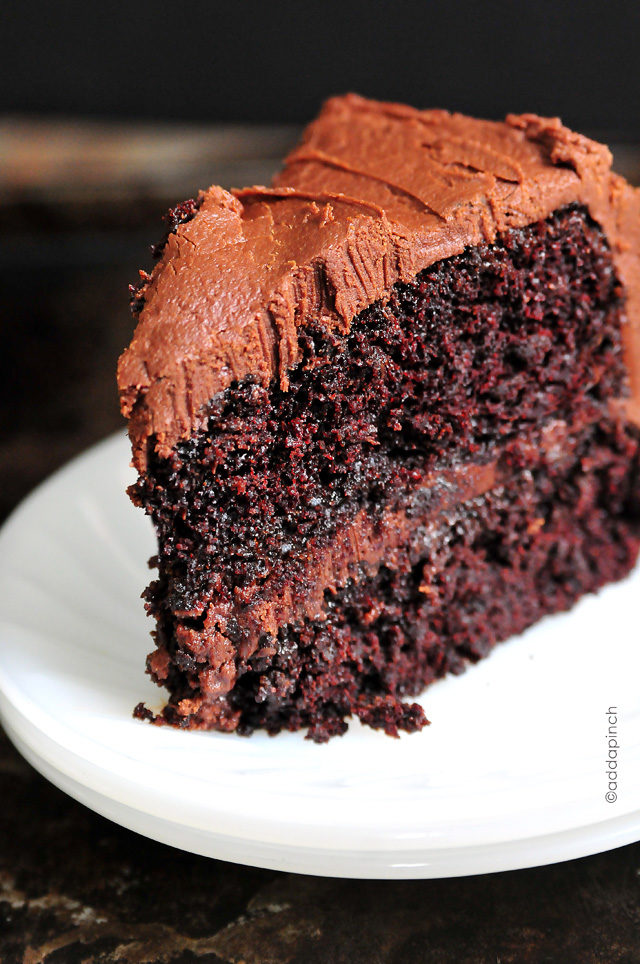 2. Now that that's outta the way, it's time for some black magic.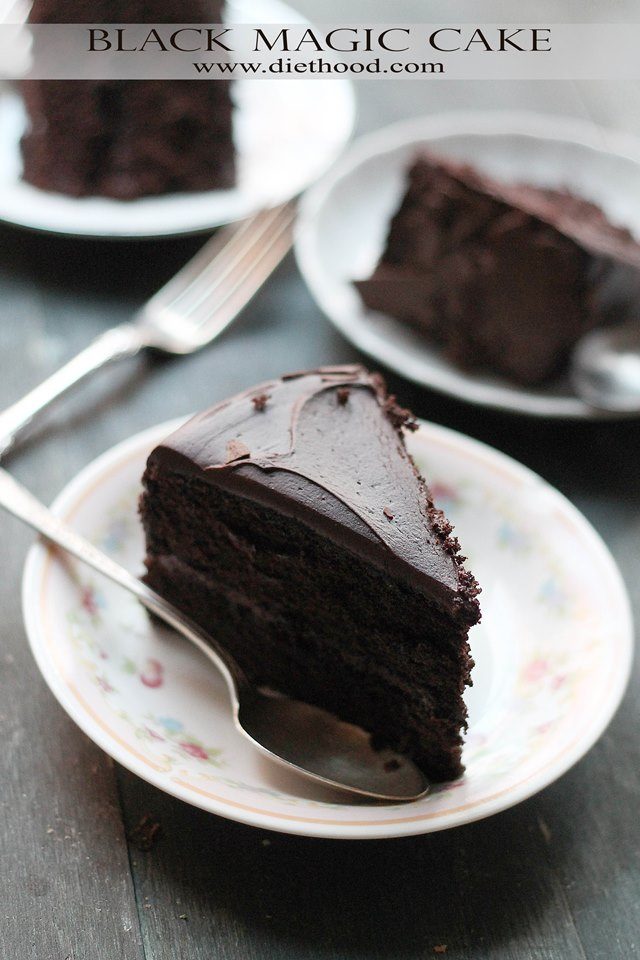 3. If this is what people are calling "rustic" these days, I'm moving to the country and buying a barn.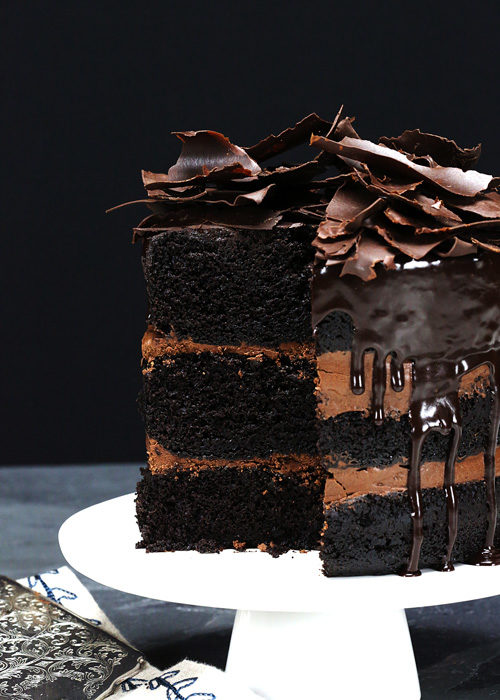 4. There's nothing wrong with a little marshmallow on top.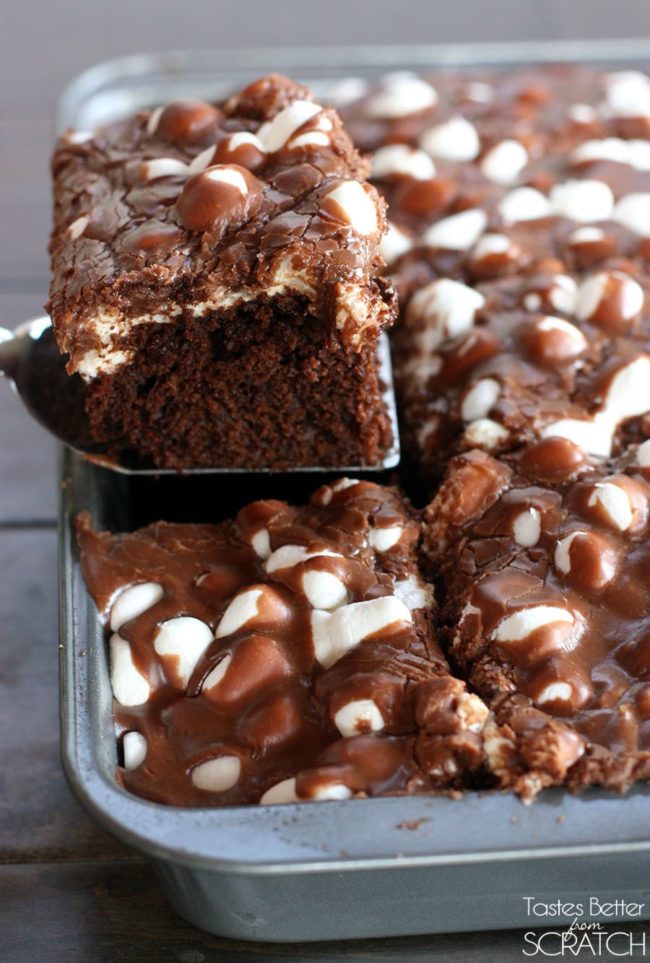 5. This mocha chocolate cake belongs in an art museum. But mostly in my tummy.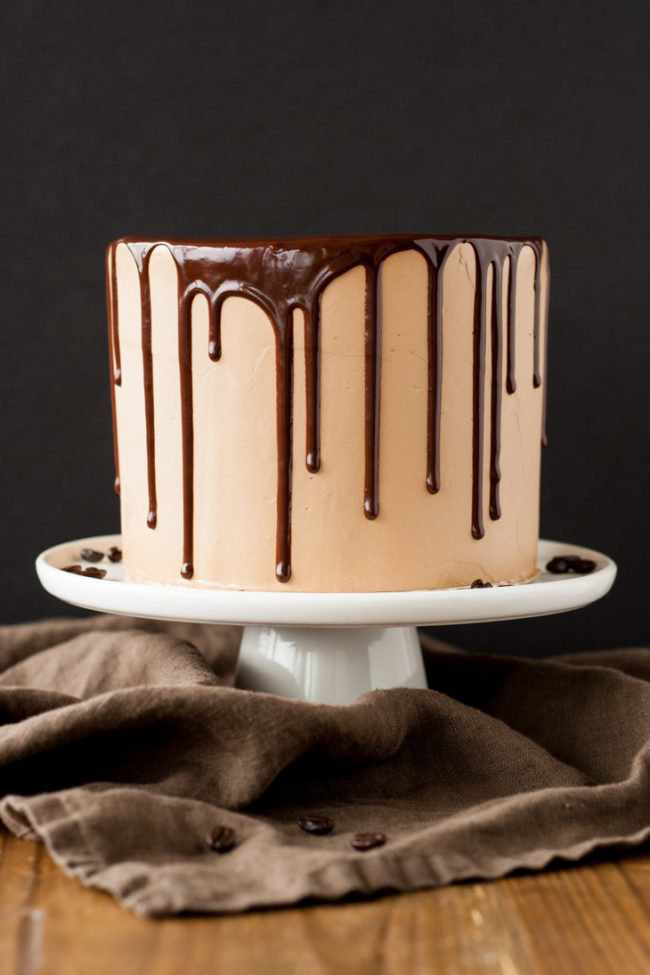 6. All you need to know about this cake is that it has red wine in it AND raspberry buttercream.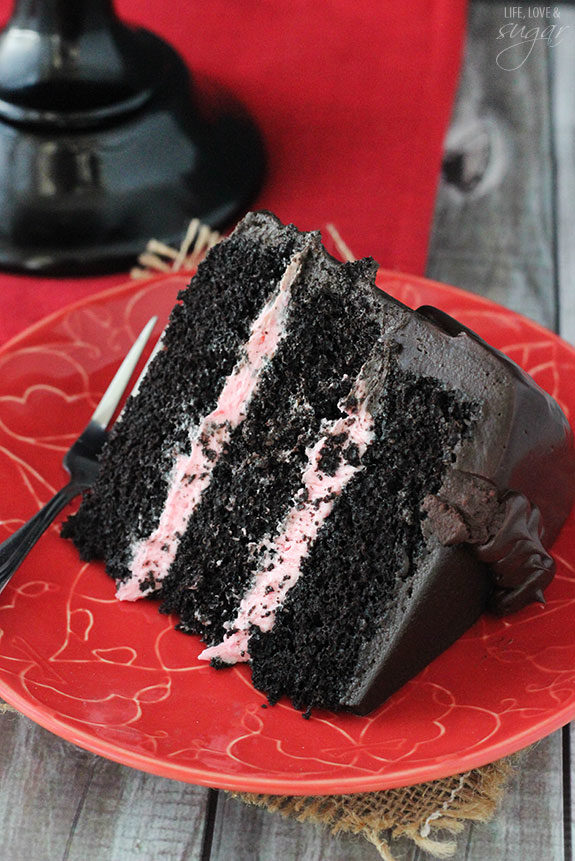 7. While I'm not the biggest caramel fan, this salty-sweet combo looks too good to pass up.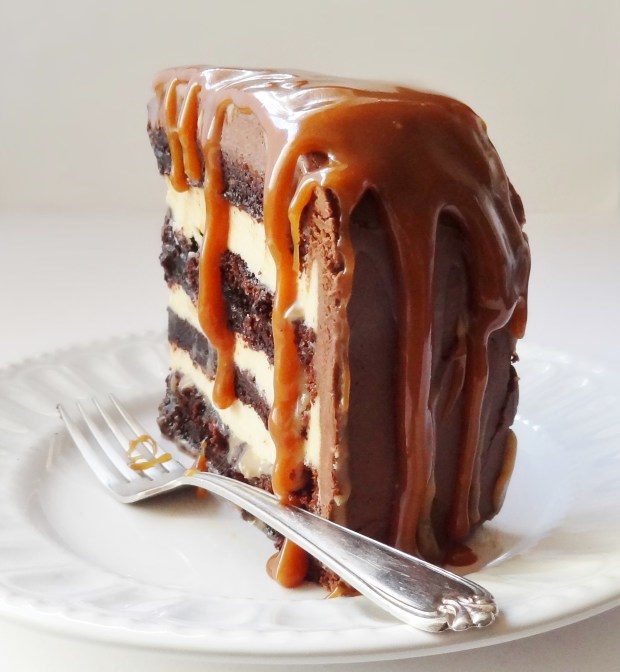 8. And no chocolate cake list would be complete without a flourless version — this one is positively perfect looking.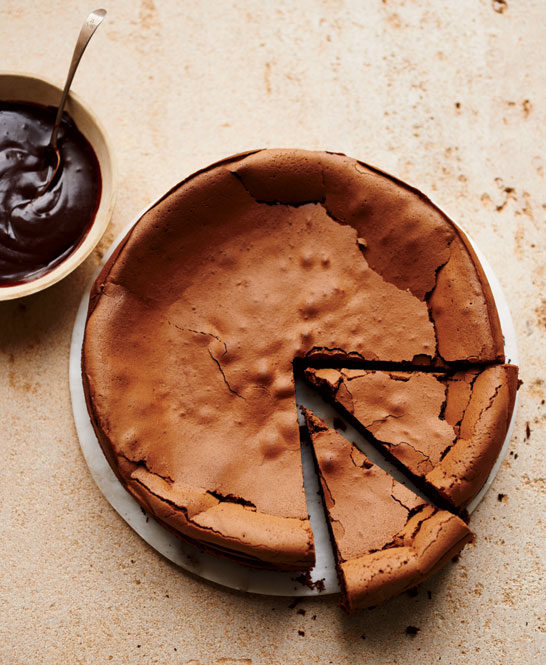 9. Did someone say "Nutella"? No? Well, I found a Nutella cake anyway!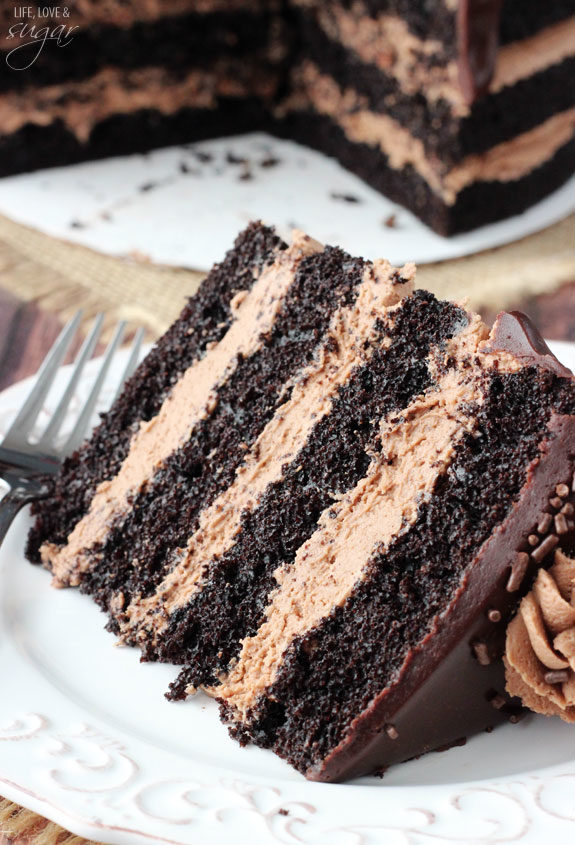 10. I'm of the opinion that there exists no better combination in the world than chocolate and raspberries.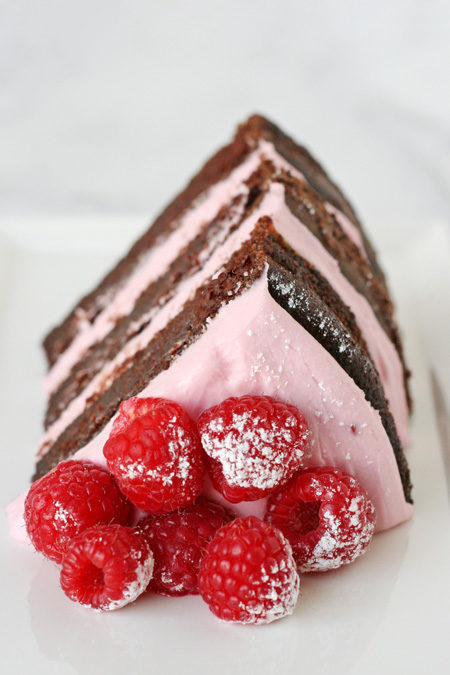 11. A close second to raspberries are strawberries.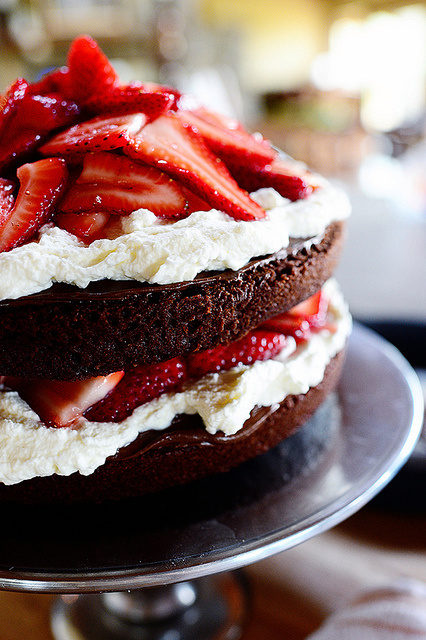 13. As a proud Wellesley woman, I was surprised to learn that one of the first recipes for fudge was invented at the college back in the early 19th century.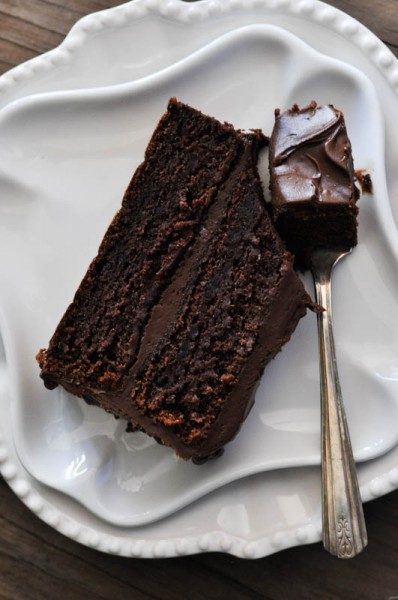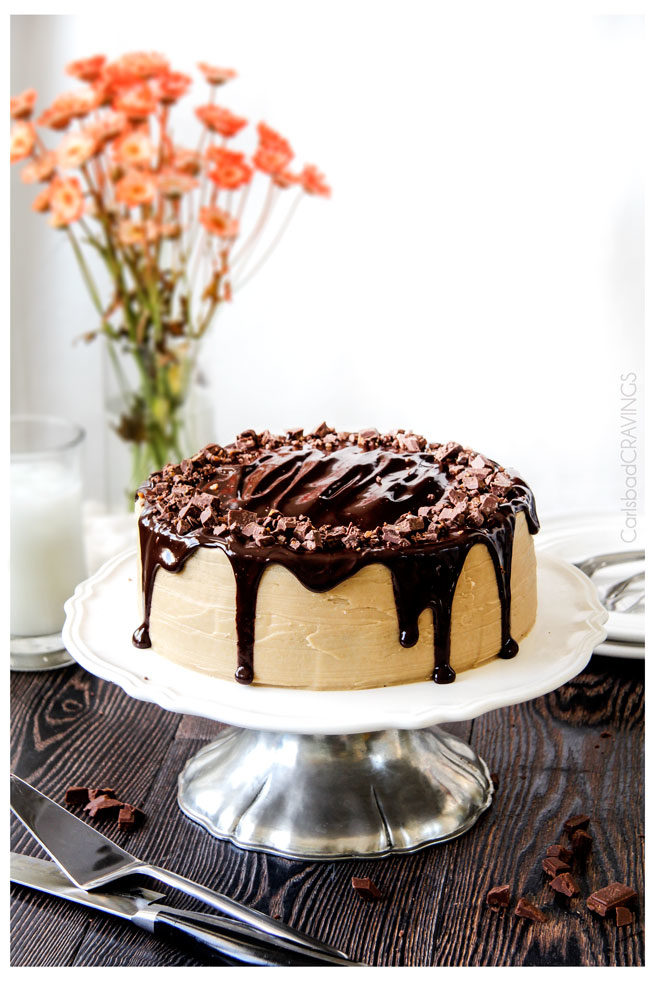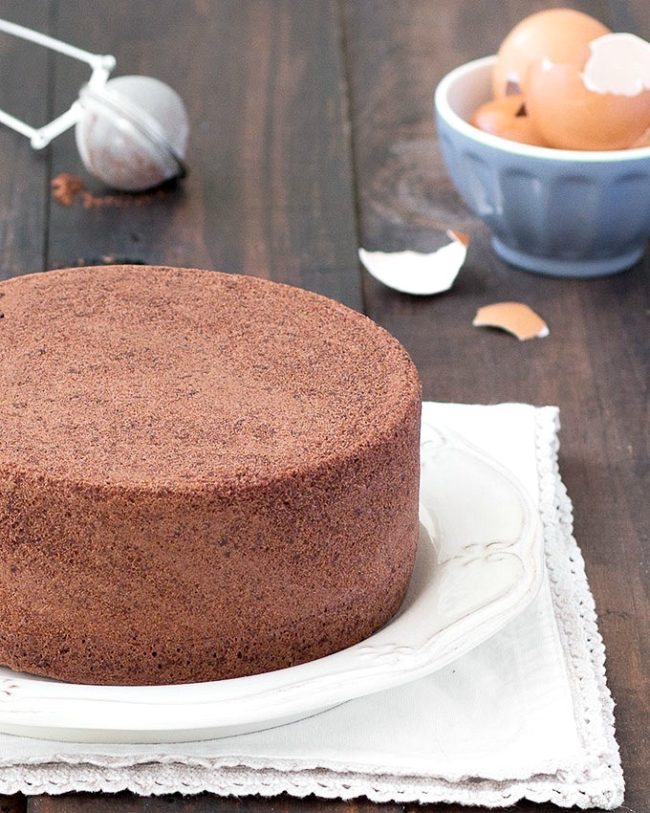 16. Honestly, I always thought I'd die by chocolate — this cake seems like a good way to go out.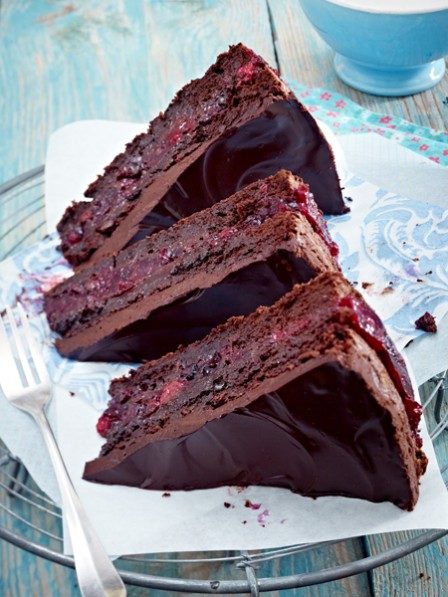 The recipe is in German, but a quick Google Translate and you're all set.
17. You didn't think we could forget the chocolate and mint mix, did you?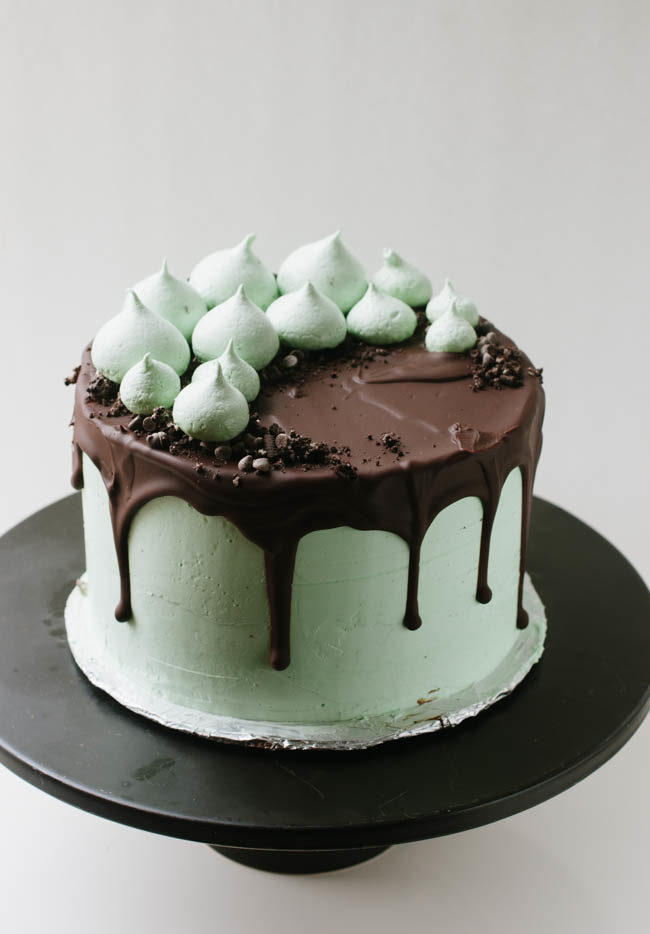 18. Anything with three kinds of chocolate mousse in it is a win in my book.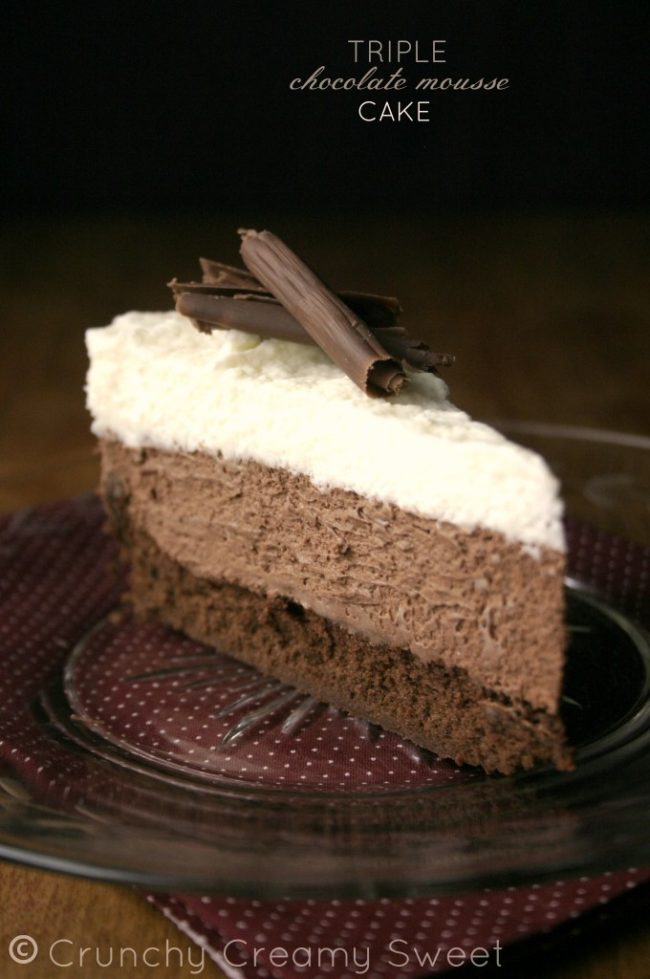 19. Reese's got it right when they combined chocolate with peanut butter. Don't fight it.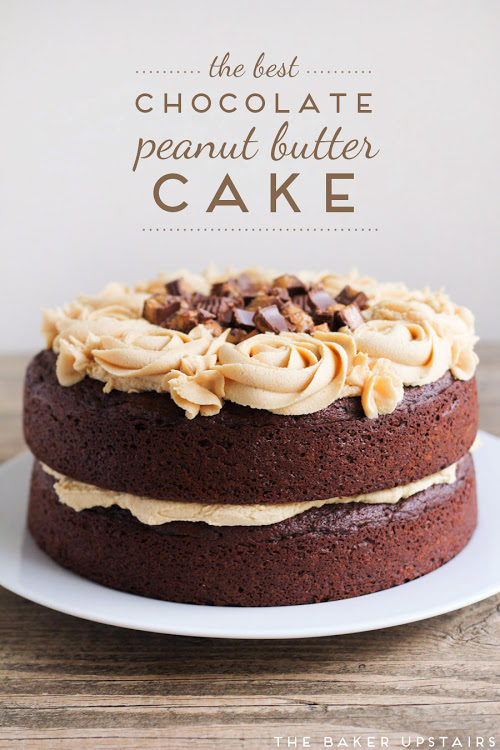 20. But ultimately, if you're looking for something simple that doesn't come from a box, go for this Freaking Easy Chocolate Cake recipe.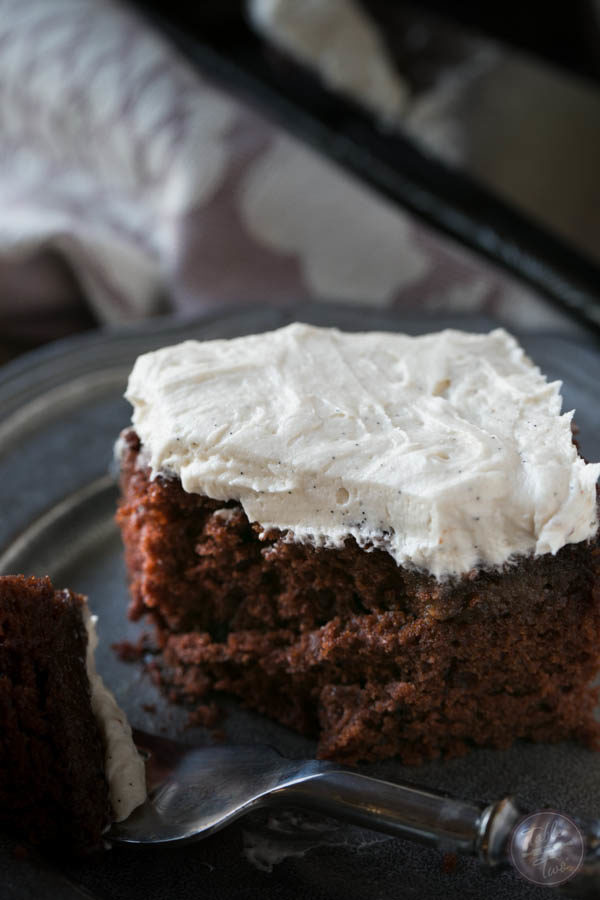 If you're not drooling right now, you must have something wrong with your taste buds.