For kids everywhere, going to Disney is one of the most magical things that can happen.
Tons of people never make it to Disneyland or Disney World, but for others, it's the vacation of a lifetime. That makes for some seriously special memories no matter how old you are.
Courtney and Tom Gilmour took their foster kids Janielle and Elijah to Disney, and the family was having an amazing time together. That's when they decided to reveal some big news.
Janielle and Elijah went to an autograph signing with Mickey. He pulled them in close for pictures and performed a few card tricks.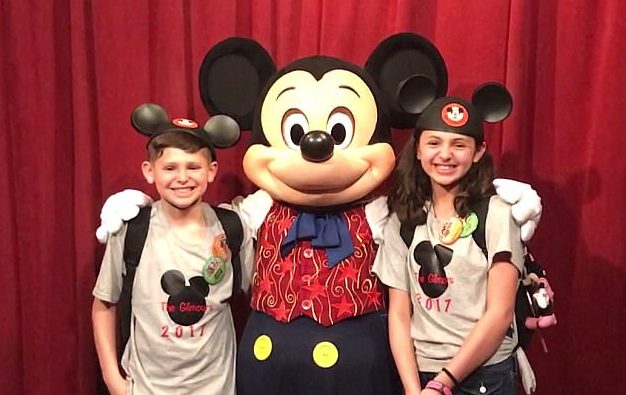 That's when Mickey revealed that they would be foster kids no more. Tom and Courtney had decided to adopt them!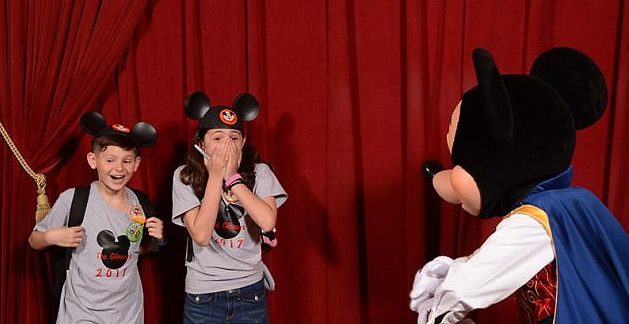 The whole family got some super-special pictures with Mickey commemorating the event that will change their lives forever. They look so happy!