It's December, which means another year has almost come to completion…so, what have you done with your last 365 days?
If you've spent them behind a desk instead of on a beach or exploring rain forests, you're not alone. Traveling is a luxury not all of us can afford — but we can all definitely curb that wanderlust (a little) by looking at a bunch of dream destinations. And who knows, these photos might just inspire you to actually get up and go come January 1!
1. Swim in the Grand Canyon's Havasupai Falls.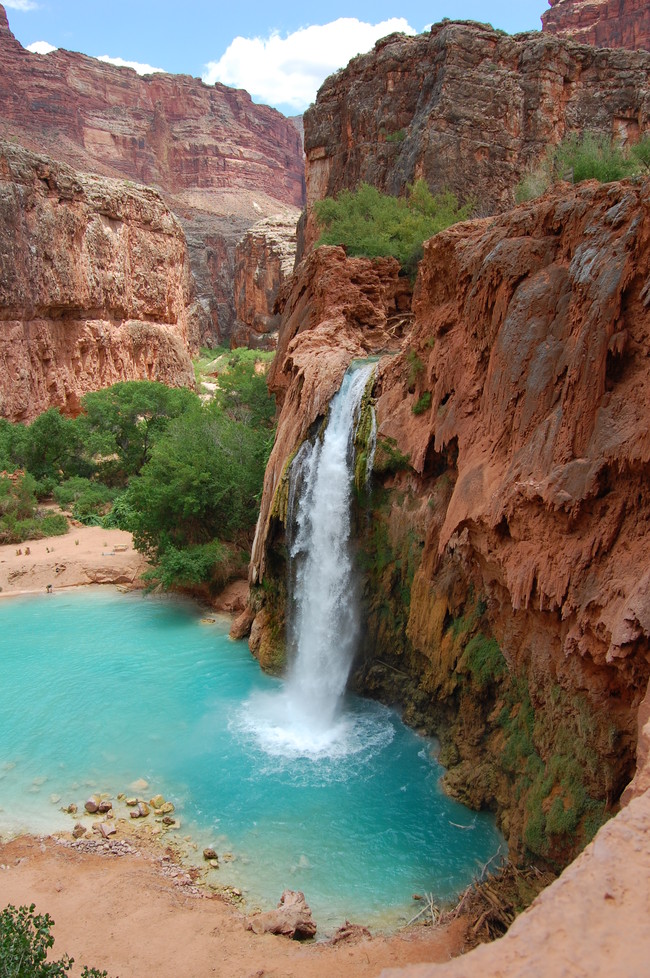 2. Do a flyover of Kauai's coastline.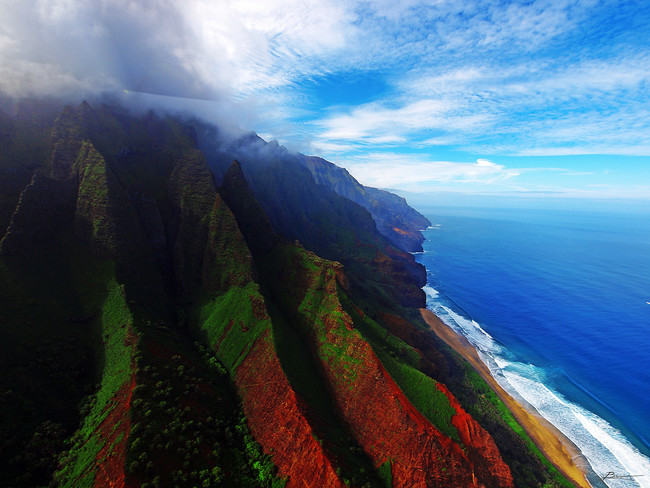 3. Dip a toe in the Amazon.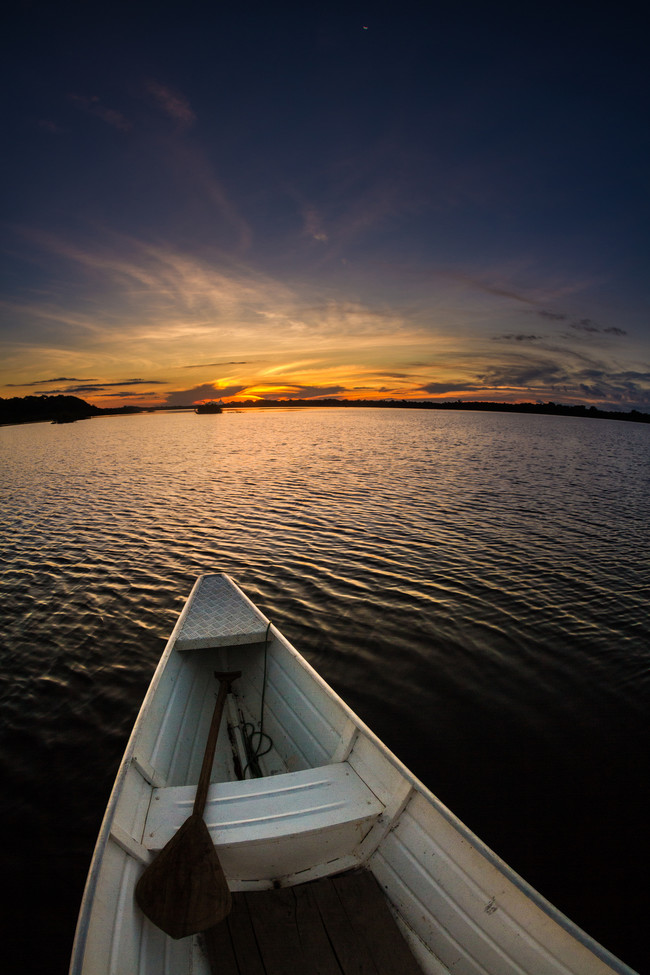 4. Witness a sunrise in Bolivia's Salar de Uyuni.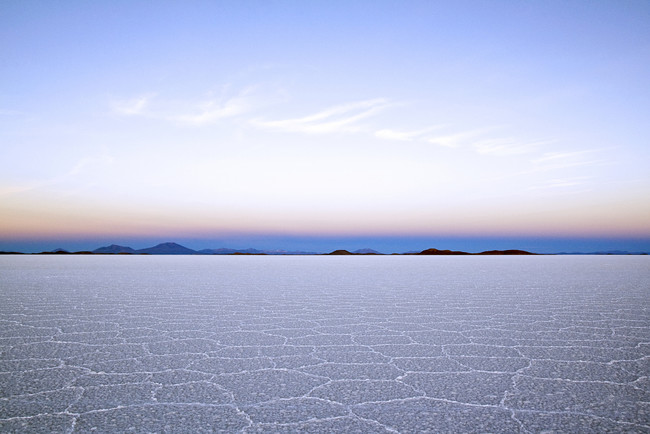 5. See a sunset on Santorini.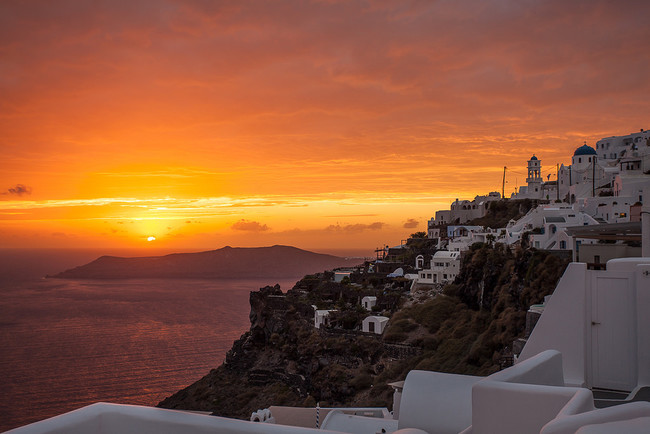 6. Go below the surface in Belize's Great Blue Hole.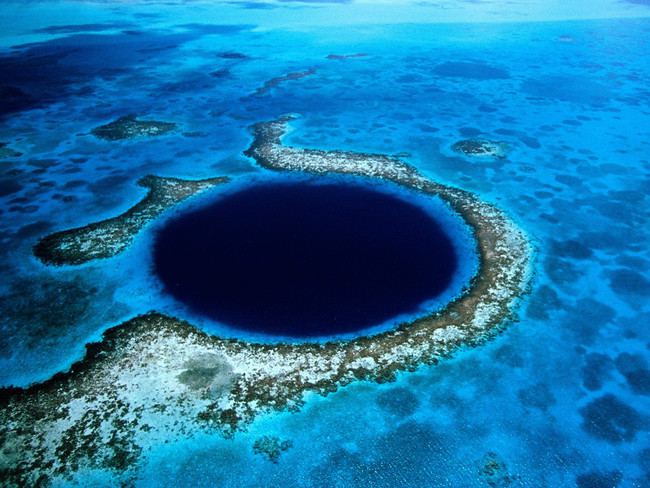 7. "Surf" The Wave in Arizona.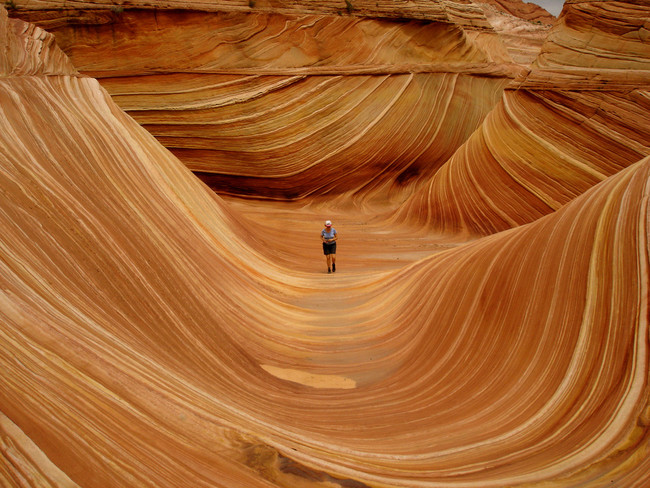 8. Place a prayer flag in the Himalayas.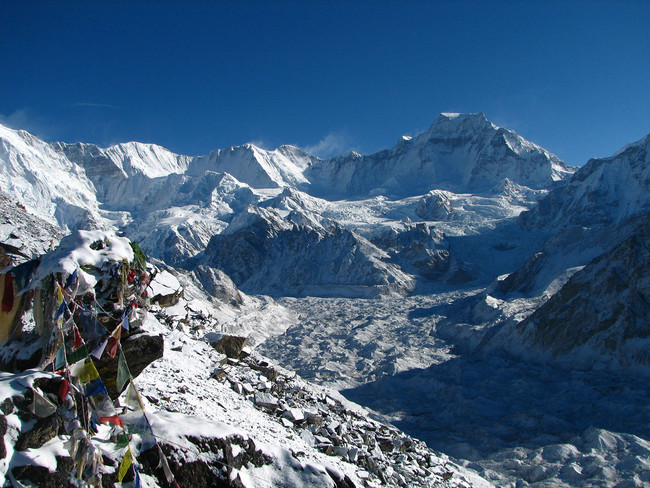 9. Dive into Mexico's Ik Kil Cenote.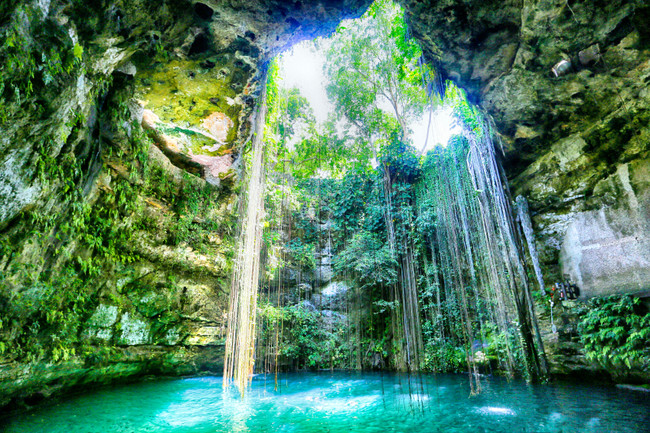 10. Uncover Zion National Park's hidden treasures.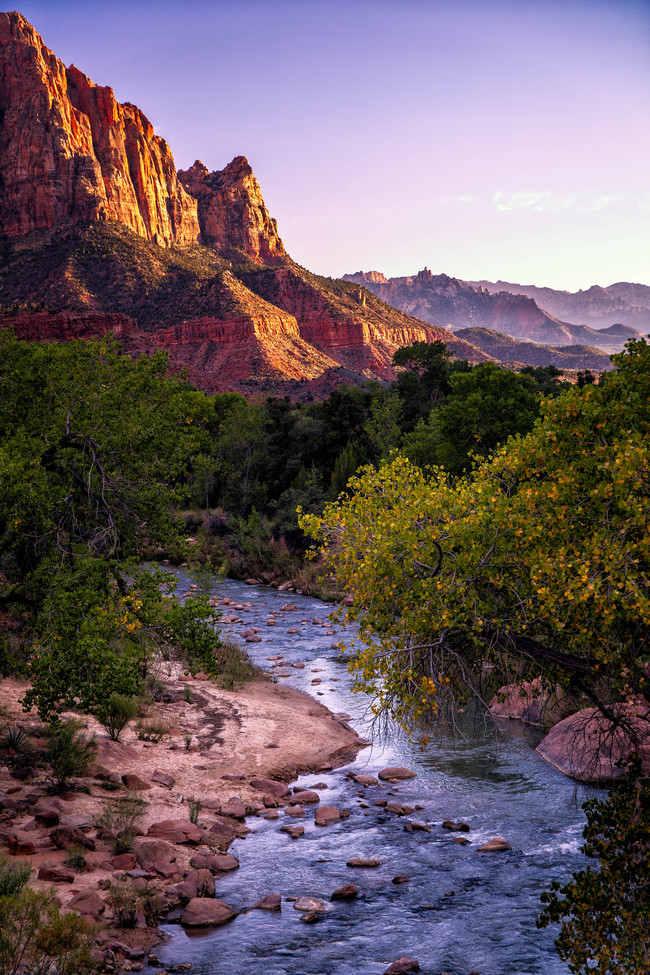 Hint: they're everywhere.
11. Get to know what green really looks like at the Cliffs of Moher.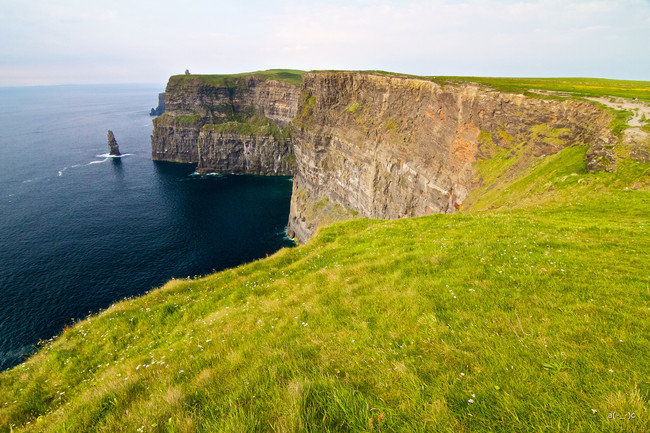 12. Step to the edge of Norway's Pulpit Rock.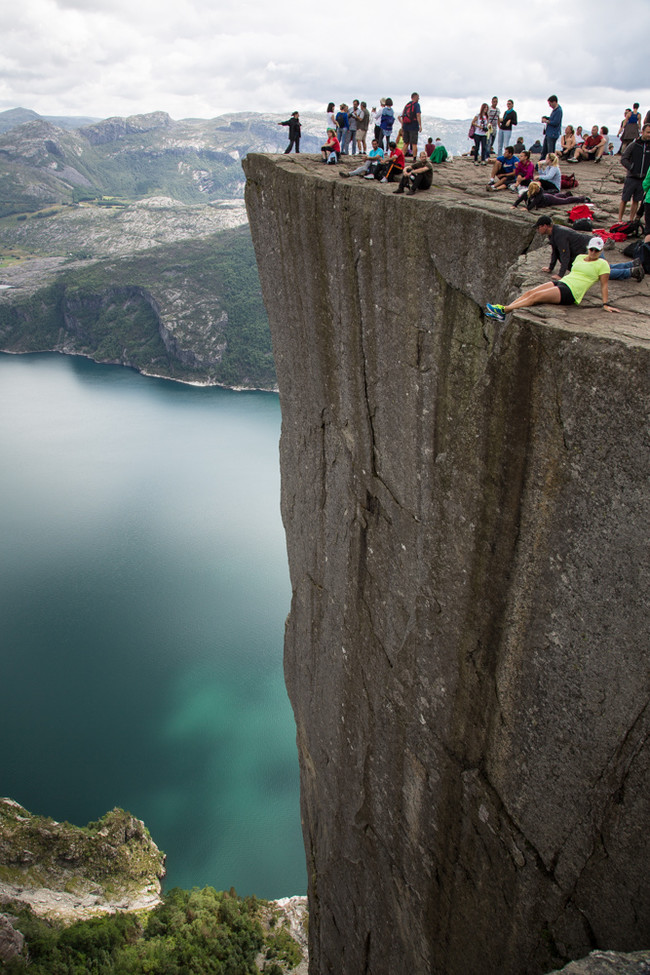 13. Stop and smell the lavender in Provence.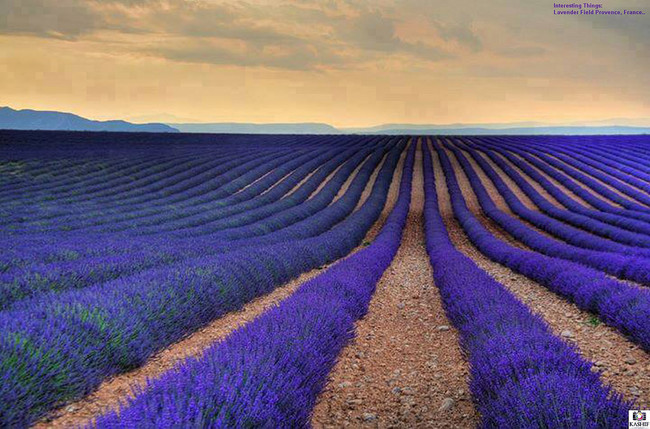 14. Explore Zhangjiajie National Forest Park, the place that inspired much of Avatar's scenery.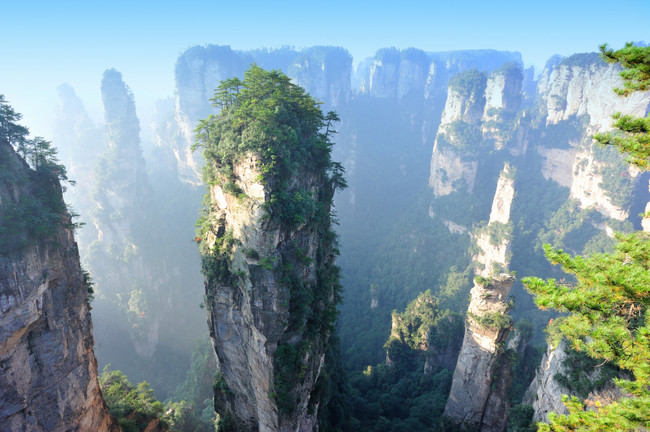 15. Count all of the Twelve Apostles on Australia's coastline.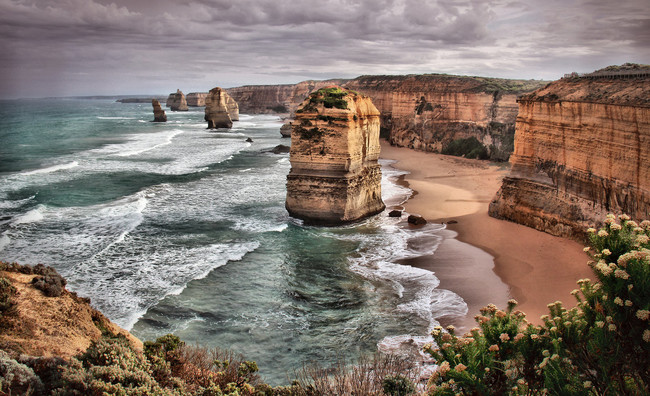 16. Go blue in Iceland's iconic lagoon.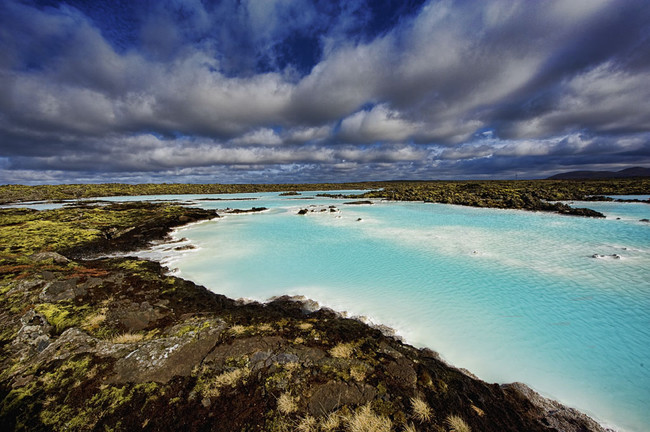 17. Don't forget to see the northern lights while you're in town.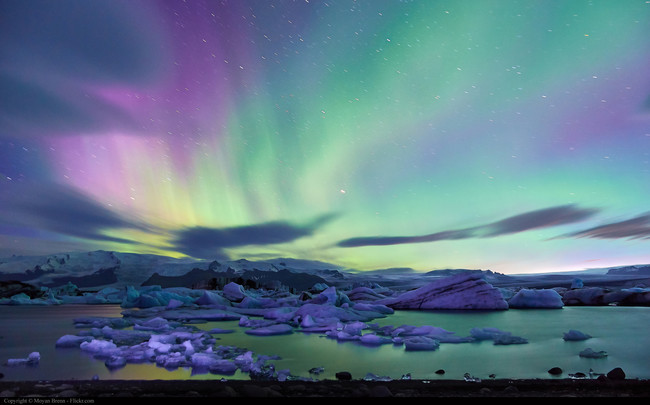 18. Walk the Via dell'Amore, or Lover's Lane, between Riomaggiore and Manarola in Italy.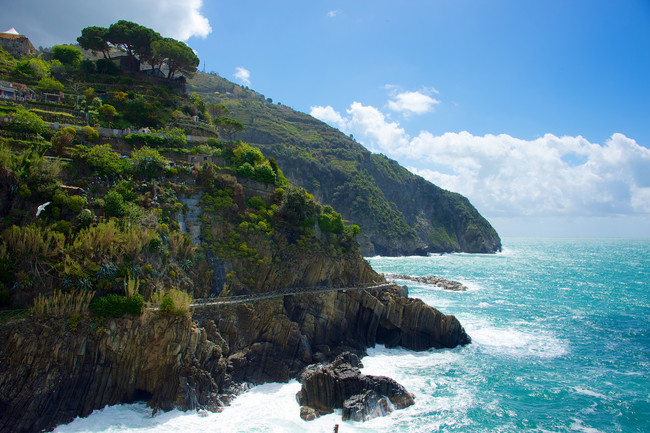 19. Get a history lesson in Turkey's underground Basilica Cistern.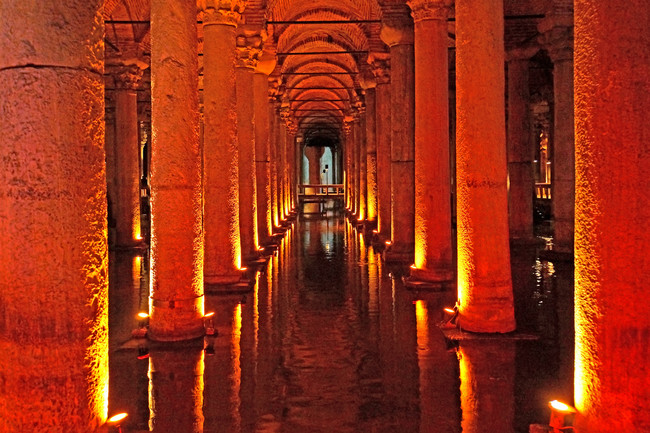 20. Take flight over Cappadocia.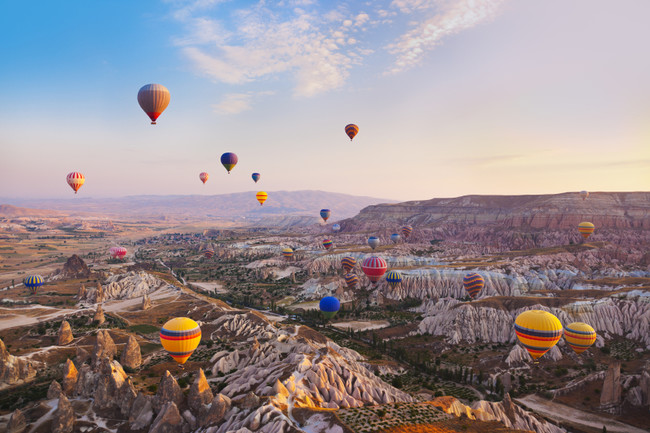 21. Ground yourself at Angkor Wat.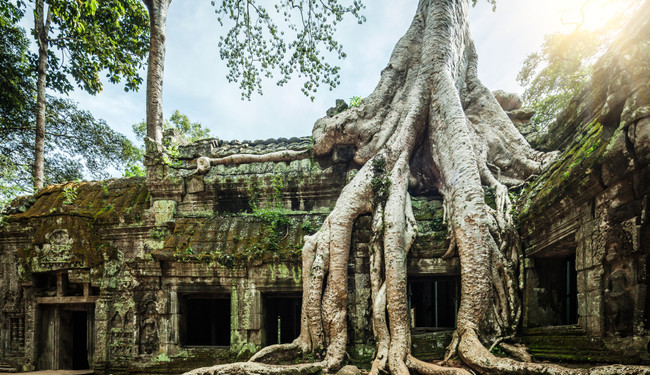 22. Make your own fairytale at Neuschwanstein Castle.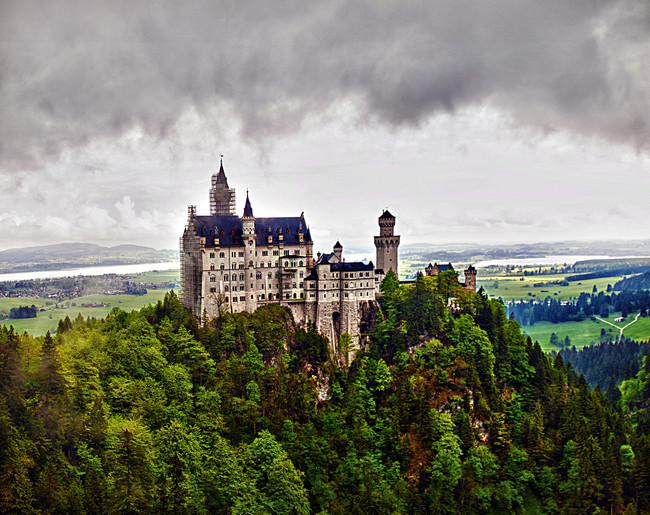 23. Dive off the coast of each island in Palau.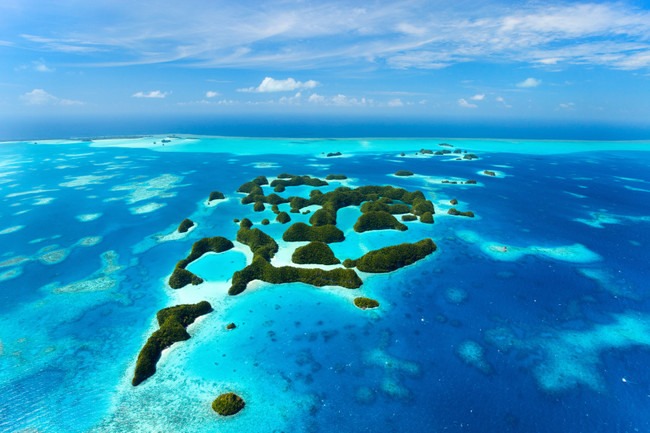 Because why not?
24. See a sunset on a safari in Kenya's Masai Mara.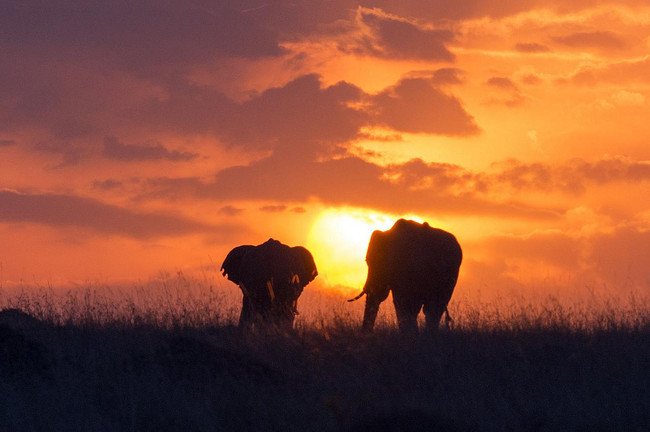 25. Explore Petra's preserved chambers.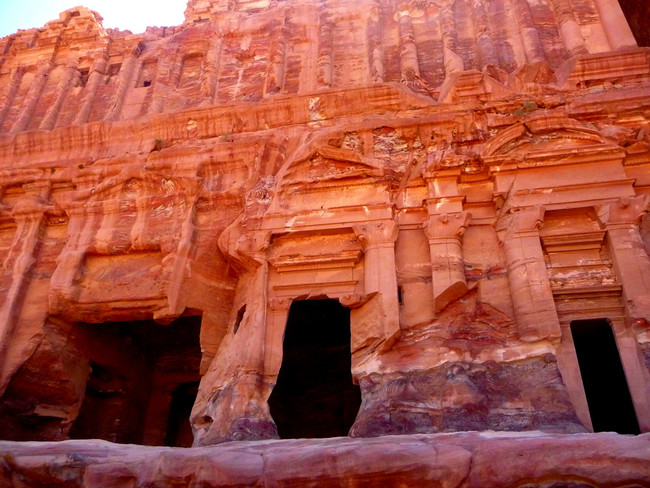 …And that's just a start! 2016 has so much in store.
Where will you go first?