I'll be the first to say that winter is not my favorite time of the year…
But it's hard to ignore its appeal when you see these beautiful winter destinations. While beaches are beautiful, you may find yourself lusting after some fresh powder after witnessing these snowy getaways.
1. Tromso Island, Norway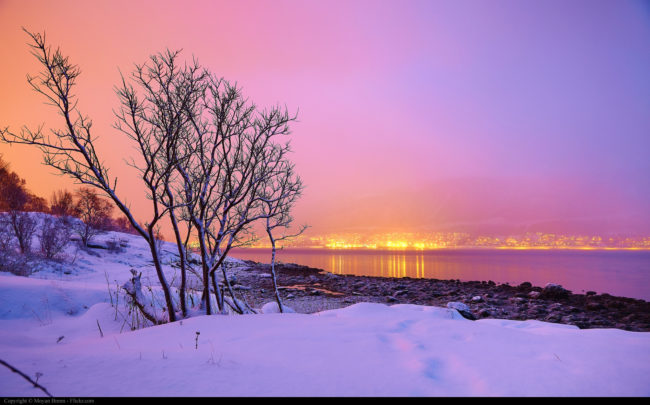 2. Jökulsárlón Glacier Lagoon, Iceland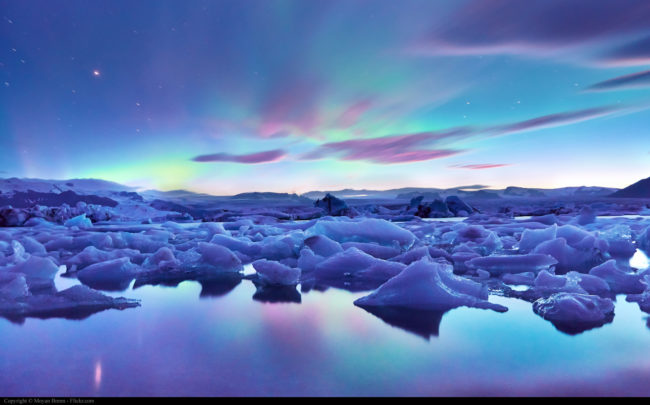 3. Sisimiut, Greenland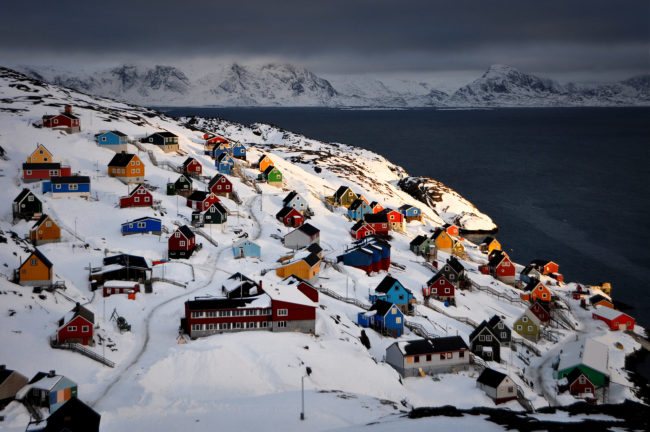 4. Neuschwanstein Castle, Germany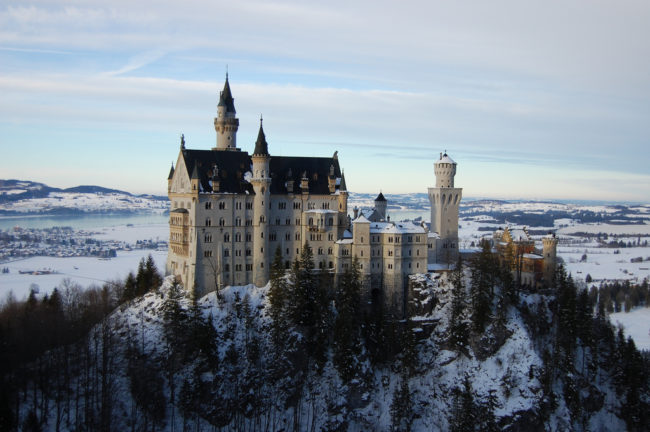 5. Newfoundland and Labrador, Canada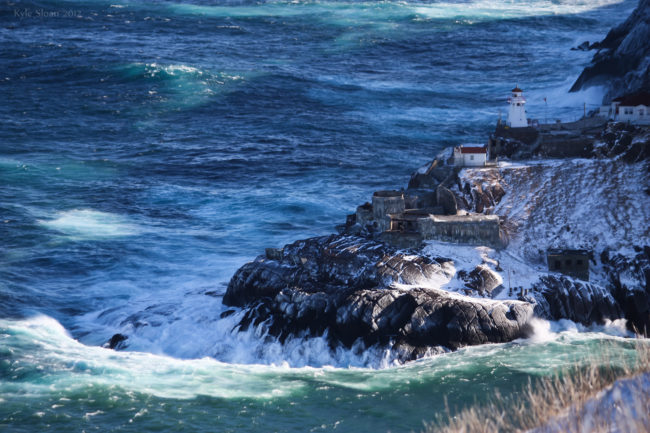 6. Bryce Canyon National Park, Utah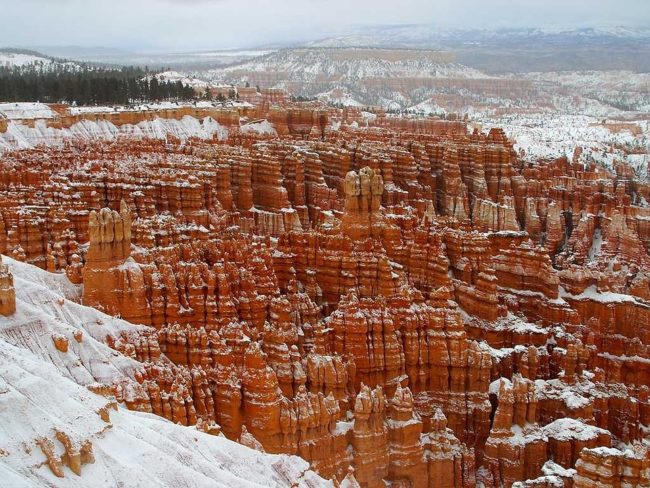 7. Acadia National Park, Maine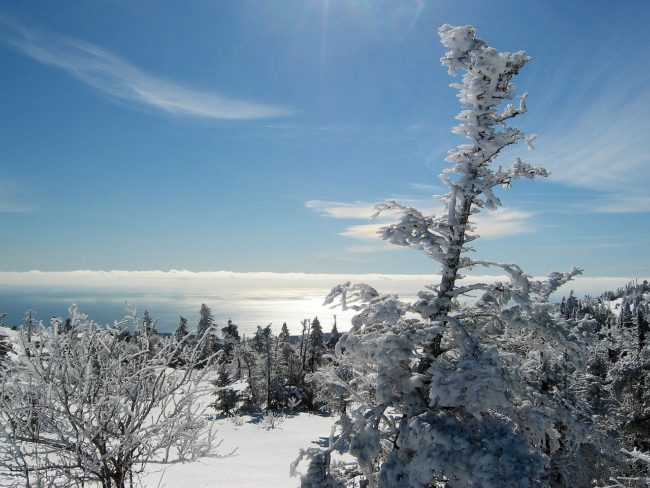 8. Denali, Alaska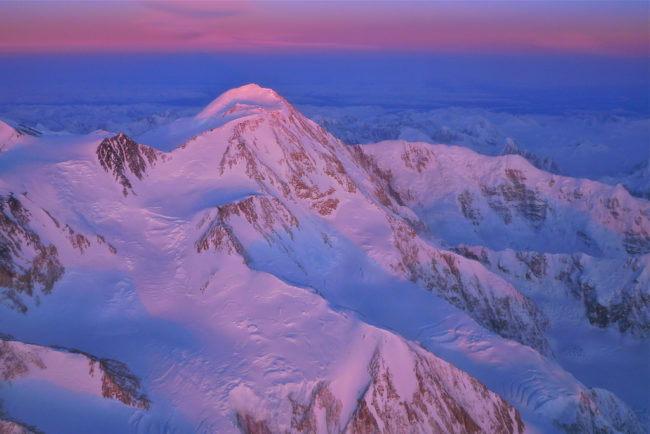 9. Perito Moreno Glacier, Argentina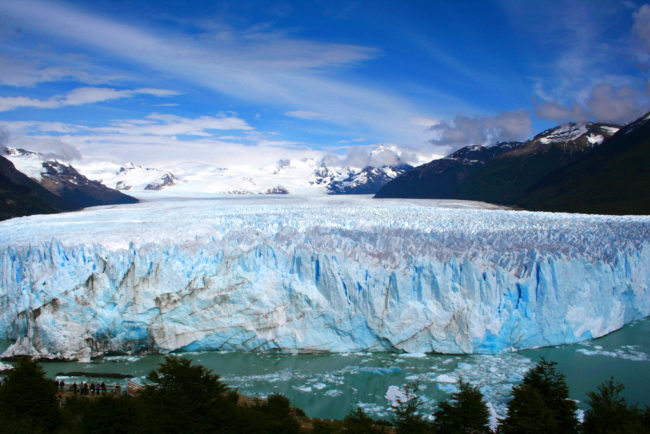 10. Mt. Rigi, Switzerland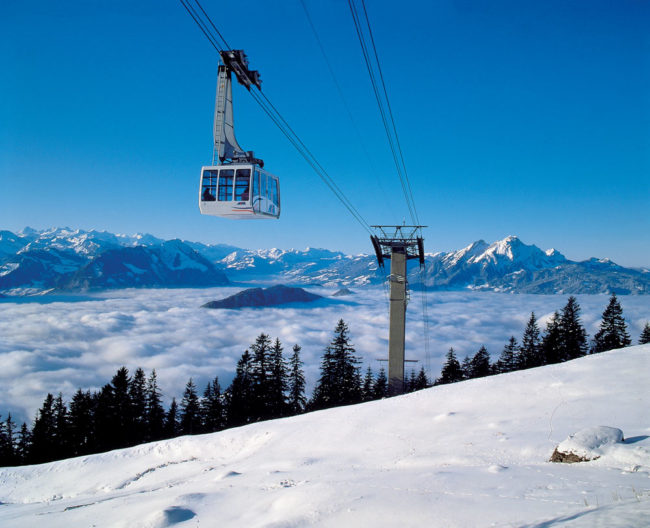 11. Eagle Lake, California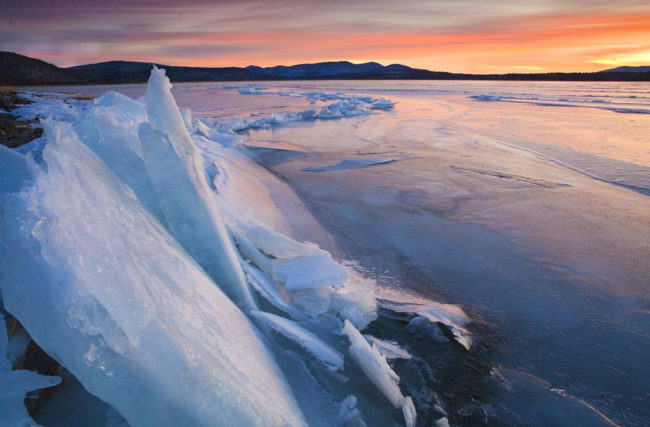 12. Steens Mountain, Oregon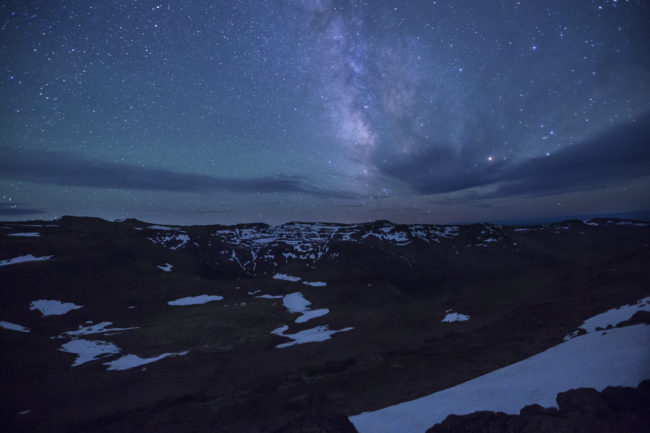 13. Dream Lake, Colorado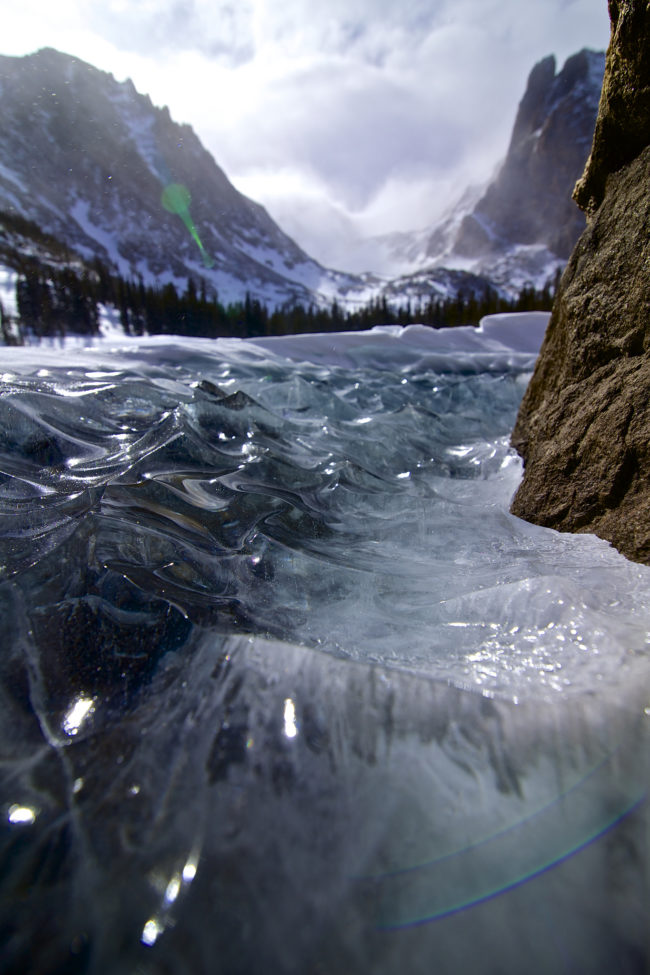 14. Grand Teton National Park, Wyoming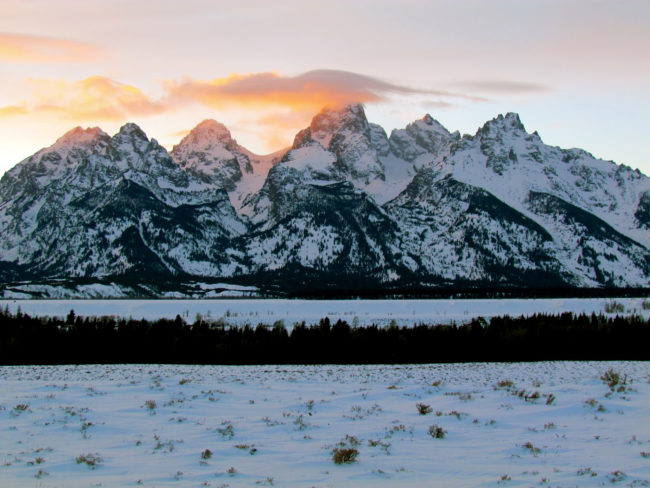 15. Lake Minnewanka, Canada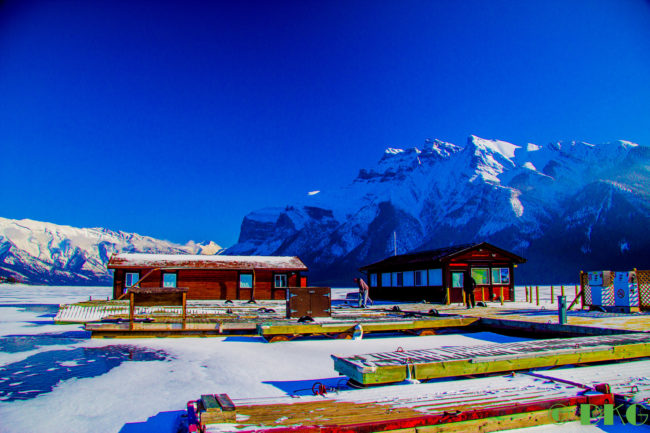 16. Arches National Park, Utah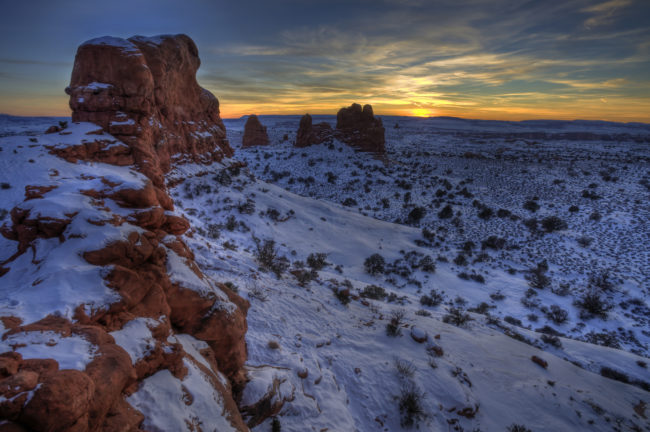 17. Hallstatt, Austria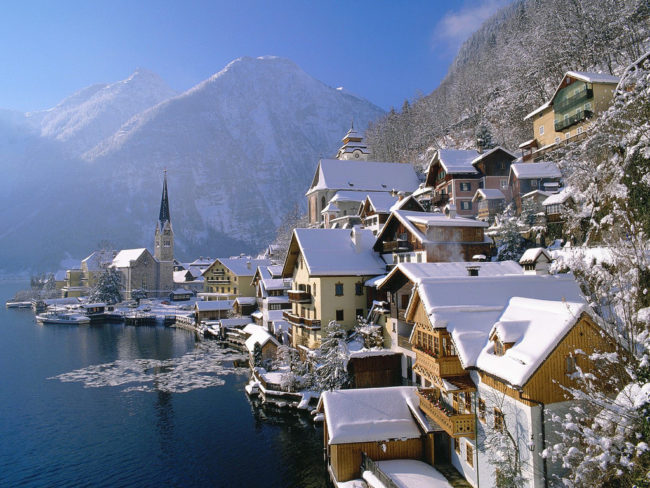 18. Crater Lake, Oregon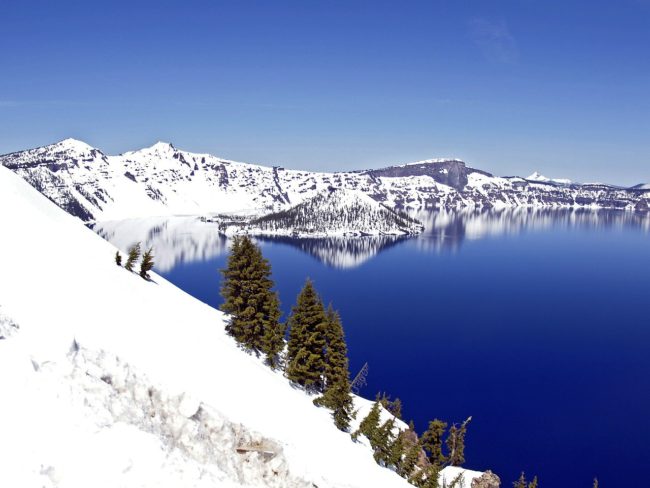 19. Reine, Norway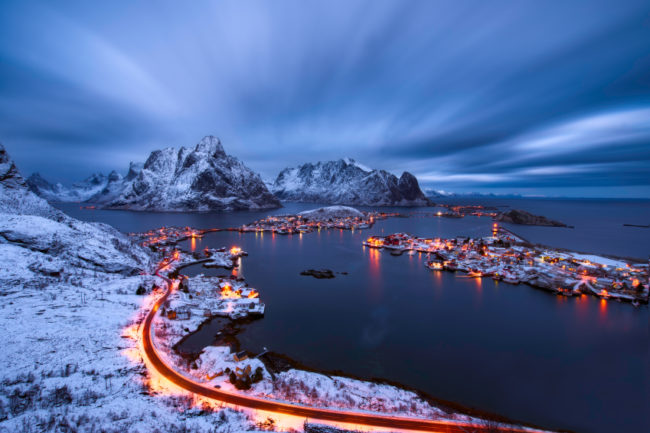 20. Buachaille Etive Mòr, Scotland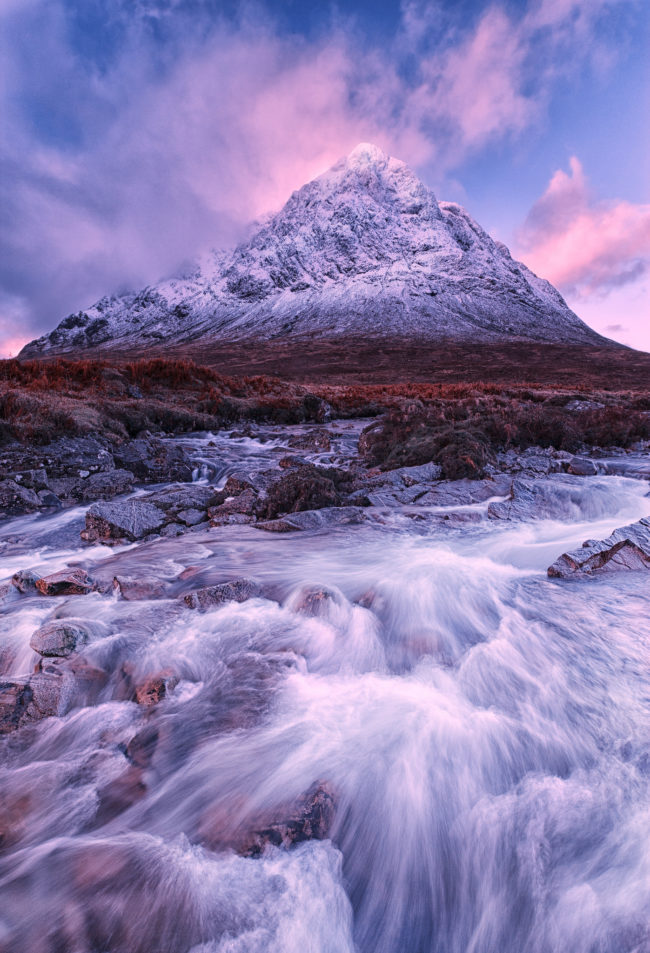 I don't care if the cold nearly kills me…these places are worth it!